Growth Trends for Related Jobs
It is often hard for teens to find good high paying jobs that work around their schedules and don't require too much experience. However, those jobs do exist, and they're easier to find and get than you would think.
Babysitting or Care Taking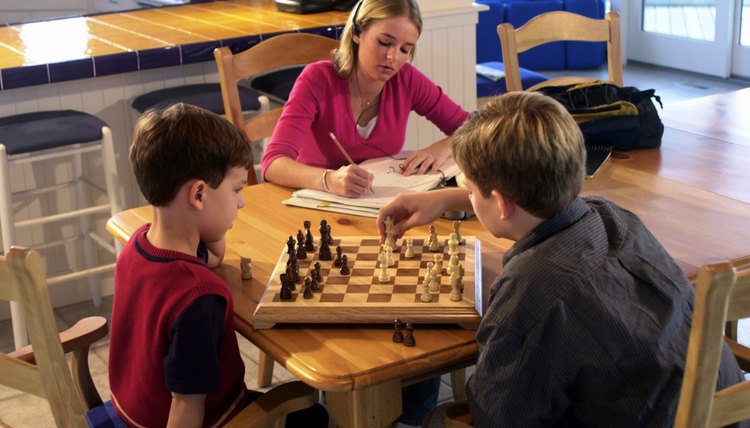 Thinkstock/Comstock/Getty Images
Babysitting and care taking are two of the easiest and most high paying jobs a teen can have. As a babysitter or care taker, you could could potentially bring home between $5 and $30 an hour.
Dog Walking or Sitting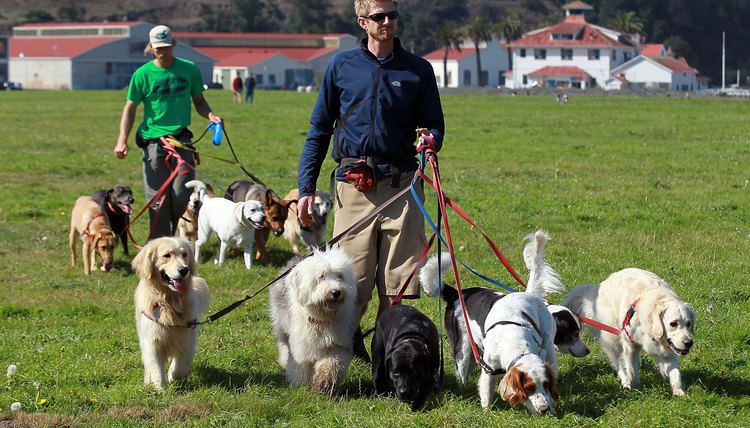 Justin Sullivan/Getty Images News/Getty Images
These are easy jobs if you enjoy working with animals. Potential earnings: $8 to 20 per hour.
Camp Counselor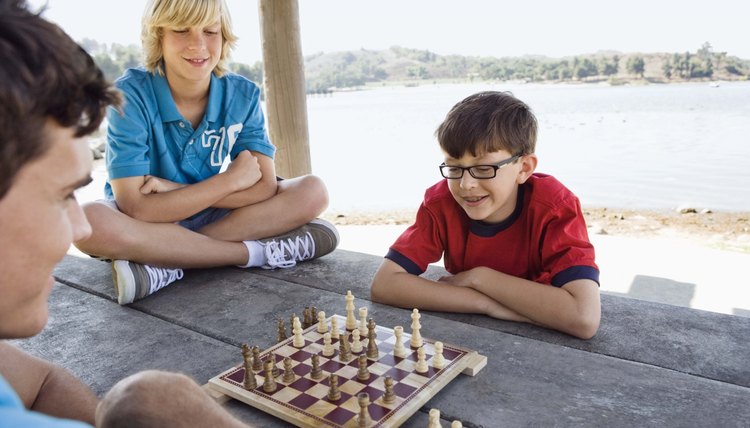 Jupiterimages/Creatas/Getty Images
Being a camp counselor is a great seasonal job for a teenager. Camp counselors usually make between $7 and $10 per hour.
Building and Contracting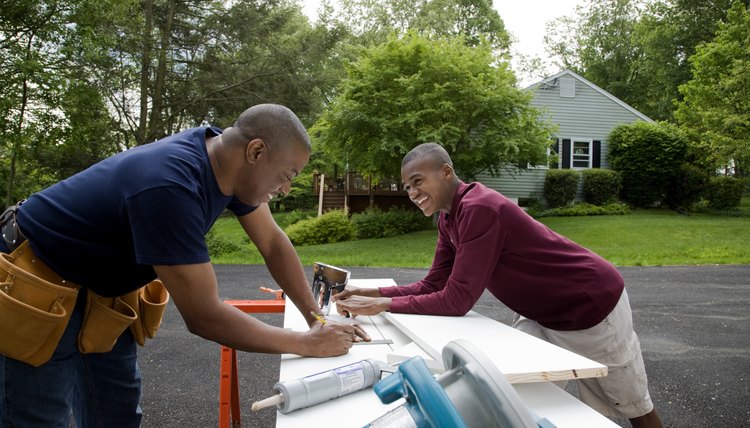 David Sacks/Lifesize/Getty Images
Getting into a building or contracting job may be difficult unless you have connections, but the industry is booming. You can potentially make up to $40 an hour and have a good schedule.
Lifeguard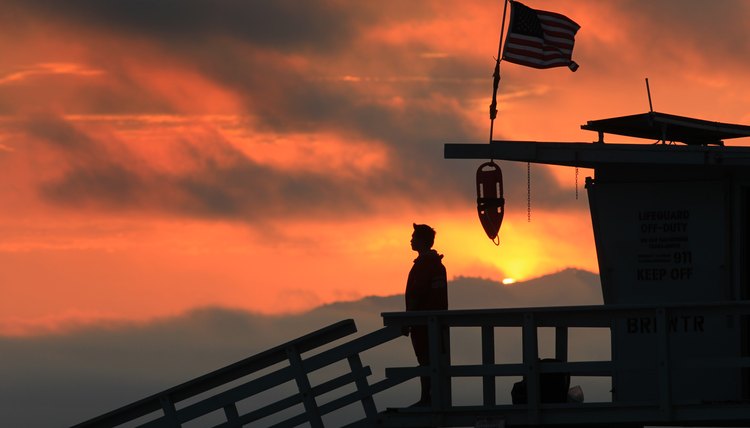 David McNew/Getty Images News/Getty Images
As a lifeguard, you will need to be CPR certified and know how to swim. Local pools will pay between $8 and $11 hourly, while beaches may pay $20 an hour and give you benefits.
Personal Assistant, Web or Graphic Designer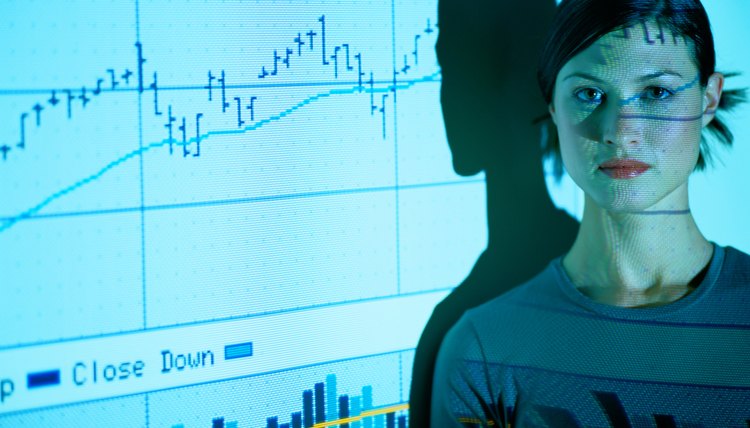 Ryan McVay/Photodisc/Getty Images
It is possible for teens to work from home or in an office as a personal assistant, Web designer or graphic designer. Doing these jobs could allow you to make anywhere between $10 and $40 an hour, depending on your skills, portfolio and experience.
References
Resources
Writer Bio
Amanda Williams has been writing since 2009 on various writing websites and blogging since 2003. She enjoys writing about health, medicine, education and home and garden topics. Williams earned a Bachelor of Science in biology at East Stroudsburg University in May 2013. Williams is also a certified emergency medical technician.
Photo Credits
Spencer Platt/Getty Images News/Getty Images