A property manager assistant is responsible for administrative and maintenance duties in a residential property operation. Duties usually include paying bills, processing payment of property taxes, collecting rent and establishing leases with tenants. Most property manager assistants work for a property manager on-site at housing or apartment complexes and communicate with tenants.
Duties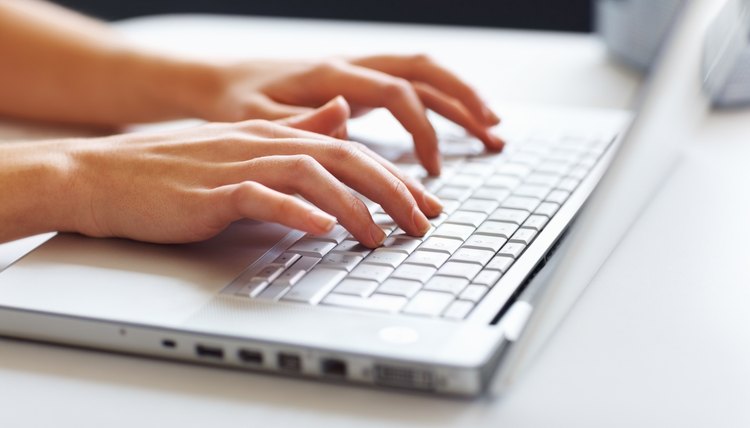 Jacob Wackerhausen/iStock/Getty Images
The property manager assistant helps the property manager handle administrative work and can be assigned a specific group of buildings to sub-manage. The assistant property manager typically meets with current tenants pertaining to issues concerning the property and prospective tenants. He might write newsletters, pay bills, collect rent and update financial records. On a monthly basis, the assistant informs management of issues pertaining to tenants and the property.
Functions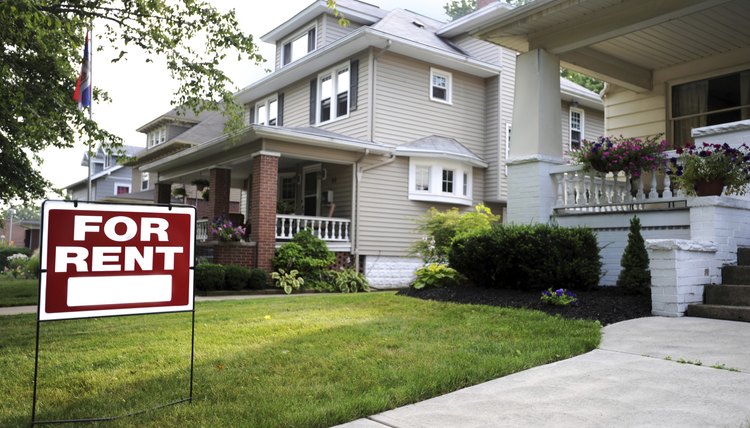 Kseniya Ragozina/iStock/Getty Images
The property manager assistant shows apartments to potential new tenants and explains the lease agreements and stipulations. He might be responsible for credit and background checks, and assist in making final decisions regarding applicants. In addition, the assistant may be in charge of marketing and advertising programs on vacancies. The assistant can also supervise maintenance personnel and formulate work orders. Addressing and documenting tenant complaints is another responsibility.
Skills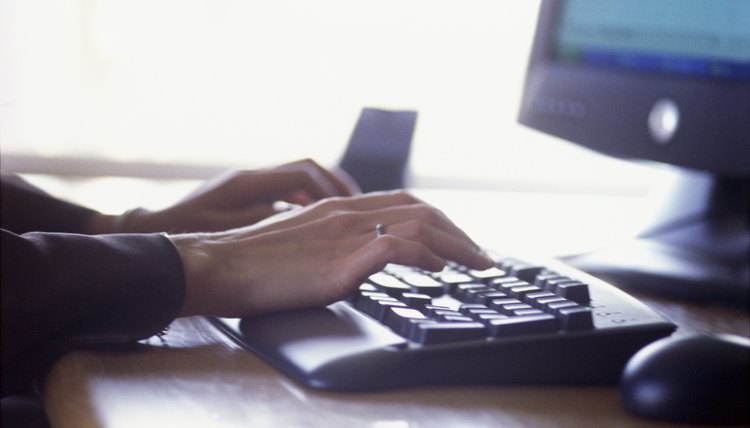 Creatas/Creatas/Getty Images
The property manager assistant must have good oral and written communication skills, able to resolve problems concerning issues with the property or tenants. Also necessary are computer skills to create spreadsheets, databases, documents and publish such documents as posters and fliers.
Environment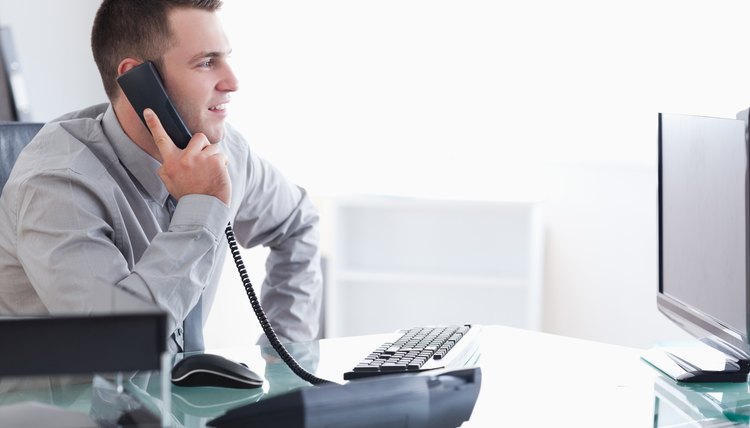 Wavebreakmedia Ltd/Wavebreak Media/Getty Images
At a large building or complex, the work of a property manager can be hectic and challenging, with patience often required. Tenants often walk in with inquiries, prospective tenants seek information vacancies while other issues are already occurring. The assistant usually works out of an office on the complex. Many live on-site or are on call.
Education and Salary
Wavebreakmedia Ltd/Wavebreak Media/Getty Images
A bachelor's degree in property management will provide the necessary job preparation. A property manager assistant with one to four years of experience earns an average annual salary of $31,503 to $43,828, according to Payscale.com.