Growth Trends for Related Jobs
A neurologist is a medical doctor trained to diagnose and treat adult nervous system disorders and diseases like spinal cord injuries, Alzheimer's disease and head injuries. Neurologists diagnose and determine treatment by examining brain and neck nerves, muscle strength, movement, balance, reflexes and a patient's speech. The most common diagnostic tests performed by a neurologist include the CAT scan, MRI and spinal tap.
Job Responsibilities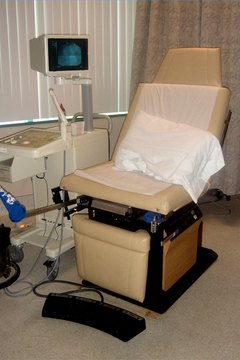 A neurologist's primary job responsibility is to diagnose and treat nervous system disorders and diseases by administering a variety of tests which will tell him the nature of the problem so he can prescribe medication and drugs. He may also closely examine blood tests to identify problems, study x-rays of the brain or spine and may often times refer the patient to a specialist for additional care.
Job Opportunities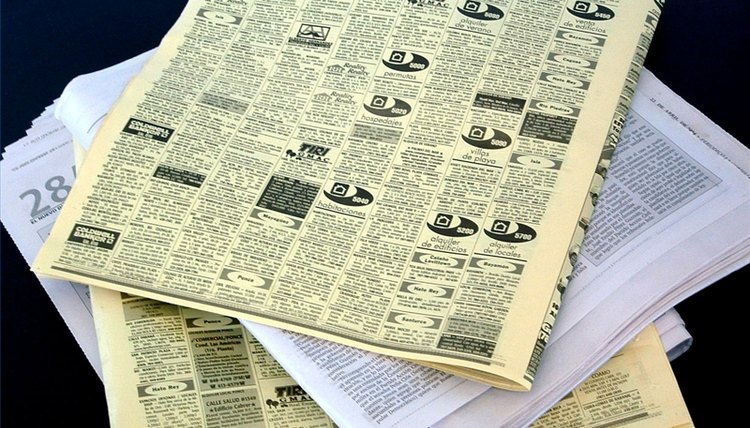 The job outlook in this area of medicine is positive especially as the baby boomer generation retires over the next few years. Many rural and under-served communities are in need of neurologists so local hospitals and clinics will be actively seeking qualified candidates. Doctors just starting their careers will most likely work as salaried employees for a hospital, group medical practice or health care network.
Qualitative Requirements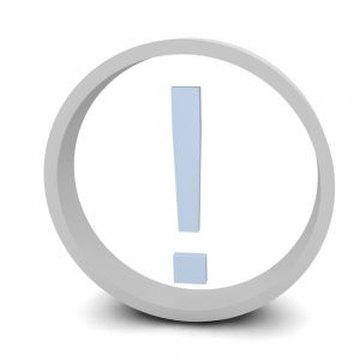 A neurologist is on call twenty four hours a day, seven days a week. A typical work week exceeds sixty hours so flexibility in his or her personal life is required. Many patients seeking a neurologist suffer from a variety of neurological disorders, some more severe than others, so a caring personality and strong communication skills are very important. The ability to work under pressure and multi-task in a sometimes hectic environment are critical. Also, a working knowledge of various insurance program and plans are effective to help patients determine the best avenue for treatments. Most neurologists manage several administrative employees so good management skills are necessary.
Educational Requirements
To gain employment in a hospital or group practice, qualified neurologists complete years of medical studies including four years of pre-med training, four years in medical school followed by a one year internship in internal or surgical medicine. They are also required to complete three years of residency in a recognized neurological program. Once these areas of formal training have been completed, a neurologist must then be certified to practice by the American Board of Psychiatry and Neurology or by the American Board of Medical Specialties.
Average Compensation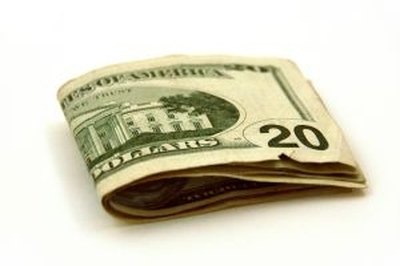 According to Payscale.com the median salary for a neurologist working in the US is approximately $166,000 per year.
References
Writer Bio
KJ Henderson has more than a decade of HR and talent acquisition experience. He has held roles at a Fortune 100 investment bank, a media conglomerate and at one of NYC's largest executive staffing firms. He currently heads recruitment sourcing at a major movie studio. He read literature at Oxford.