Growth Trends for Related Jobs
A custodian, or janitor, is responsible for cleaning, and maintaining the health and safety standards of, a residential or commercial building. He may also be required to make basic repairs to the facility. He typically works alone.
Job Responsibilities
A custodian cleans restrooms following his organization's standard best practices. He replaces light bulbs, dusts and sanitizes furniture, empties trash receptacles, sweeps, mops and vacuums floors, buffs floors and shampoos carpets. Other tasks include setting up rooms for meetings, classes or events. The custodian is also responsible for locking and securing rooms and buildings from entry, and during the winter he removes snow and salts ice on the exterior grounds of his facility. He assists his facility in maintaining compliance with the regulations of the Occupational Safety and Health Administration (OSHA).
Job Opportunities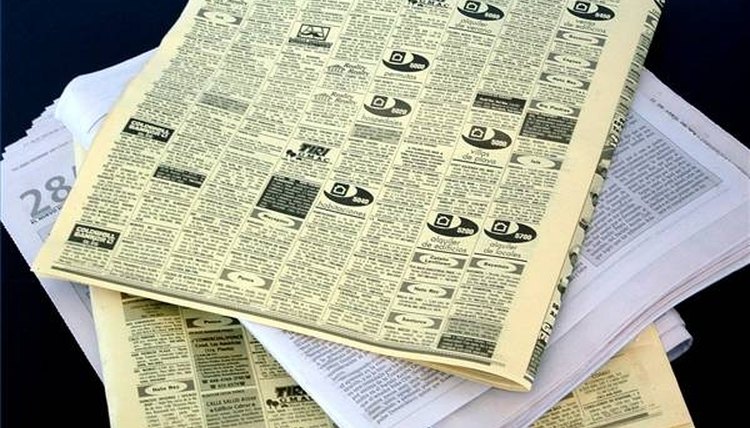 Candidates seeking employment as a custodian can find work within both residential and commercial property management firms. Additionally, custodians are on the staff of institutions such as schools, universities, hospitals and medical centers. Government agencies employ these workers as well. Prospective candidates can apply directly to the company or organization for which they would like to work. These positions are also found posted in the classified section of local newspapers. Custodian jobs are also posted on online job search boards such as monster.com, jobs.com and careerbuilder.com. Professional organizations such as the International Janitorial Cleaning Services Association and the Global Cleaning Association provide resources for the active job seeker.
Qualitative Requirements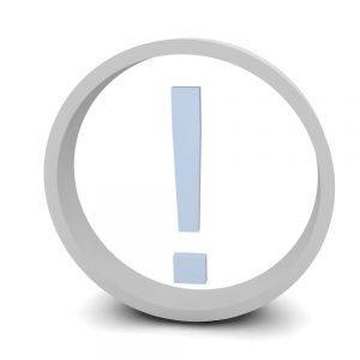 A successful candidate for the job of custodian should not mind getting dirty. Additionally, she should be comfortable working around chemicals and other cleaning products, possessing no allergic reactions. She should be comfortable working independently, as custodians typically work alone. She must also be self-motivated, able to complete a task to the best of her ability under little or no supervision.
Educational Requirements
There are typically no educational requirements to become a custodian, though many employers may prefer successful candidates to possess a high school diploma or equivalent. If the role requires the candidate to supervise other more junior cleaners, then previous janitorial experience may be required.
Average Compensation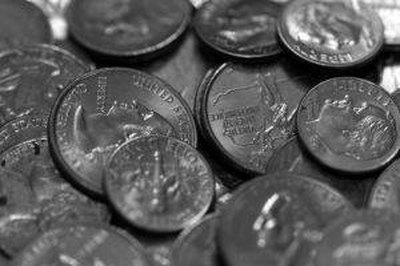 According to Salary.com, in 2009 the average janitor working in the United States of America earned an annual base salary of $24,384. The United States Bureau of Labor Statistics anticipates the employment of building cleaning workers to increase by 14 percent within the decade of 2006 through 2016.
stock.xchng http://www.sxc.hu