Growth Trends for Related Jobs
U.S. Customs became part of the Office of Homeland Security following the post-9/11 reorganization of federal offices dealing with security issues. The department is now U.S. Customs and Border Protection (CBP), and its officers are called "CPB officers." CPB officers engage in traditional Customs work such as searching luggage and collecting forms at airports as well as patrolling border areas as law enforcement agents.
Pay Scale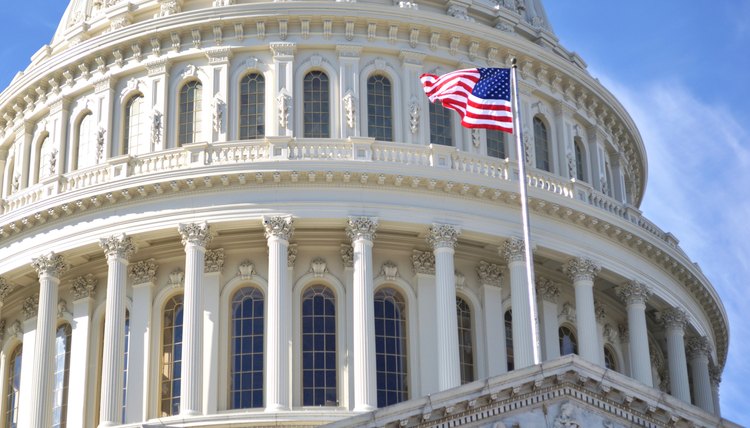 svetlana foote/iStock/Getty Images
CBP officers are federal employees, hence, their salaries are determined using the federal government's pay scale, which indexes pay increases to education, experience and rank. The pay scale is called the "General Schedule" or GS, and consists of 15 levels, each with 10 steps. The federal pay scale attempts to ensure that federal employees receive equal pay for equal work.
Starting Salary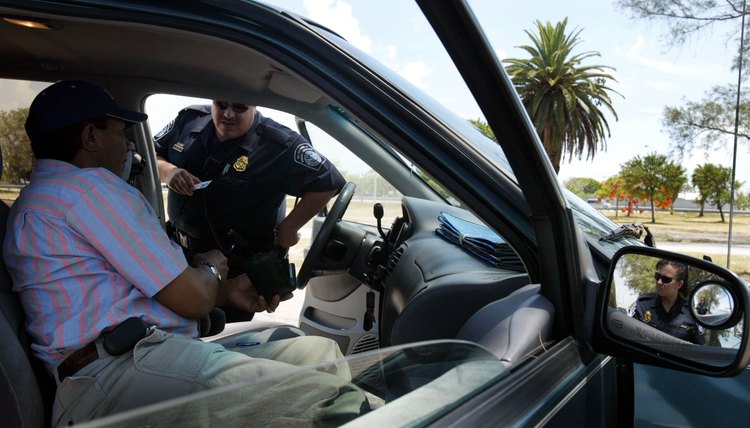 Joe Raedle/Getty Images News/Getty Images
According to CBP's website, CBP officers start at the GS-5, GS-7 or GS-9 levels, depending on previous education and relevant experience. While at the CBP training academy, officers are paid at the GS-5 or GS-7 levels and generally move up a level upon completion of the academy. In 2011, these levels corresponded to salaries of about $27,000, $33,000 and $41,000.
Benefits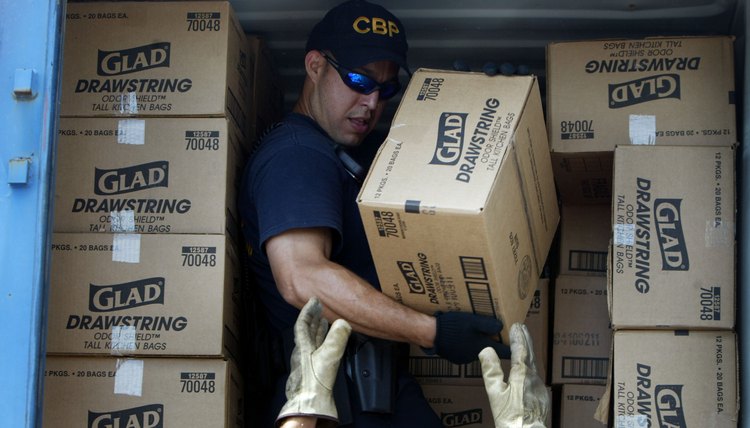 Joe Raedle/Getty Images News/Getty Images
The GS levels establish a CBP officer's base pay, but the department offers opportunities to increase that amount. Depending on where an officer is stationed, the position may come with locality pay, which is a cost of living increase. CBP's website also states that officers can work overtime for additional pay, and that the fringe benefits offered include health insurance, life insurance and a 401(k) plan.
Promotions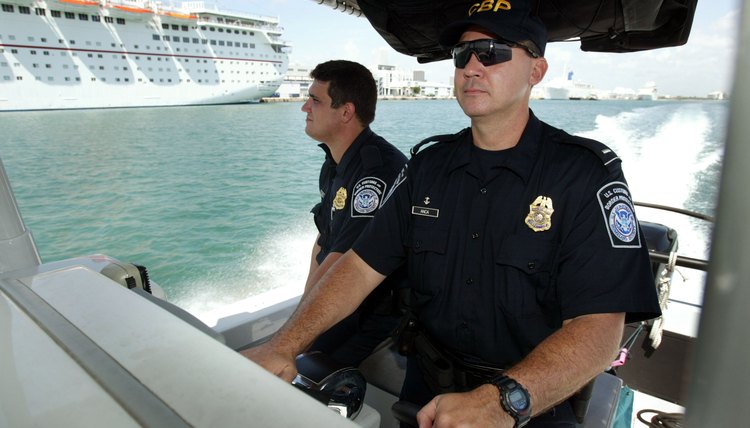 Joe Raedle/Getty Images News/Getty Images
As CBP officers gain experience, they are eligible to advance in levels (each level of a grade carries roughly a $1,000 increase) and come up for promotion. Promotions offer a chance to advance in grades. CBP Journeymen, K-9 Lead Officers and Enforcement Officers all receive pay at the GS-11 level ($50,000) or the GS-12 level ($60,000). Supervisors and chiefs receive salaries in the GS-12 and GS-13 ranges, respectively, which correspond to $60,000 and $71,000.
References
Writer Bio
Calla Hummel is a doctoral student studying contraband in international political economy. She supplements her student stipend by writing about personal finance and working as a consultant, as well as hoping that her investments will pan out.
Photo Credits
Joe Raedle/Getty Images News/Getty Images