Growth Trends for Related Jobs
Although compensation is a key factor in a person's livelihood, most jobs offer many more rewards than just pay. In fact, the top ten most lucrative professions also typically bring community respect and prestige. The medical professions dominate the U.S. Bureau of Labor Statistics' list of the best-paying jobs in America. These medical occupations also offer also lucrative benefits, but they often come with long hours and fast-paced environments.
#1: Anesthesiologists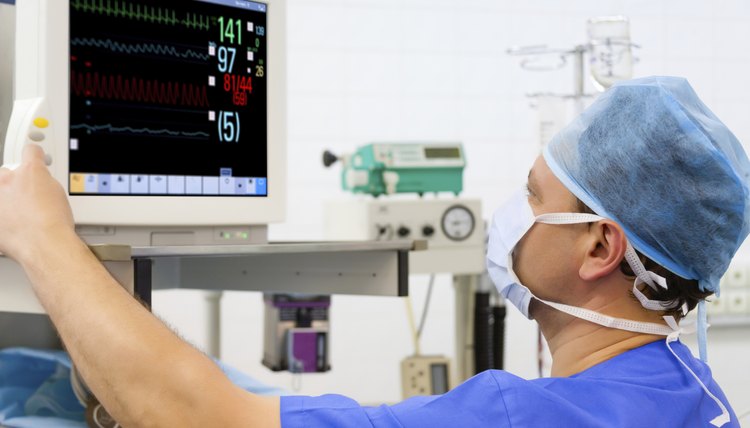 Andrei Malov/iStock/Getty Images
Anesthesiologists are responsible for administering anesthetics and performing various medical procedures for patients in need. Ranked as the No.1 most lucrative job, anesthesiologists averaged $235,070 annually in 2013, according to the Bureau of Labor Statistics.
#2: Surgeons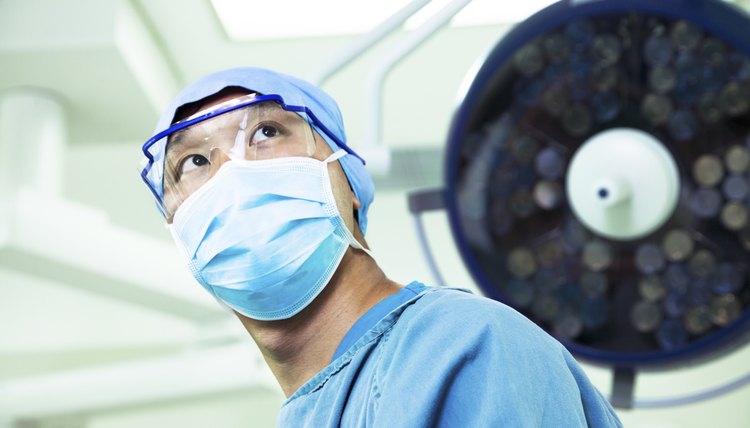 XiXinXing/iStock/Getty Images
A surgeon's job entails treating injuries and diseases, often in emergency situations. The stress of the occupation is compensated with an average annual salary of $233,150 as of 2013, according to the BLS.
#3: Oral and Maxillofacial Surgeons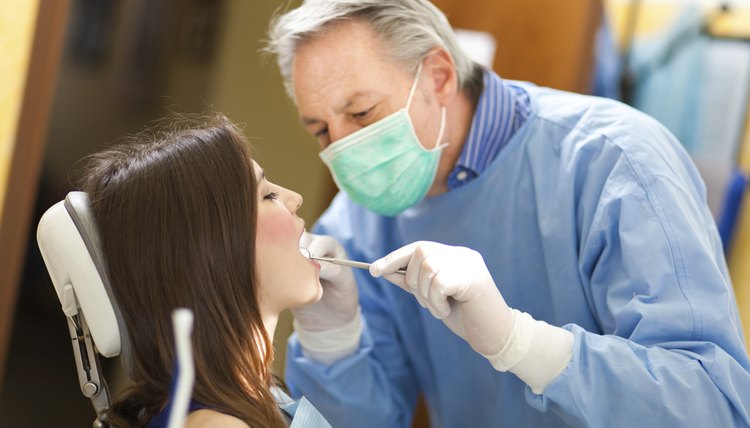 Minerva Studio/iStock/Getty Images
Oral and maxillofacial surgeons are responsible for performing repair work on the jaw and mouth. Ranked as the third most lucrative job in America, this occupation comes equipped with average annual earnings of $218,960 as of 2013, according to to BLS statistics
#4: Obstetricians and Gynecologists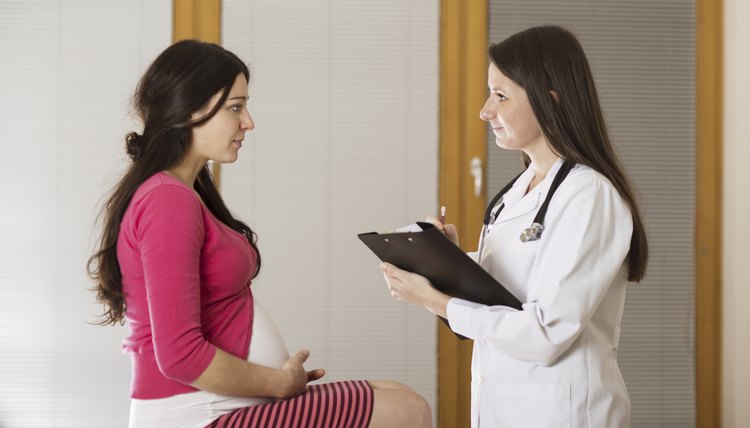 pojoslaw/iStock/Getty Images
Delivering babies and caring for women ranks as one of the most lucrative jobs in America. According to the BLS, obstetricians and gynecologists earned an annual average salary of $212,570 in 2013.
#5: Orthodontists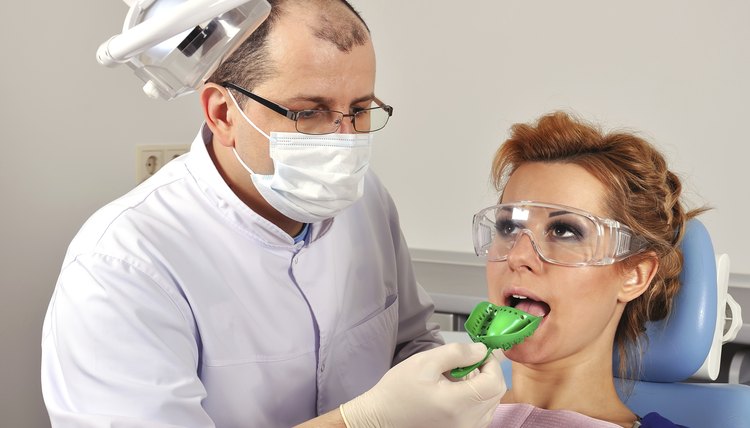 vetkit/iStock/Getty Images
Also in the medical field, orthodontists ranked as the No. 5 most lucrative job with an average annual salary of $196,270 in 2013, according to the statistics bureau. Orthodontists perform specialized dental work, such as alignment of jaws and teeth.
#6: Internists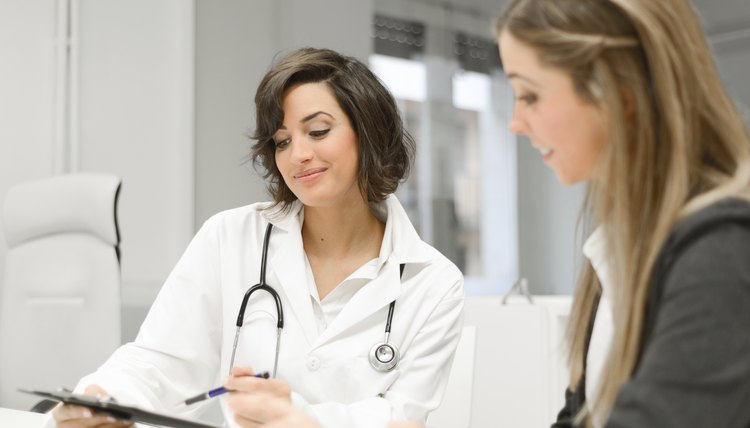 javi_indy/iStock/Getty Images
Assessment and treatment of the functions of internal organs has compensation perks. Internists, ranked as the No. 6 most lucrative occupations, earned approximately $188,440 annually in 2013, according to government statistics.
#7: Other Physicians and Surgeons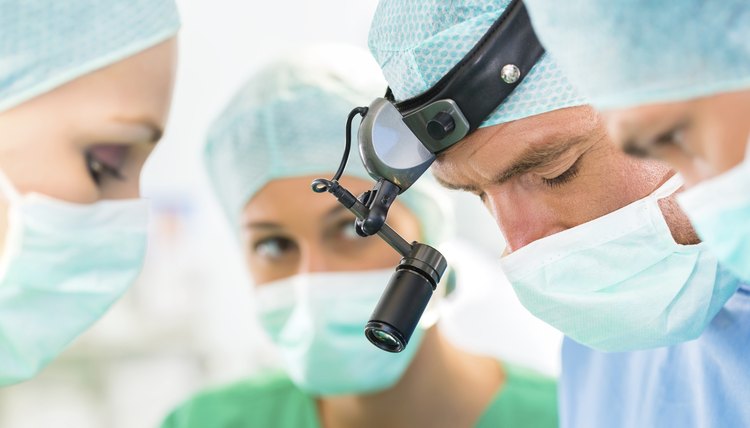 kzenon/iStock/Getty Images
Surgeons and physicians in specialties not listed separate in BLS statistics earned an annual average salary of $187,200, placing this occupation as the seventh most lucrative job.
#8 Family and General Practitioners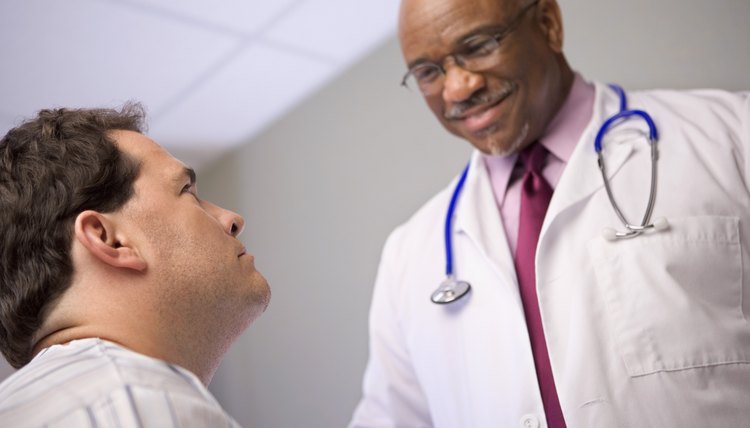 Medioimages/Photodisc/Photodisc/Getty Images
With an average annual salary of $183,940 in 2013, and general practitioners ranked as the eighth highest-paid, according to the statistics bureau. These physicians diagnose patients and prevent common injuries and diseases.
#9: Psychiatrists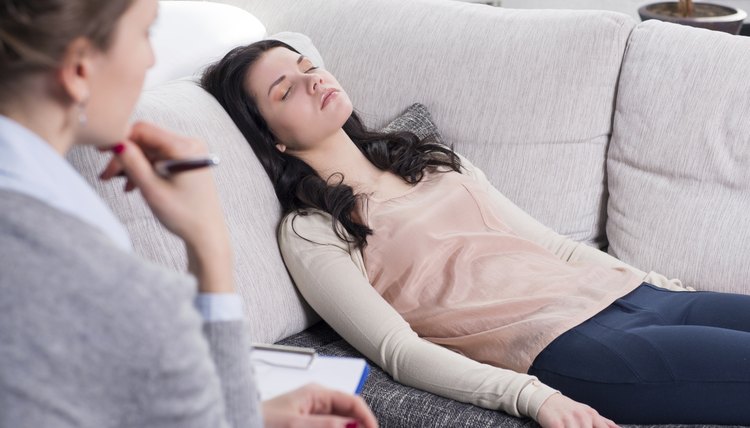 alexsokolov/iStock/Getty Images
Psychiatrists, or those physicians who treat mental disorders, came in ninth place for wages as of 2013. According to the BLS, their annual incomes averaged $182,660.
#10: General Pediatricians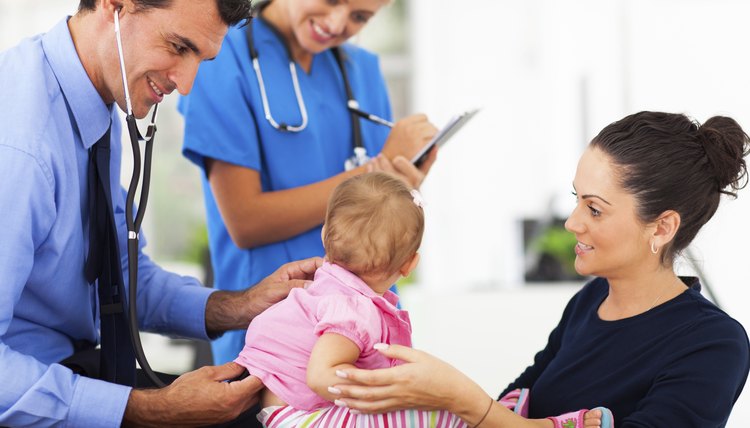 michaeljung/iStock/Getty Images
Pediatricians, or physicians for children, are number ten when it comes to competitive pay. They earned $170,530 in average annual income in 2013, according to the BLS.
References
Resources
Writer Bio
Shannon Philpott has been a writer since 1999. She has experience as a newspaper reporter, magazine writer and online copywriter. Philpott has published articles in St. Louis metro newspapers, "Woman's World" magazine, "CollegeBound Teen" magazine and on e-commerce websites, and also teaches college journalism and English. She holds a Master of Arts in English from Southern Illinois University.
Photo Credits
Tomwang112/iStock/Getty Images