Growth Trends for Related Jobs
From healthcare to office employment, there are many different kinds of jobs that require certification. Whether you will need a state license or a professional designation, getting certified for certain jobs does not necessarily mean going through lengthy school programs or years of training. A wide array of options are available that allow for certification in one year or less.
Education
Goodluz/iStock/Getty Images
Although many licensed teachers choose to go through a four-year certification program, individuals with a college degree may have a faster route to becoming an educator. Public schools require instructional licensure but may be looking to fill vacant teaching slots quickly. In response to this need, many colleges across the U.S. offer professional one-year certification programs. These academic courses allow candidates with a minimum of a bachelor's degree to complete state-mandated requirements (including student teaching) within a year's time. While schools may admit students with a degree in any major, those who have little or no experience working in an educational environment may have to take some prerequisite courses. After completion of one of these programs, pre-service teachers can sit for a state licensure exam to become certified educators.
Healthcare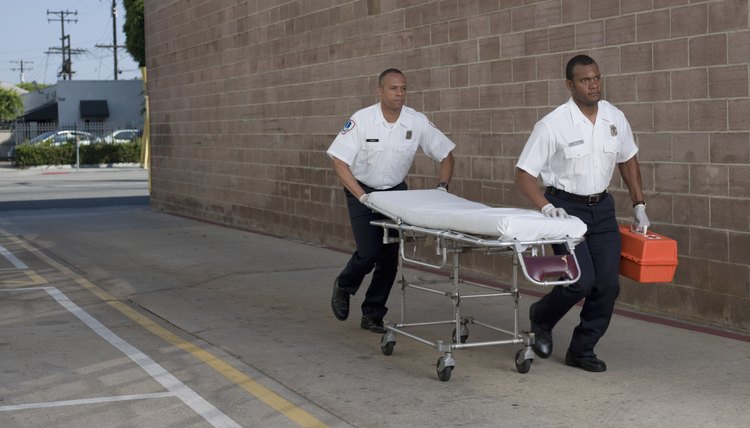 Siri Stafford/Photodisc/Getty Images
According to the U.S. Bureau of Labor Statistics, half of the top 20 fastest-growing care fields include health-related professions. Although many of these jobs require certifications, there are an array of options for professionals who are looking for a quick, under one year, choice. For example, an emergency medical technician (EMT) can typically complete the classwork and practical requirements for certification in one or two semesters. Other healthcare-related certifications that typically take under a year to complete include licensed practical nurse, dental assistant, medical assistant, medical coder and lab technician and/or phlebotomy.
Information Technology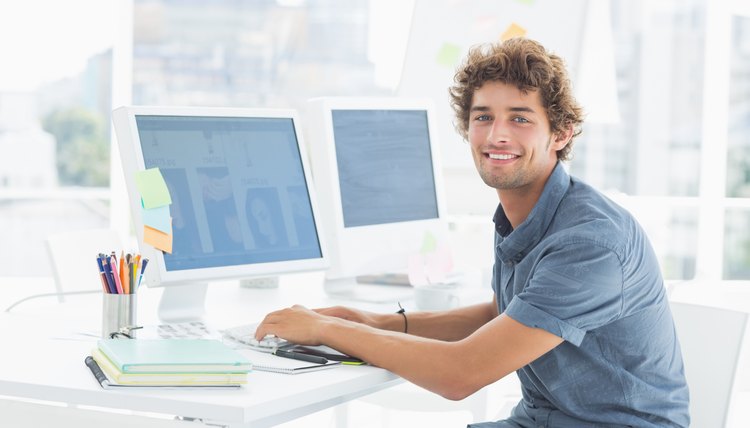 Wavebreakmedia Ltd/Wavebreak Media/Getty Images
In the growing age of computers, information technology certifications have become an increasingly favored option for career advancement. Information technology (IT) certifications exist at many different levels for multiple jobs in the field and an array of technology-based product use. Specific companies such as Microsoft, Adobe, Cisco or IBM may offer certifications, or professionals may gain certification in an area of programming such as C++ or Java. The most basic certifications can easily take under a year of training at a technical school or community college for a student with some prior computer knowledge. Moire advanced certifications may require a specific number of years of work-related experience before testing. Although these may be an experiential requirement, the actual time needed to study for and pass most certification exams is typically brief.
Paraprofessional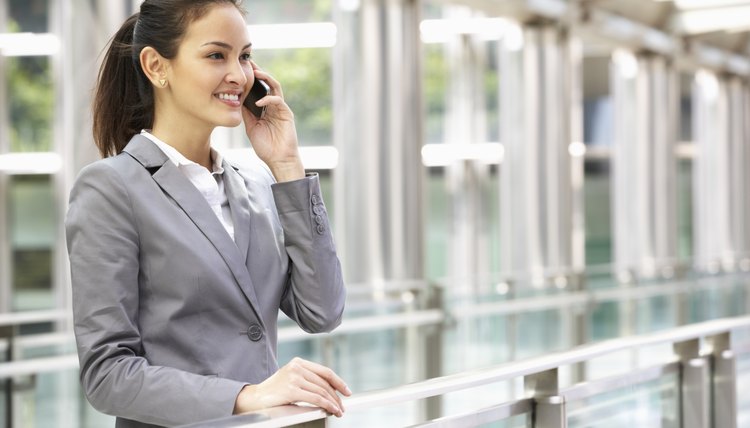 Monkey Business Images Ltd/Monkey Business/Getty Images
If you are a paraprofessional, or interested in entering a new field at the base level, a certification can help beat out job competition. A paraprofessional is typically an assistant or aide that helps a more senior employee. For example, educational paraprofessionals such as aides or assistants work in classrooms interacting with teachers and students. While not all paraprofessionals must be certified, many employers may require certification for quality assurance. Additionally, some professions such as paralegals or legal assistants have begun to expect their members to earn a voluntary certification as a means of improving practice and gaining respect among an overall career community. Paraprofessional programs in many different fields may be found in career and technical schools as well as community colleges. These designations often take under one year to complete course work and pass the certification exam.
References
Resources
Writer Bio
Based in Pittsburgh, Erica Loop has been writing education, child development and parenting articles since 2009. Her articles have appeared in "Pittsburgh Parent Magazine" and the website PBS Parents. She has a Master of Science in applied developmental psychology from the University of Pittsburgh's School of Education.
Photo Credits
michaeljung/iStock/Getty Images