Retail electric providers buy electricity wholesale from utility companies and sell it to customers at retail rates. Customers contact their retail provider for all customer service needs other than power outages, which are handled by the utility company. In 2010, only 12 states offer electricity market competition, including Texas, Ohio, Massachusetts, Maryland and California. Companies must apply for certification or a permit to function as an electric provider in these states.
Contact your state's public utility commission to verify that your state offers the ability to become a retail electric provider. States offering retail electricity in 2010 were Arizona, California, Illinois, Maine, Massachusetts, Maryland, Michigan, New Jersey, New York, Ohio, Pennsylvania and Texas.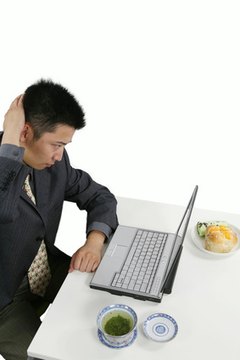 Read the state's public regulatory acts and substantive rules regarding retail competition in sales of electricity. Understanding the rules and regulations will enable you to run a legally compliant electric provider retail business. If preferred, contact an attorney to aid you in understanding your state's expectations of electricity retail services.
Obtain retail electric provider certification application forms from your state's public utility commission. The forms will be different for every state where electricity rate competition is allowed.
Complete state certification application forms. If desired, confer with your attorney on the best method to complete the forms to ensure approval.