Growth Trends for Related Jobs
There are various ways to get paid to take care of the elderly in their homes. Private and nonprofit agencies hire caregivers for the elderly, offering services such as basic healthcare, help with hygiene, preparing meals, and helping with household chores. You can also find your own clients and work directly for them, or through their families. Training and licensing may be required, depending on the state you operate in and the type of care you provide.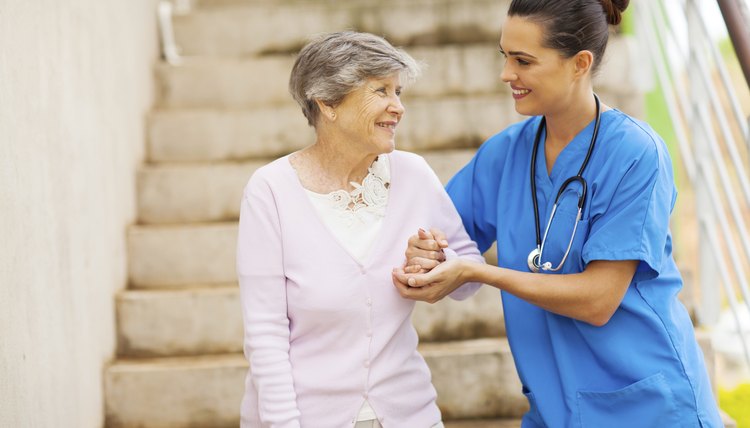 Hongqi Zhang/iStock/Getty Images
Determine training and licensing requirements for your state. Check with your state department on aging. Each state has different credential requirements for home care workers, depending on the type of service you wish to provide. At least 16 hours of training are required for anyone providing services paid by Medicare or Medicaid.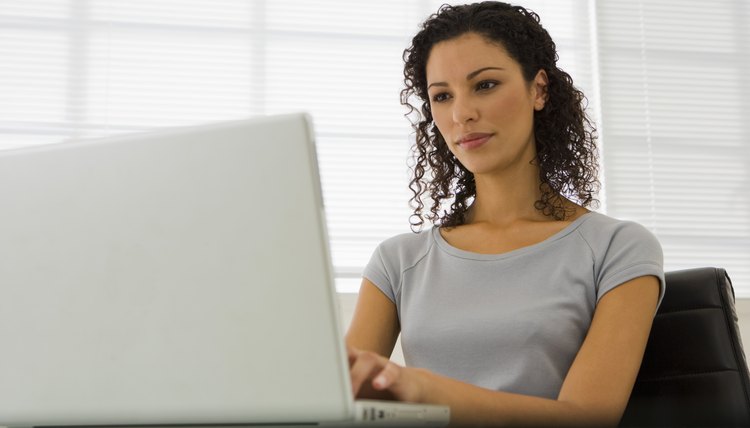 Pixland/Pixland/Getty Images
Find an agency. Home care organizations screen elderly patients to determine their needs and match caregivers to assist them. By affiliating with such an organization, you don't have to find your own clients and the organization is responsible for meeting accreditation requirements, billing the client, and collecting fees. Home care agencies can be found in the phone book or on the Internet under "home health care" or "eldercare." Local social service organizations may also have a list of agencies you can contact. Your state or county health department will have contact information for social service agencies.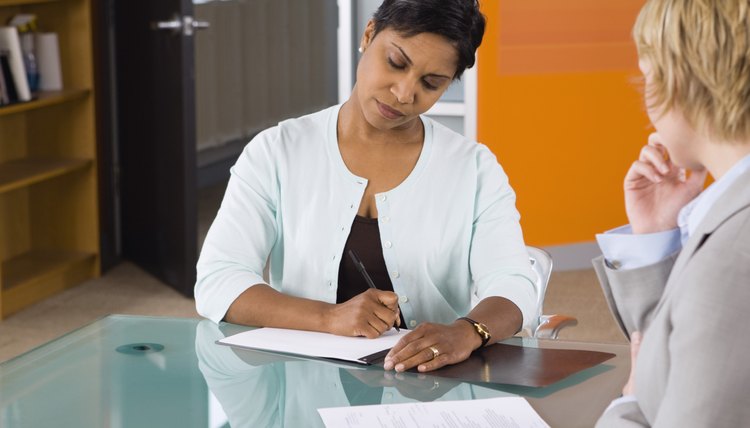 Creatas Images/Creatas/Getty Images
Interview the company to make sure they have a good reputation of providing care with few complaints. Home care agencies must abide by state and federal laws protecting the elderly. The organization should be licensed and registered with the state. Contact your state health department to inquire about complaints against the organization. Also, industry associations such as the Commission on Accreditation for Home Care provide accreditation to home care organizations and are a good source of information.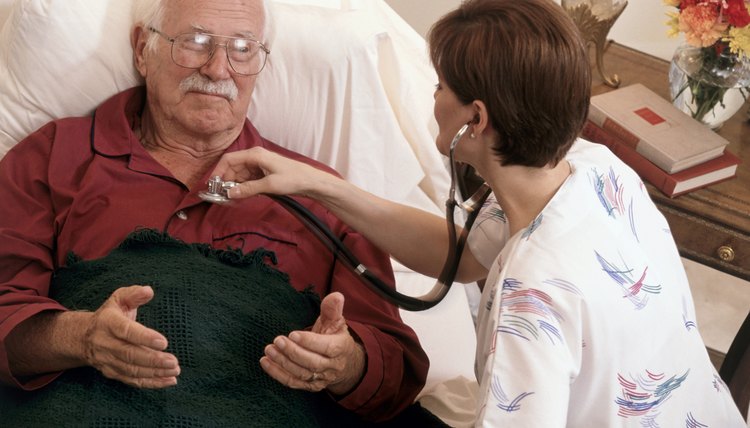 Purestock/Purestock/Getty Images
Get trained. Most home care agencies offer on-the-job training according to the Bureau of Labor Statistics Occupational Outlook Handbook 2010-2011. The amount of training you need depends on the type of services you will provide. For example, caregivers providing health care (such as taking blood pressure, or changing bandages) will need more training than those who only help with housekeeping or basic hygiene. Training courses are also available at local community colleges, which generally require a high school diploma, and through organizations like the National Association of Home Care and Hospice.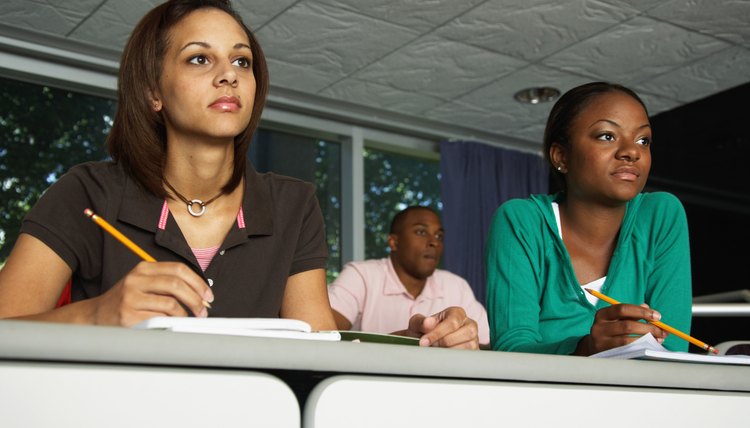 James Woodson/Photodisc/Getty Images
Get licensed. The federal government requires home aides to complete a training program or take an exam to become certified to care for Medicare or Medicaid patients. Each state also has specific licensing requirements depending on the type of care given. Some states require training courses and others just require an exam. A fee is usually associated with the exam, and a successful background check is required before you can receive a license.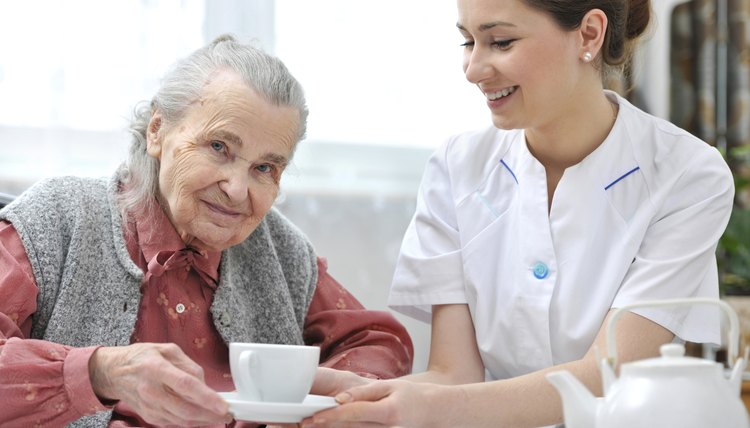 Alexander Raths/iStock/Getty Images
Find clients. When you affiliate with an agency, it will assign clients to you. If you to work for yourself, you will need to find elderly individuals or their families who are able to pay for your services. To find your own clients, ask friends and family members for referrals. You can contact social services agencies for referrals. Another way to find clients is to volunteer with nonprofit organizations that serve the elderly.
Tip
The national median wages for home care workers was $9.85 in 2009, according to the Bureau of Labor Statistics. Check the going wage rate for eldercare workers in your state at O NET Online or the Bureau of Labor Statistics (see References).
Warning
Reports of abuse by elderly care workers has prompted careful scrutiny of eldercare practices and those who provide the service.
2016 Salary Information for Home Health Aides
Home health aides earned a median annual salary of $22,600 in 2016, according to the U.S. Bureau of Labor Statistics. On the low end, home health aides earned a 25th percentile salary of $19,890, meaning 75 percent earned more than this amount. The 75th percentile salary is $25,760, meaning 25 percent earn more. In 2016, 911,500 people were employed in the U.S. as home health aides.