Disability checks are provided to give support to people suffering an injury or condition that has impaired their ability to work. This can result from medical illness, automobile accidents, falls or surgery. Checks may be temporary or permanent, but they must be approved by the state before payments begin. Disability cases are individually reviewed by an examiner who compares work and disability information to determine whether a disability is justified in an individual's field of work.
Be Prepared Before You Apply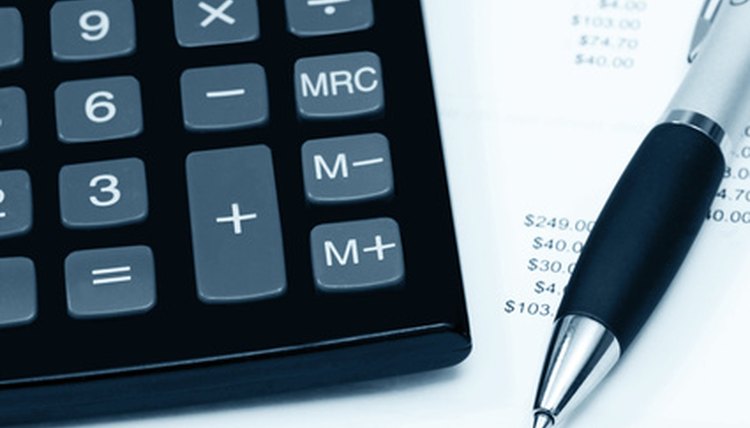 Calculating payments image by Christopher Meder from Fotolia.com
Gather required information before applying for disability checks. Find a copy of your most recent W-2 Form, or Wage and Tax Statement, to show your income for the year as well as any withholdings from your paycheck for federal and state taxes and Social Security. Provide a sample of your federal tax return from the previous year if self-employed.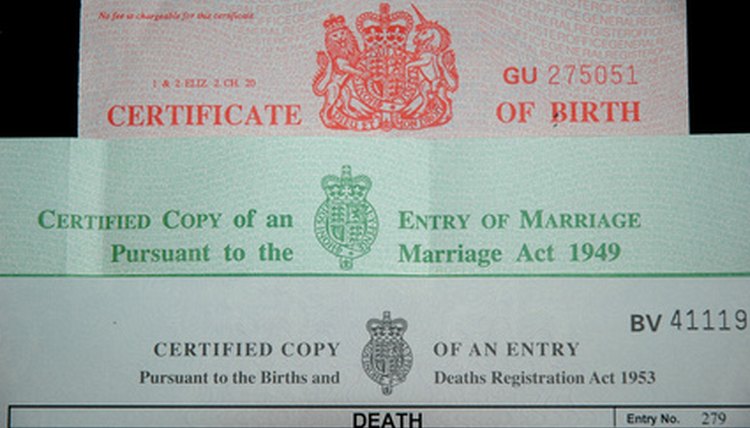 birth marriage and death image by Warren Millar from Fotolia.com
Have your nine-digit Social Security Number, birth certificate and work history on hand when preparing for an interview or online application. These will be used to prove your status in the United States, showing if you are a U.S. citizen, a temporary worker or permanent resident. Provide a summary of work history so examiner can decide if your disability impairs skills needed to complete the job.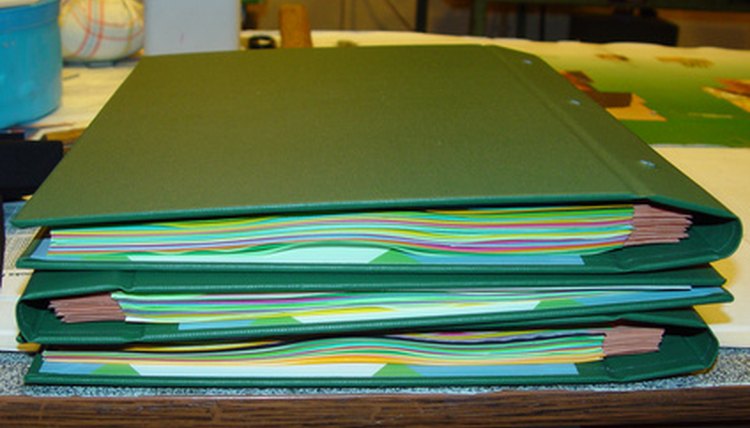 Collect medical records from hospitals, doctors, caseworkers and therapists to show your health needs and serve as a testament to the money spent to maintain your health. Bring names and phone numbers of doctors, hospitals or therapists visited and, if possible, provide the date and time each visit occurred. This information will be used by the examiner to justify your disability and its severity.
Call 1-800-722-1213 to make an appointment at your local Social Security Office. After scheduling a meeting, a checklist of required documents and a worksheet with tips on how to organize and prepare for the interview will be mailed. You can also apply for benefits online at www.ssa.gov.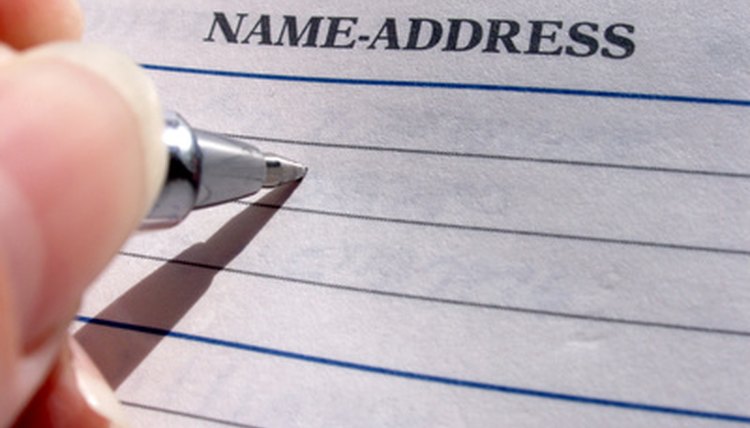 work information image by Kimberly Reinick from Fotolia.com
Apply as soon as possible; it can take 3-5 months for a disability claim to be approved or denied. When the state reaches a decision regarding your disability a letter will be sent or a representative will call you to provide information. If approved, you will learn the amount you benefit for and the date payments will begin. If disapproved, information will be provided to explain the reasons for rejection and how you may appeal the decision if you feel it is not justified.
Tip
Keep paperwork and files in a secure environment to prevent identity theft. Review disability application before sending to ensure information is correct and all questions are answered.
Warning
If you are physically and mentally able to do your job, you will be denied disability.