Growth Trends for Related Jobs
Applying for a job in Canada is similar to applying for a job anywhere; to succeed, you'll need to have confidence, patience and focus. But once you land a job, your hard work will be rewarded. As a member of Canada's workforce you will be contributing to a multicultural, tolerant society while earning an income to support yourself and your loved ones.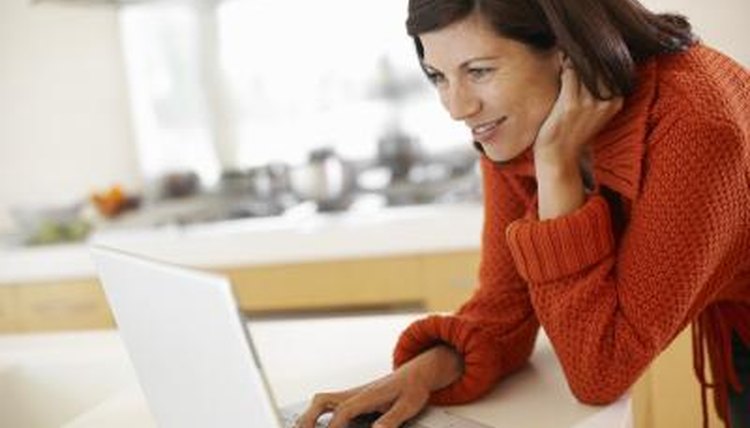 Write or update your resume or curriculum vitae to highlight experience you have with the skills and responsibilities required of your target job. In Canada it is standard that your resume be two pages at most. Do not include a photograph or head-shot. Convey information in bulleted lists when possible. Include standard sections: contact information (include your email and a Canadian address if possible, even if you have to use the address of a friend in Canada who agrees to this arrangement), related skills (include language skills here, particularly if you speak French and the location is in or near Quebec), education and work experience, particularly prior experience in Canada. You may choose to include references in your resume instead of on separate sheet if references are requested by the employer. If you provide references, include at least one reference in Canada if possible.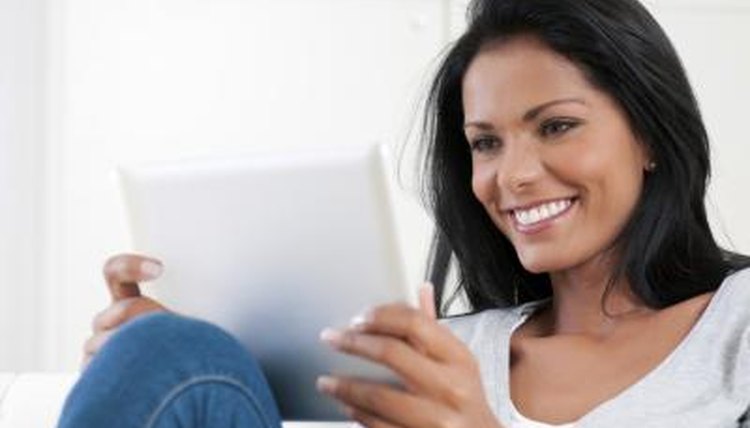 Francesco Ridolfi/iStock/Getty Images
Compose a cover letter, addressed to the head of human resources or to the specific individual who heads the department or company where you would be working. In the first paragraph mention the specific job you are applying for and explain how you learned about the job. Introduce yourself and your standout qualities as relevant to the role for which you are applying. Explain why you have chosen to apply to their particular company. If you are moving to Canada from another country you may want to explain why you think you can excel in the role despite being new to Canada. In the second paragraph provide one or two examples illustrating how have succeeded in situations similar to those you would face in your target job. Close by repeating your interest in the position and providing information on when and how you can be contacted. Your cover letter should be one page long.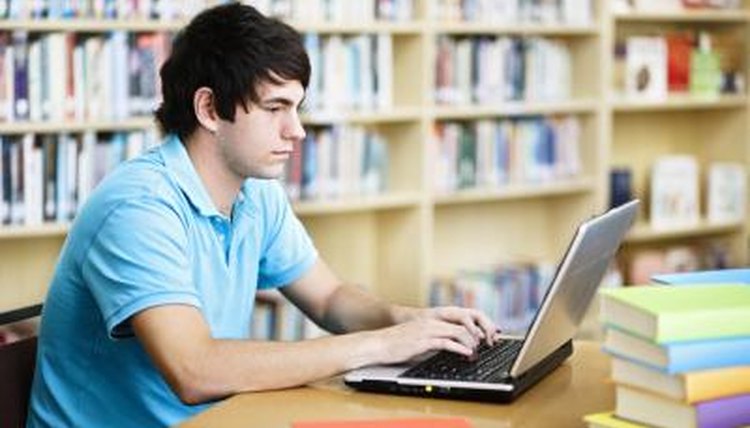 Don Bayley/iStock/Getty Images
Send your application to the recruiting agency or company mentioned in the job advertisement. Most companies and organizations in Canada accept application materials by email; if you email your application be sure to include your name and the specific title of the job for which you are applying. The latter should be in the subject line as well as within the cover letter.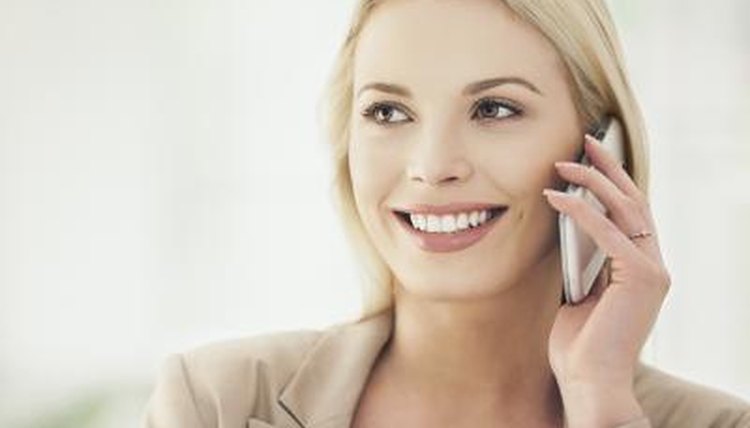 LuminaStock/iStock/Getty Images
Call or email to check on the status of your application if you still have heard no response three weeks after the company's closing date for accepting applications. Be exceptionally polite and professional if you speak with the receptionist, as often he may be able to put in a good word for you. If your French is rusty, make sure you sound professional by practicing the conversation you are likely to have before you call.
Tip
If the job you are applying for is in Quebec, you should submit your CV in French and English. Include your CV translated to French so that it appears first to the person in charge of hiring; take note that French is the official language of Quebec, so if it is possible to translate your cover letter into French it will be very helpful.
LuminaStock/iStock/Getty Images