Working as a respite worker is a rewarding experience. It is a way to give back some of your heart to the community. Working as a respite worker lets you experience the care giving world part-time or even full-time, depending on the situation.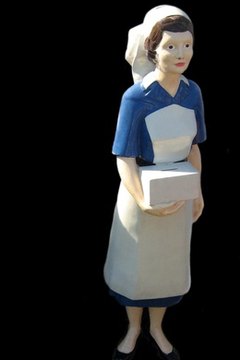 miniature model of nurse image by L. Shat from Fotolia.com
Volunteer with local hospitals and nursing homes. Look for local agencies that specialize in caring for individuals and ask if you can start out as a volunteer if you don't have previous experience. Help take care of family friends in order to build up your references. This will help make you more marketable if you have not worked as a respite care provider before.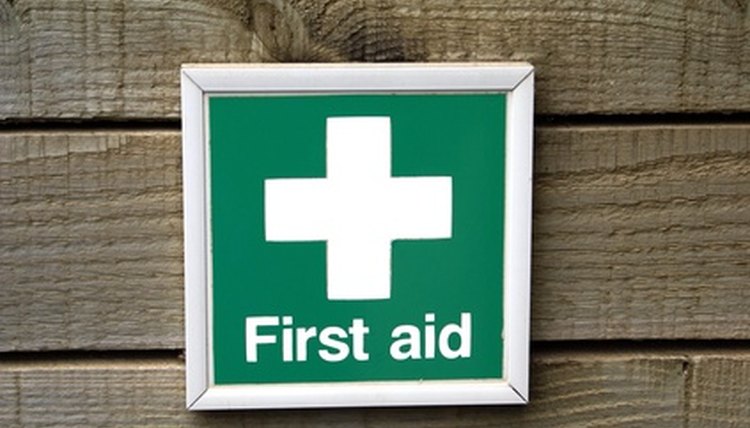 Complete a first aid and CPR class. Many respite companies require these courses before you can become a respite care provider.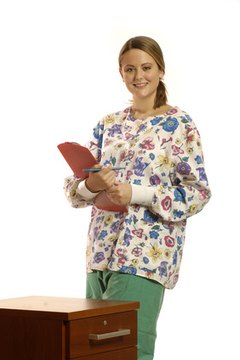 Complete a certified nursing assistant (CNA) or nurses aid course. This will show people that you are interested in caring for others. Having a CNA certificate will also show that you have some experience in the field.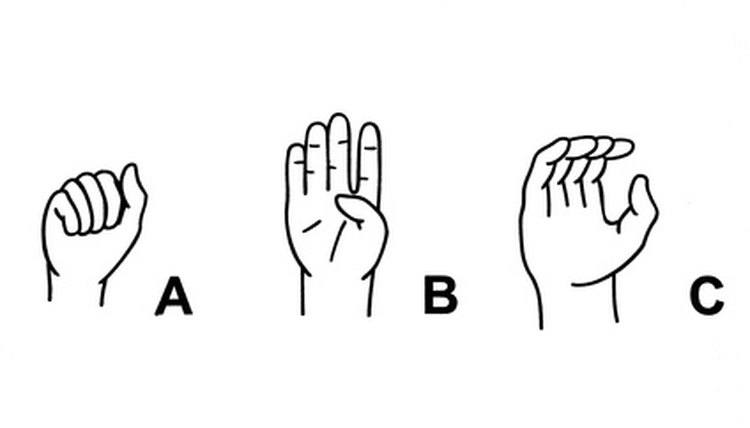 Sign up for educational classes with the local adult education center. Take a sign language class so you can communicate with deaf people. Being able to communicate with American Sign Language can open doors to many care giving jobs.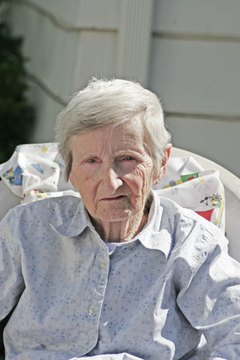 Try to get experience in the field by working with elderly in the nursing home. Another way to get experience in the field is by working with disabled adults in the community.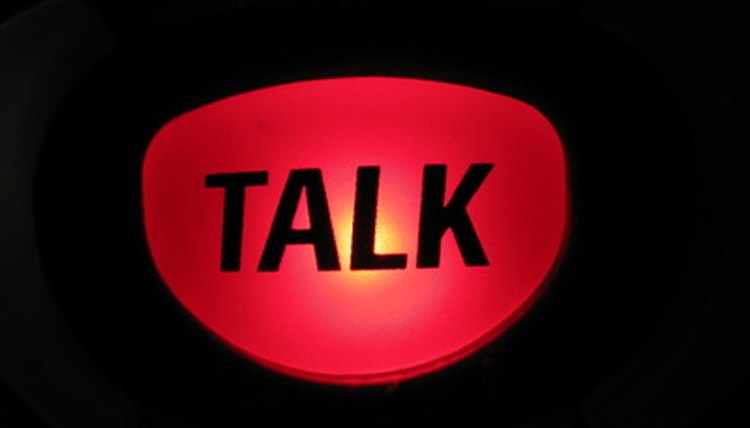 Talk to people you know. Word of mouth can be a powerful thing and may lead you to a respite position. Many family members know others who are looking for help caring for disabled children or elderly adults.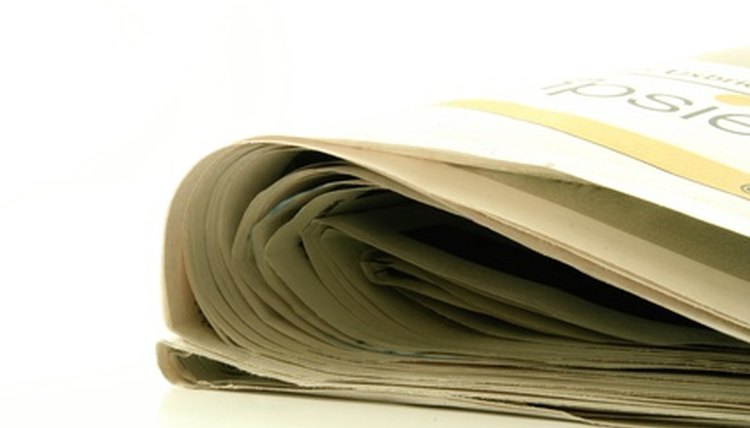 Search local newspapers. They often offer private care respite opportunities. Apply for these opportunities as they become available. Private care sometimes offers more money than working for a company. Meet the person you will be caring for. It is best to set all rates ahead of time and to put the terms of your service in writing. This way you will be sure to receive pay for your services.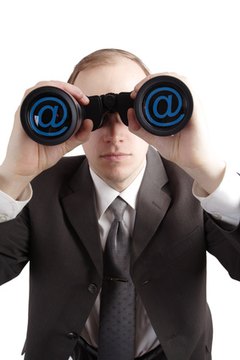 Research companies that advertise available respite care positions. You can find these companies in the local newspaper, on Craiglist or online via job banks. Nursing homes and hospitals can sometimes recommend companies that they work with.
Apply to the company. Fill out all forms completely and agree to do a background check if required. You may also be screened by the company using a drug test. You must pass both the background check and the drug test in order to be a respite provider.
Start interviewing with individual caregivers and the person who needs respite. This will take place through the company, and the company will assist in the interviews to make sure the match fits. You may do respite for just one family, or you may do respite for many families. It all depends on what works for you, the company and the individuals you do respite with.
Warning
Set all respite rates ahead of time. Know what your payment will be and how it will occur.
Read all Respite contracts carefully. Ensure that you can fully commit to the contract.
Learn all company policies. Do not go against company policies.