Career counselors support individuals who are making career decisions and transitions. Their clients may be facing job loss, job stress, or wanting to transition into a new career. Training for career counselors is offered through degree or professional credentialing programs. Career counseling degree requirements vary with the occupational specialty and State licensure and certification requirements. Alternatively, a wide variety of credentialing programs can be located through the International Coach Federation or the National Board for Certified Counselors.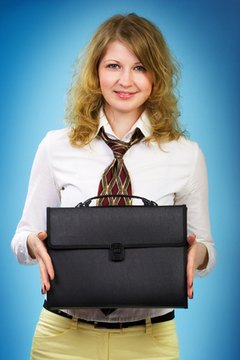 business woman. businesswoman. image by Kurhan from Fotolia.com
Decide on the audience you plan to serve and the services you will offer. As a career counselor you evaluate the client's education, training and work history. You discuss their skills and personality traits. You can arrange for aptitude and achievement tests to help the client make career decisions. You may decide you want to work with individuals to develop their job-search skills or assist them in locating and applying for jobs. Once you have identified your niche, think about how you will differentiate yourself from other counselors. Develop your mission statement.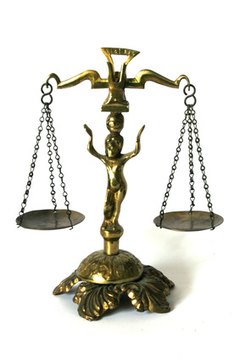 Legal Law Justice image by Stacey Alexander from Fotolia.com
Choose a name for your business and decide what form your business will take. Will you be a sole proprietorship, an LLC (Limited Liability Company), a partnership, an S Corporation or a C corporation? Check your state's online Department of Commerce or Corporations to research your options. Consult an attorney for advice and help getting set up. Register your business with your state.
Select your opening date. This will focus your efforts!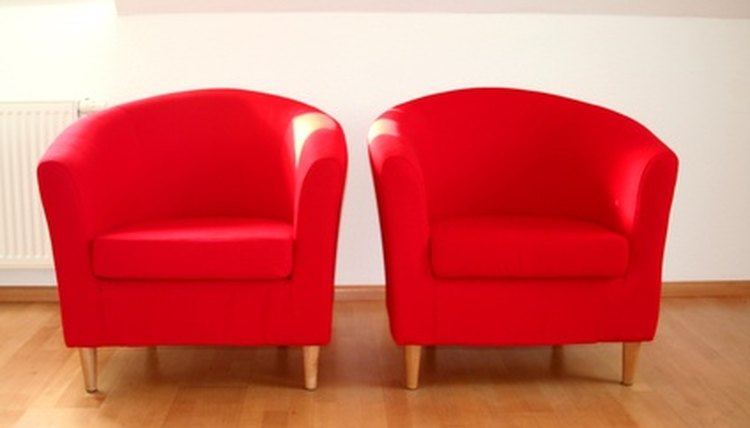 meeting in five minutes image by jbattx from Fotolia.com
Determine where your business will be located. As a career coach you have the option of working with clients virtually. Will you have a storefront or will you meet on the phone and on line? Determine whether you will need additional liability insurance. Check with your municipality to see if any additional licenses and permits are required. For example, you may need a sales & tax use permit depending on your location.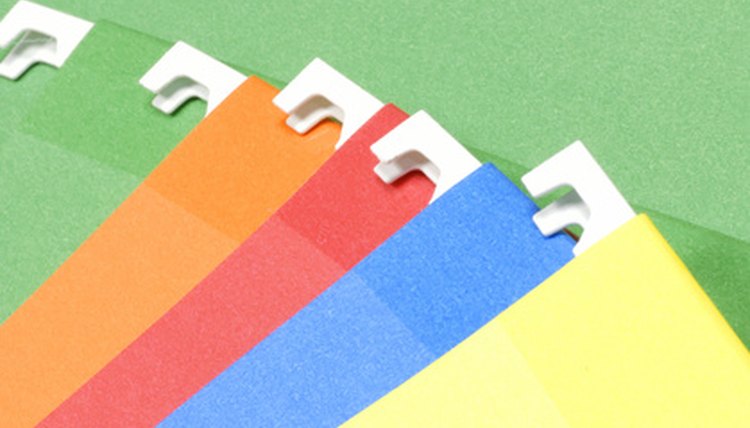 Set up your files and a record-keeping system to track expenses—including your credentialing and professional association fees—and income. Open a business checking account and get checks printed.
Set your prices. The rates you charge will be determined by the niche you are serving. Use the phone book and research your competition on line to see current rates. Don't undercharge for your services. Initially, set your rates in the average range, neither the cheapest nor rivaling those of the most experienced and established competitors.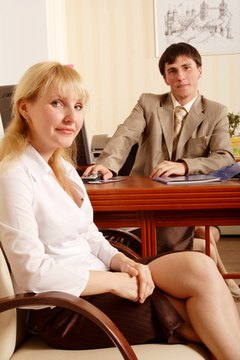 Group of business people working together in the office. image by Andrey Kiselev from Fotolia.com
Complete your business plan. Once you have made decisions about the issues above, you're ready to pull it all together. Outline the steps of your marketing plan and get started on it.
Tip
If you want to work with clients locally, volunteer to speak at your local Rotary Club or Chamber of Commerce meetings. Join Toastmasters International or BNI. The goal is to meet people and distribute your business card widely. Launch a website for an on line presence and build a clientele through a blog.