Growth Trends for Related Jobs
Ordained ministers in Washington State receive their ordination credentials either through an online ordination provider or through a traditional local church. Once you become an ordained minister, you are able to officiate at weddings, funerals, pray with people and offer spiritual direction to those who ask.
Online
Digital Vision./Photodisc/Getty Images
Compare ordination providers and online churches that provide ordination credentials. There are several online providers who will ordain individuals for free (see Resources).
patrisyu/iStock/Getty Images
Fill out the application material, agree to any terms and agreements the organization requests and pay any fees. Every organization has different prices for processing and shipping.
Ask for documentation of your ordination such as an ID card or certificates signed by organizational leaders in ink. It is not necessary to register your ordination credentials in Washington State prior to officiating at a marriage. However, you must be able to provide official documentation if the validity of your ordination is ever challenged.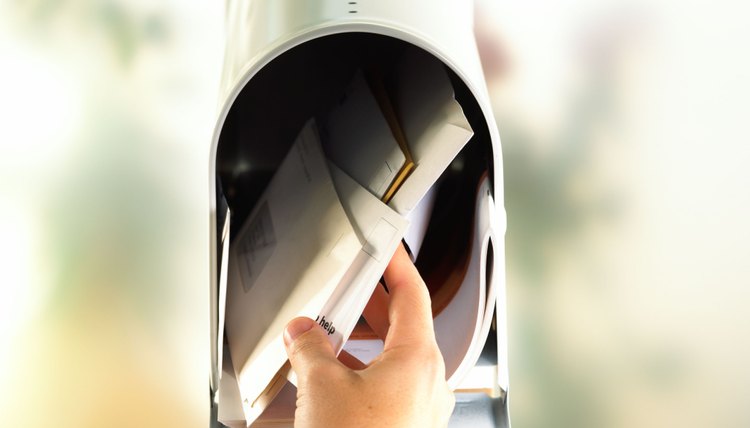 Brand X Pictures/Stockbyte/Getty Images
Receive your ordination credentials via email and or regular mail. You can now begin operating as an ordained minister.
Traditional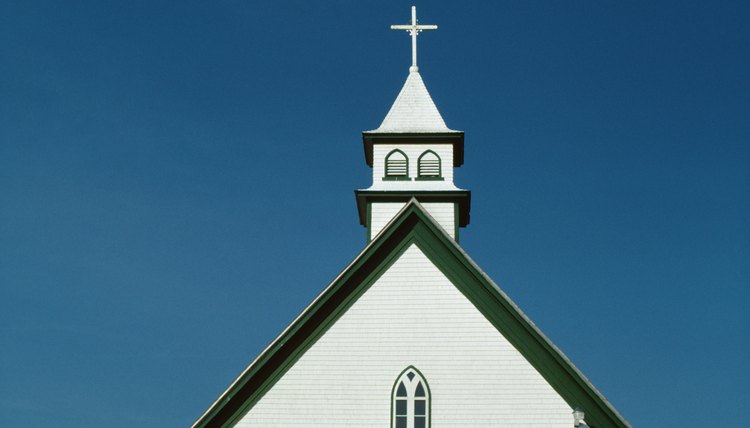 Photos.com/Photos.com/Getty Images
Contact the head of a local church or the pastor of a congregation you may attend. Inquire as what process the church needs you to follow to become an ordained minister. Church leadership will speak with you further to discuss the possibilities and procedures the faith tenant's outline you must take to complete ordination.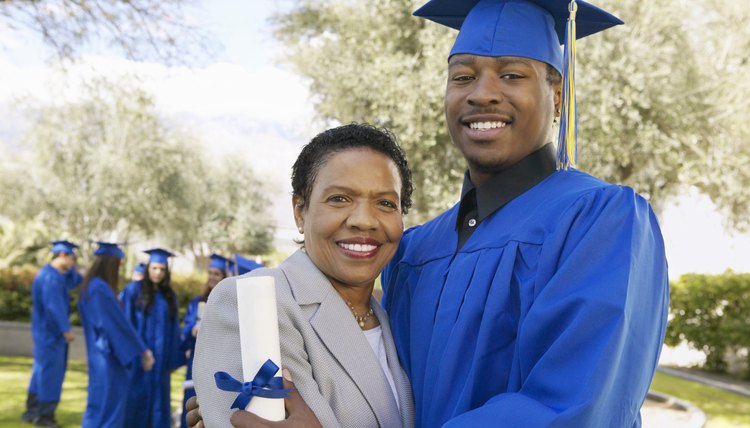 Digital Vision./Photodisc/Getty Images
Complete at least a bachelor's degree in theology or divinity and complete any other required trainings or classes the denomination asks you to complete.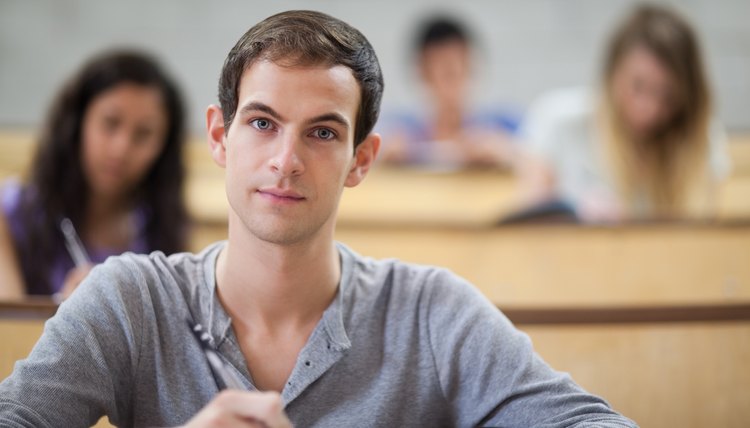 Wavebreakmedia Ltd/Wavebreak Media/Getty Images
Participate in hands-on training at your local church if necessary. You may be required to attend seminary school, which will teach you more biblical aspects and procedures of a clergy member. The time it takes to complete this phase will vary on how many of these things you have already completed.
Attend your ordination ceremony where you will be presented to church leadership and to the congregation as newly ordained minister.
Tip
The Pierce County Auditor page outlining some of Washington's most frequently asked questions about getting married in Washington advises that Washington state does not "license" anyone who is authorized to officiate at weddings, but rather recognizes the religious organization who gave the ordained minister the authorization in the first place.
Warning
Do not present only your email confirmation to prove you are an ordained minister. Read carefully the online ordination provider's code of ethics and or mission statements to get a feel where the organization stands on certain religious issues. You will be expected to operate and uphold the organization's beliefs and tenants.
At this time, Washington State does not recognize same-sex marriages.
Image Source/Photodisc/Getty Images