Oil refineries are large steel structures composed of towers and tubes that emit large amounts of smoke and steam. In these refineries, teams of engineers, journeymen and other workers heat oil in distillation chambers where hydrocarbons are rearranged to form a variety of products, including kerosene, butane, diesel, gasoline and methane. Oil industry recruiters and websites are among the resources that can help you find work at a refinery. The level of education required depends on the job for which you are applying.
Education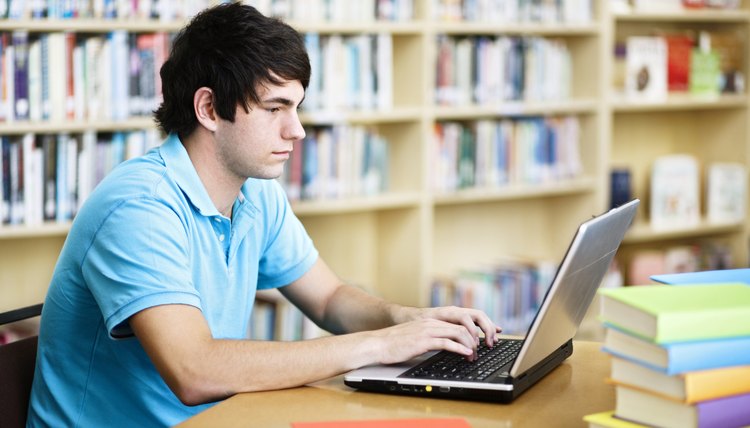 Don Bayley/iStock/Getty Images
Research colleges that offer good engineering programs related to work at an oil refinery. The most useful degrees are in petroleum engineering, or in chemical, mechanical, electrical, industrial or structural engineering.
Andresr/iStock/Getty Images
Enroll in an undergraduate degree program in engineering that will direct you to courses that teach hydrocarbon systems, reservoir mechanics and petroleum production engineering.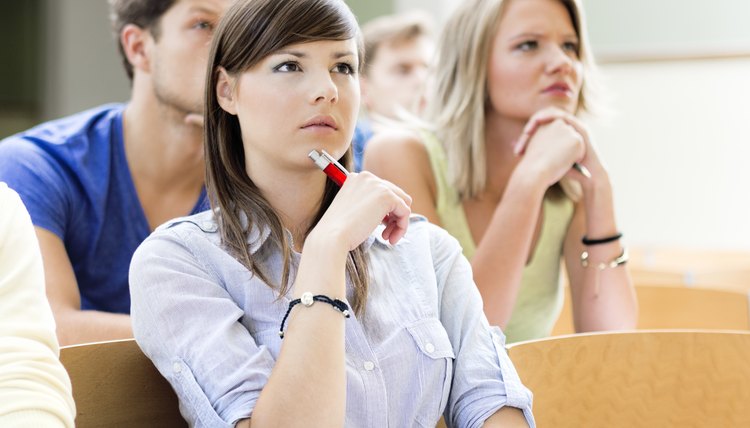 Anna Gontarek-Janicka/iStock/Getty Images
Pursue a graduate degree in petroleum engineering if you wish to further your education. A graduate degree may help you obtain more rewarding work at an oil refinery, and at a higher salary.
Job Search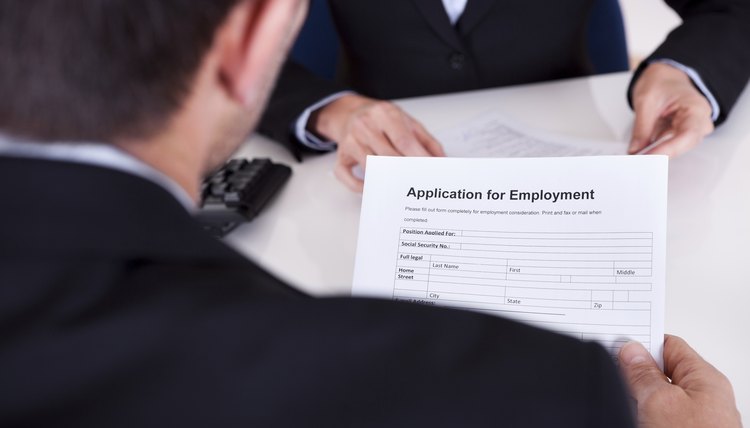 Andrey Popov/iStock/Getty Images
Build your resume to suit the oil refinery job you want. If you want to be an engineer, list your education and include letters of recommendation from your professors. If you want to be a journeyman, foreman or apprentice, you won't need the education required of an engineer, but you should structure your resume and cover letter to demonstrate your work experience, any past leadership roles and your interest in oil refining.
Jacob Wackerhausen/iStock/Getty Images
Watch for job board listings and help wanted ads. Many of these jobs will be near oil extraction sites, which are concentrated in states such as Oklahoma, Louisiana, Texas, Wyoming and Montana.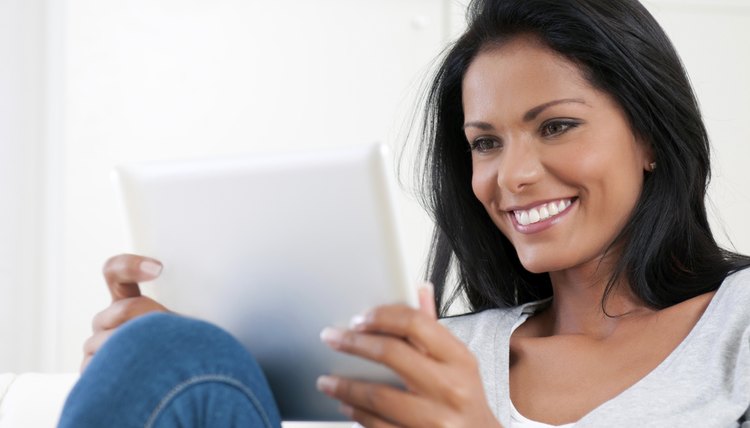 Francesco Ridolfi/iStock/Getty Images
Look on oil company websites for job opportunities. Job openings often are listed under the "careers" section.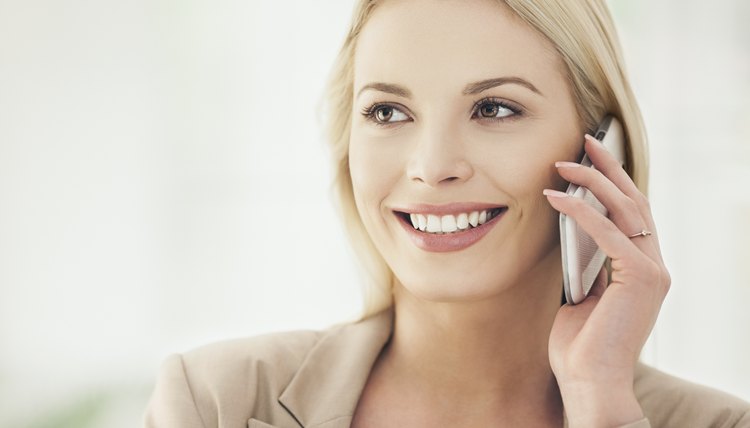 LuminaStock/iStock/Getty Images
Contact an oil refinery recruiter, who might have contacts at major oil refineries and insider knowledge about job openings that suit you. Though the recruiter's services may require a fee, they may be more effective than other job search methods. Many of these recruiters can be found online.
Tip
Most refineries offer entry-level positions or apprenticeships that will teach you skills to advance to a higher position.
Warning
Many oil refinery jobs require heavy lifting or working with heavy machinery, so take your physical ability into consideration.