Growth Trends for Related Jobs
Walt Disney World is one of the largest employers in Florida. Every year, it hires extra cast members, as Disney calls its employees, to help staff the parks, hotels and stores for the seasonal rush. The busiest time of the year at Walt Disney World is the summer, with the week between Christmas and New Years Day also hectic, making it a perfect job for students. Benefits include theme park tickets, food and merchandise discounts, and admittance to a special cast-member-only recreational area known as Mickey's Retreat.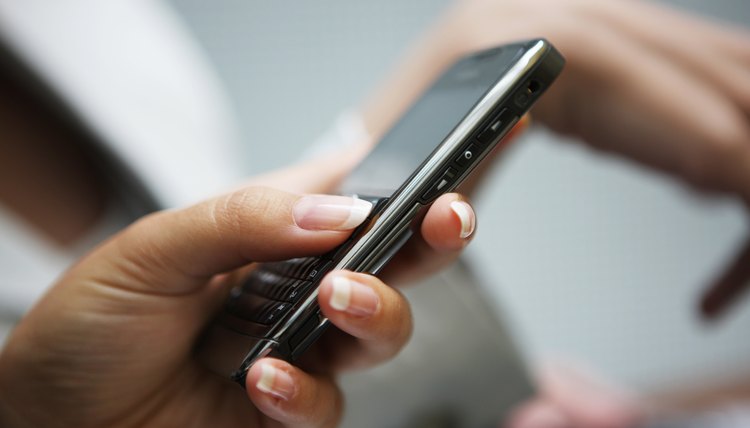 webphotographeer/iStock/Getty Images
The first thing that you need to do when considering applying for seasonal employment at Walt Disney World is to see what positions interest you. There are more than 3,000 different job classifications, from airport representative to vacation planner, and many other job opportunities. Some of the classifications and brief descriptions can be found on the Walt Disney World Careers website. To find out what positions are open, call the Walt Disney World Jobline at (407) 828-1000 and press 1.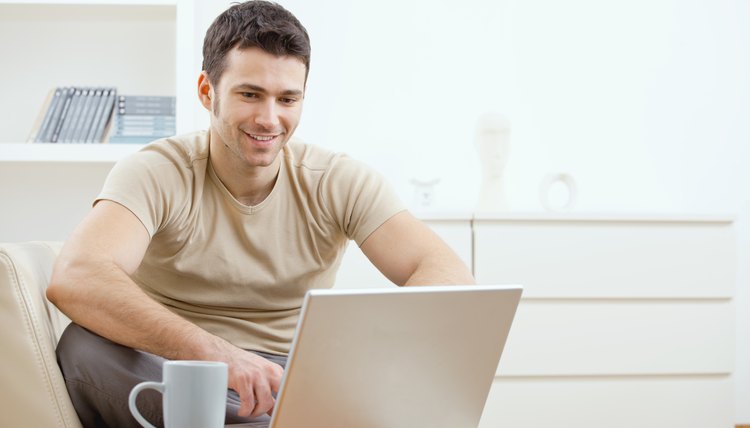 Click the stay-informed link on the Walt Disney World Careers website. It will take you to a different page where you can sign up for e-mail information. Include that you are looking for seasonal employment. Check your e-mail to verify the subscription. You will be sent information on upcoming job fairs and other hiring events.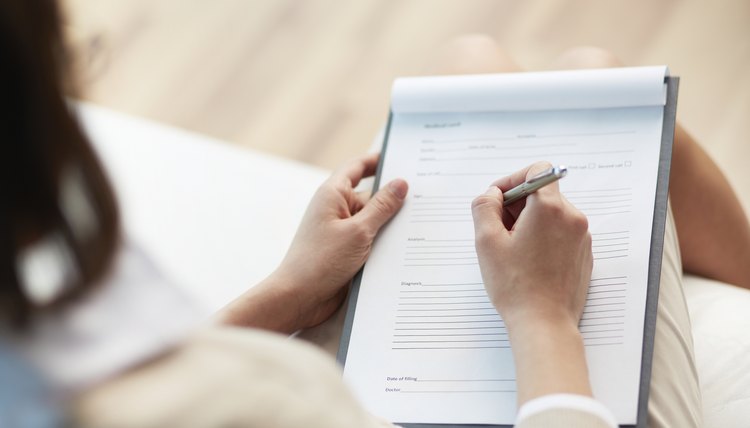 shironosov/iStock/Getty Images
One way to apply for a seasonal job is to visit the Walt Disney World Casting Center to apply in person. The Casting Center is across from Downtown Disney, at 1515 Buena Vista Drive, Lake Buena Vista. You can also apply in person at a job fair or casting event. Remember when applying in person that Disney has strict appearance codes so dress accordingly. Men who work for Walt Disney World must wear their hair short, and it must be a natural color. No earrings or other jewelry, with the exception of a watch and one ring on each hand, may be worn by men. Women also must have their hair a natural color, and their makeup must look natural. Nails are kept no longer than ¼ inch long. Small post-style earrings are allowed for women, as are a ring on each hand and a watch.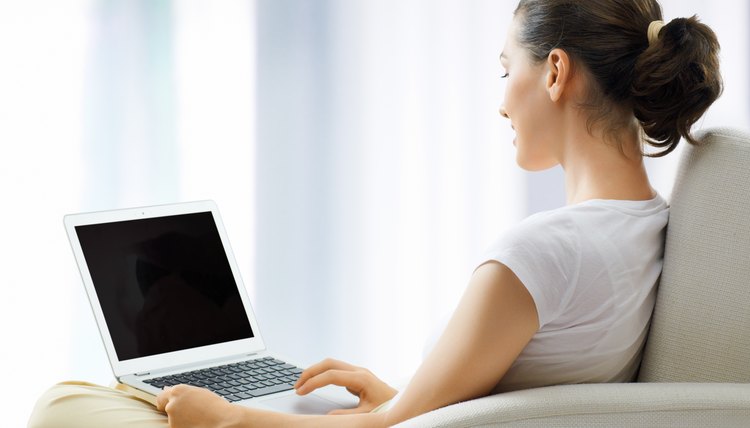 Konstantin Yuganov/iStock/Getty Images
The other way to apply is online. You may apply once every six months. Click the apply-now link on the bottom of the page on the Walt Disney World Careers website. When you are ready, click start. You will be given several statements that you must agree to before you can proceed. Although at first you will need to pick one role that you are interested in, there will be a place later to add more choices. You will need to fill out a profile, and then you can continue with the application. The entire process should take about 30 minutes.
Tip
If applying in person, smile and use your best manners. Information on auditions for the shows at Walt Disney World can be found at http://corporate.disney.go.com/auditions/index.html.
Warning
When creating an online profile, you will be required to submit your social security number before actually applying for a job.
brocreative/iStock/Getty Images