Growth Trends for Related Jobs
Britney Spears, Zac Efron and Ashley Tisdale are just some of the famous names that got their big break singing and dancing on The Disney Channel. Getting a job on the Disney Channel is a dream for many talented kids, but it's no easy task to achieve since there are thousands of kids with the same dream and only a few opportunities for stardom. If you're ready to be persistent and are willing to put in big effort for an uncertain return, there are some things you can do to improve your chances of getting a Disney audition.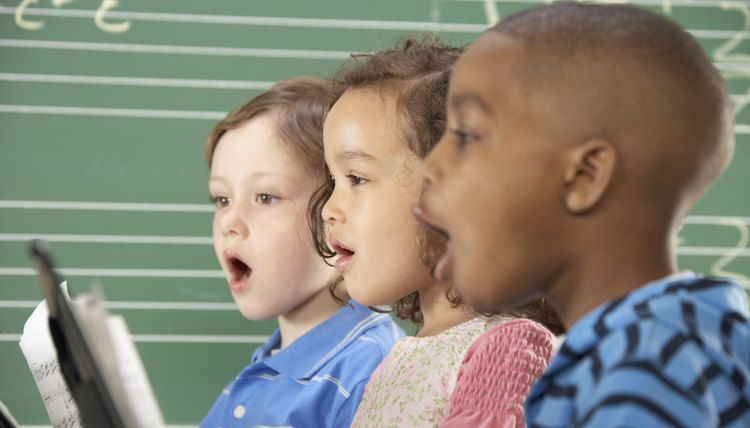 Digital Vision./Photodisc/Getty Images
Take voice lessons. With so much competition for parts, training can significantly improve your chances of succeeding when you do land an audition for Disney.
karelnoppe/iStock/Getty Images
Get an agent. It is not an easy process to send headshots and resumes and follow up to secure an agent, but having one is the best way to secure a Disney audition. Though there are other ways to get an audition with Disney, agents often have access to casting calls that aren't open to the public.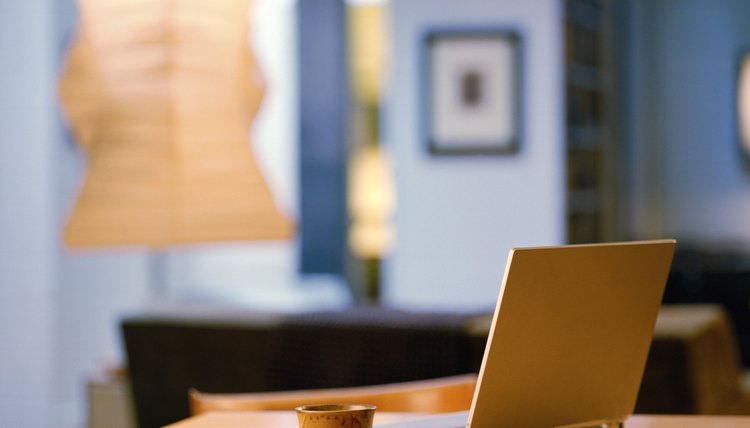 Creatas Images/Creatas/Getty Images
If you don't have an agent, visit casting sites, such as Casting Networks, to present a self-submission. These sites list castings, sometimes for Disney projects, and you can submit yourself for consideration. You'll need good quality photos. Keep in mind that if you submit for an audition in another city and are invited to audition, you'll be responsible for your own travel expenses.
Hemera Technologies/AbleStock.com/Getty Images
Read local entertainment news to find Disney open calls in your area. Anyone can go to an open call. Open calls are often crowded—sometimes so much that not all hopeful singers have a chance to meet with casting directors.
Tip
The vast majority of casting calls take place in major cities such as New York and Los Angeles.
If you live in Los Angeles, sign up to become a Disney Channel extra. Though these jobs usually don't involve singing, they can be a good opportunity to catch the eye of a casting director.
Warning
Never pay money to audition. If someone tells you an audition is available for a fee, it's likely to be a scam.
Ethan Miller/Getty Images Entertainment/Getty Images