Growth Trends for Related Jobs
Veterinary nurses, often called veterinary technicians, work alongside veterinarians caring for animals. They assist with surgeries, treat wounds, perform tests and administer medication to a variety of animals, from house pets such as dogs and cats to exotic birds and reptiles. Some veterinary nurses perform administrative duties. While the requirements to become a veterinary nurse vary from state to state, most states require the completion of a formal training program.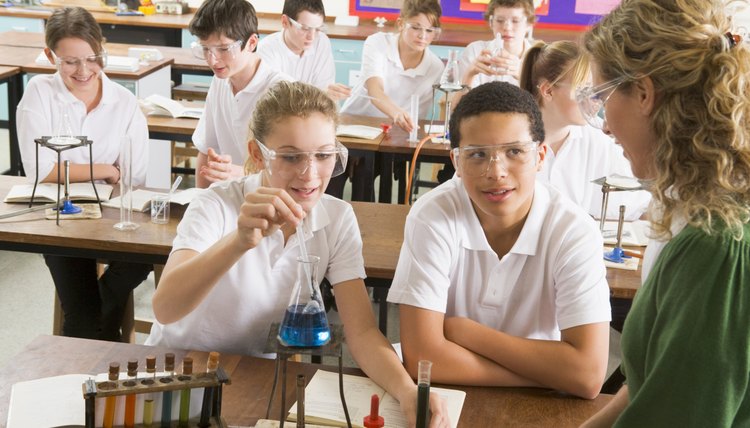 monkeybusinessimages/iStock/Getty Images
Take high school courses in biology, chemistry and math. Obtain a high school diploma.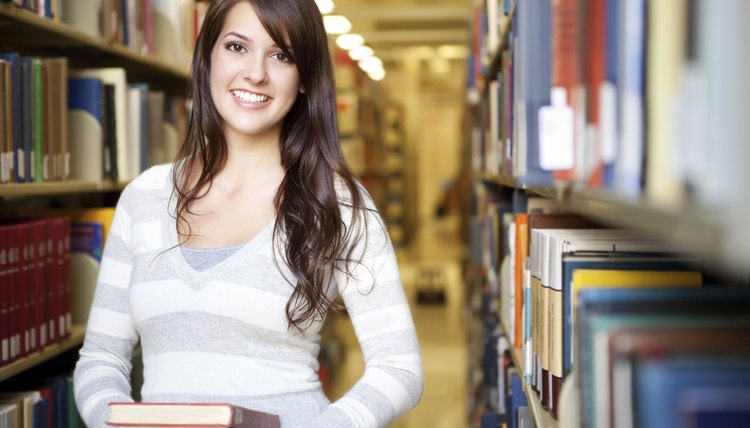 Suprijono Suharjoto/iStock/Getty Images
Complete a two year associate degree in veterinary technology from a community college with a program accredited by the American Veterinary Medical Association, or AVMA. According to the Bureau of Labor Statistics, graduating from an accredited program allows you to take the exam to become a credentialed veterinary technician.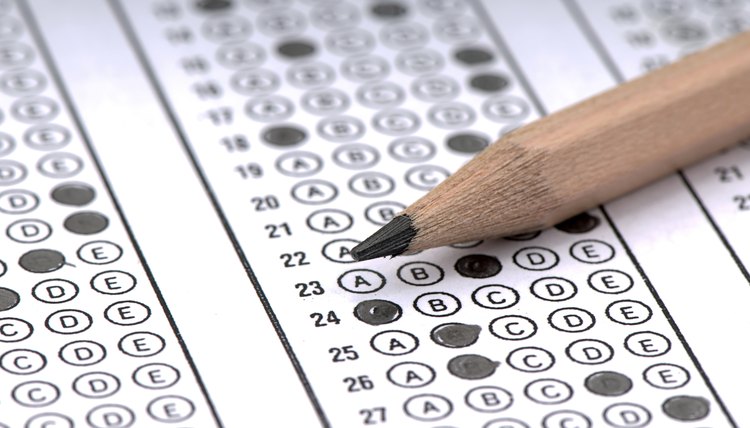 Levent Konuk/iStock/Getty Images
Take the National Veterinary Technician exam. Most states require a passing score on this exam to become a licensed or certified veterinary technician. The exam includes written, oral and practical components.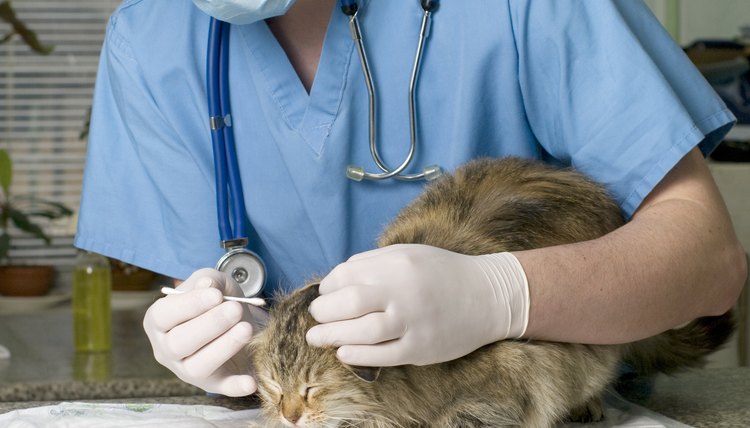 Byelikova_Oksana/iStock/Getty Images
Apply for entry-level jobs in veterinary clinics and hospitals, animal shelters, zoos, and boarding facilities. According to the Bureau of Labor Statistics, there is more competition for jobs in aquariums and zoos.
Tip
Refer to the AVMA's website for a directory of accredited veterinary technology programs by state (see resources).
While attending a veterinary technician program, consider volunteering at a local zoo or animal shelter. The more experience you have working with animals, the easier it will be to get a job after graduation.
Warning
Before enrolling in a veterinary technology program, consider shadowing a veterinary technician to make sure you will be comfortable performing the duties that will be required of you. Although veterinary nursing can be a rewarding career for animal lovers, it can be emotionally difficult. Veterinary technicians often perform euthanasia on sick or unwanted animals, and they see the results of abuse and neglect.
Thinkstock/Stockbyte/Getty Images