If you enjoy working outdoors and providing a valuable service to businesses and homeowners, you should consider a career in pest control. The demand for pest control services is expected to rise. Exterminators apply their knowledge of various pest control methods to eliminate different types of pests. While the training required for this career is not extensive, exterminators are required to obtain a license. Follow the steps below if this career interests you.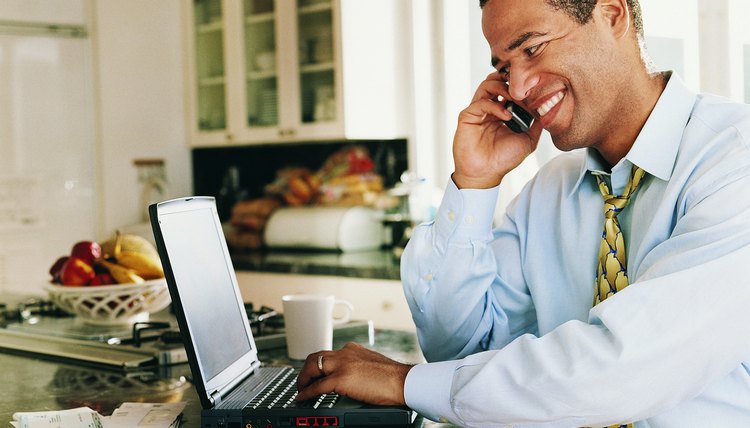 Digital Vision./Digital Vision/Getty Images
Request information from your state licensing board on the minimum requirements for obtaining an exterminator license. The education and experience requirements vary by state. You can find the information on your state's website or by contacting your local licensing board. Most state licensing boards operate under the supervision of the department of consumer affairs; look for the structural pest control board. A list of pest control licensing boards for every state is available in the resource section of this article.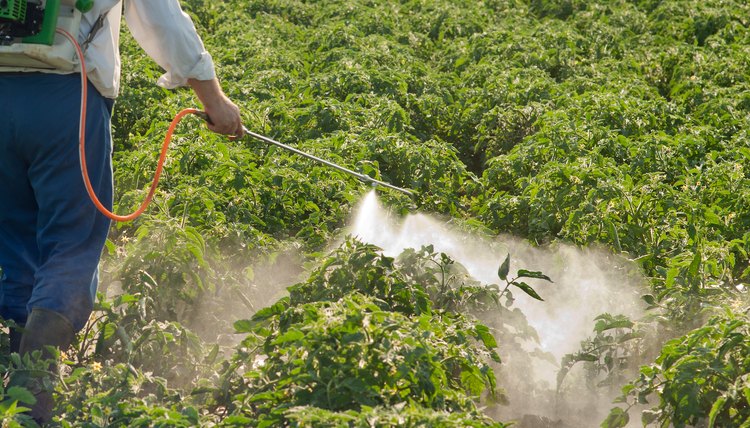 DuÅ¡an KostiÄ/iStock/Getty Images
Complete the education and experience requirements. Some states require applicants to complete a certain number of hours of on-the-job training in addition to completing a training program. Most applicants complete their training by enrolling in a training program offered by a pest control company. While some states require applicants to be sponsored by a licensed pest control company in order to take the state exam, you might be able to prepare for a career as an exterminator by simply completing a short training program. It all depends on what your state requires.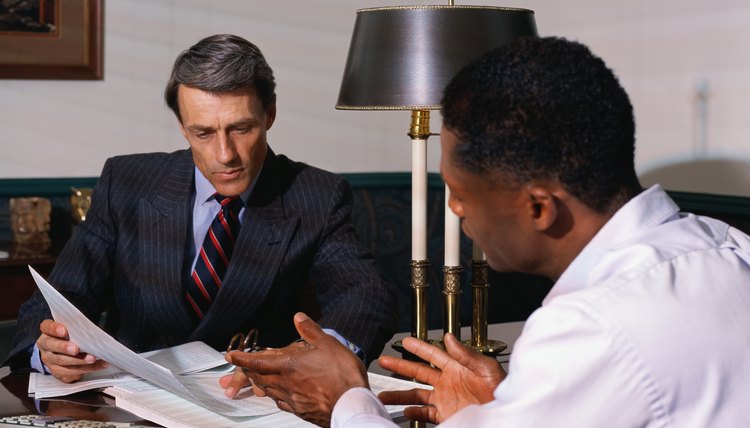 Stockbyte/Stockbyte/Getty Images
Turn in the application and pass the background check. Some states require that an applicant complete fingerprint processing as part of a background investigation. You will be required to submit an additional fee for fingerprint testing and a background check along with your application. In some states, having a criminal record might keep you from qualifying for an exterminator license. Check with your state licensing board if you have a criminal background.
Provide proof of insurance. You must provide proof that you or your employer has liability insurance including insurance to cover property damage and bodily injury. The state licensing board will inform you of how much insurance coverage is required, and you will need to provide information regarding insurance on your application or through your employer.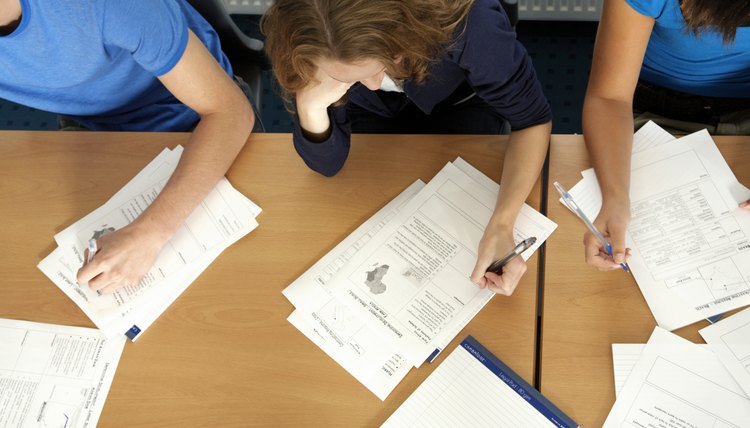 Ableimages/Photodisc/Getty Images
Pass the state exam. The state exam usually covers the basics of pesticide application in addition to separate sections depending on the type of extermination you plan to specialize in. Exam categories such as termite control, lawn and ornamental pest control and structural fumigation are just some of the categories your state may offer. Some states require applicants to complete an oral exam in addition to the written exam.