There is such a shortage of engineers in the United States that colleges and universities have stepped up to the plate and are offering online engineering degrees for greater flexibility and to increase enrollment. So much opportunity exists in many of the engineering fields and the risk of having the jobs offshored is much less than in Information Technology.
Pick the best online college for you. Online engineering programs are great for working people who because of commuting and time constraints need more options in pursuing a degree. There are two kinds of accreditation, regional and national. Regional accreditation is more rigorous than national accreditation and regionally accredited schools often do not accept transfer credit from nationally accredited colleges. It's imperative to check out the accreditation of the school beforehand and do your due diligence. See the resources links below for a list of online programs.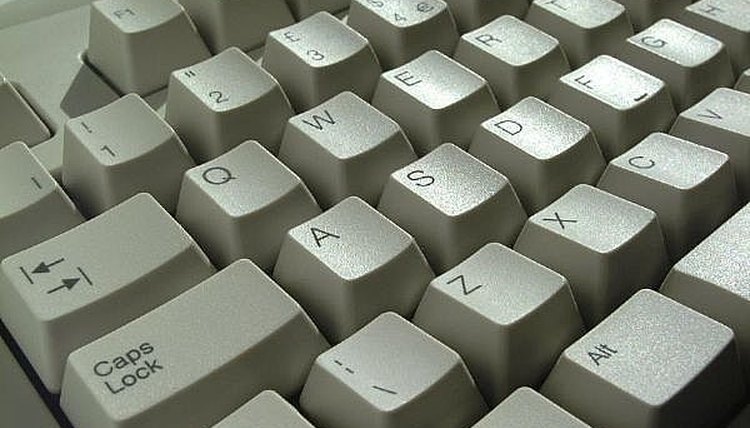 Get some get some real world engineering experience to compliment your studies. Internships are often available. Prospective employers will be more inclined to hire you with experience in the field in some way.
Choose a specialty for which you feel enthusiasm. The engineering career choices are large. Some of the possibilities are:
Civil Engineering Mechanical Engineering Electrical Engineering Industrial Engineering Chemical Engineering Systems Engineering Aerospace Engineering Bioengineering Environmental Engineering Petroleum Engineering
Be aware that many people with engineering jobs don't actually work as engineers. Some end up in management or as project managers. Just having the engineering degree gives them access to other technical and management jobs. Some, though, enjoy being out in the field working in their chosen field of study.
Be prepared to make a nice salary. Average starting salaries for new engineering graduates is well over $50,000. Engineers who move into management make significantly more.
Tip
You might be a good candidate for an engineer if you love to solve real world problems Almost all colleges and universities offer many classes online
Warning
Many times it takes 5 years to complete an engineering degree with full-time study