Growth Trends for Related Jobs
How to Quit Your Job--the Nice Way. Whether it's time to move on or you just can't stand your current employer, you should always listen to what your mother said about quitting your job: "Never burn bridges."
This rings true even for employees who have a mouthful to give their employer. In fact, there is a way to quit your job and still stay civil. Follow these tips to help you say "goodbye" without slamming the door on your way out.
Time it out. Be sure to schedule when you want to leave your job. Consider your company's policy--most will want at least two weeks, which is the norm for giving notice. Check your contract if you're held by one of those--you don't want to try to get out of it and find out that you can't. Also, since most health insurance policies run out at the end of the month, you may not want to leave until the beginning so you can still snag a few extra weeks of coverage.
Put it in writing. Even if you have the most casual of relationships with your boss, it's a good idea to give your notice in writing, as well as verbally. You can make an appointment with your supervisor or pop in when you feel secure. Let him or her know that you're submitting your two weeks notice and hand him or her the letter. It's best not to go into detail with the letter; just state that as of "X date" you're submitting your two weeks notice.
Keep cool verbally. Even though you can't mouth off in your letter, you definitely don't want to do it in person either. If your boss or HR manager asks why you're leaving, simply state that you wish to advance your career somewhere else. You are not obligated to tell them what you will be doing, although employees with a good boss-employee rapport will probably discuss this change and even get their supervisor's blessing. Even if you can't stand the supervisor, play it cool. Even if you leave that industry, you don't want to burn brides--you just never know how it can come back to haunt you.
Offer help. When I left one of my jobs, I took the courtesy to write up some helpful hints and tips for my successor. Obviously, if you can't stand the place, you don't have to do this. But if you want to keep the peace, it may be an idea for you to consider. Especially if you need a reference from your boss or are continuing on in the industry--people talk and you want nothing but glowing reviews.
Don't expect roses. If you've done the right thing and been the better person, your boss still may decide to fire you on the spot or tell you that you can finish out the week. Many supervisors do this not as a slap in the face, but to prevent any ill-will. They also want to make sure employees are productive and many will not be while they're waiting for two weeks to pass. If your supervisor does this, thank him or her and leave peacefully. You can always hit the bar or vent to a friend later, on your own time.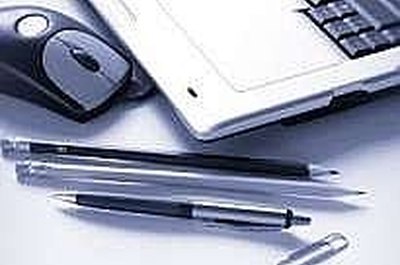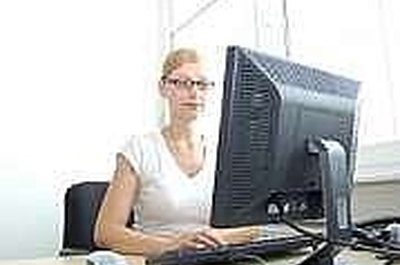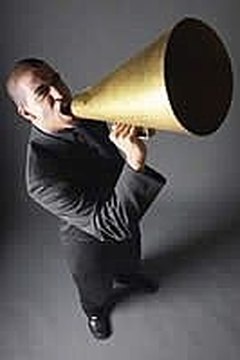 Tip
Be polite. Even if your boss gets nasty, kill him or her with kindness. Give a short answer and excuse yourself.
Warning
Do not talk about your notice to anyone until it's given. You never know who may tell the boss first or start filling in your shoes while you're still there.