Growth Trends for Related Jobs
Though they operate year-round, Knott's Berry Farm gears up in the busy summer season, especially since its water park, Soak City, only operates in the warmer months. Plus, you can apply in person at the park for any of a variety of jobs -- a refreshing alternative to online job applications. All employees are required to undergo a pre-employment drug test and a background check.
Minimum Age of Sixteen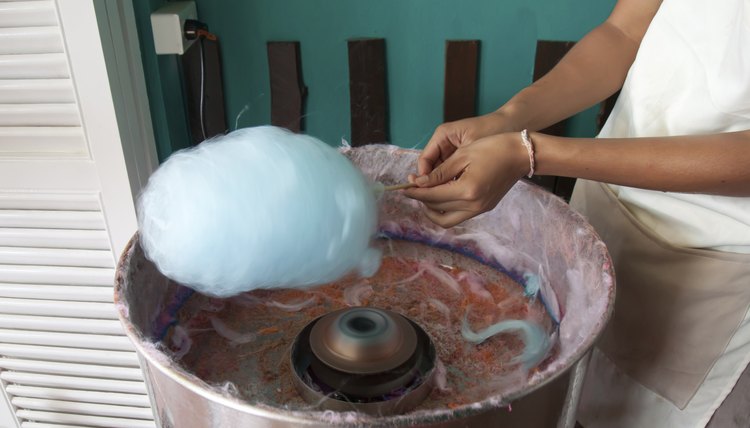 CHAIWATPHOTOS/iStock/Getty Images
Many jobs, such as food, game and park attendants, clerks, greeters, lifeguards and even characters are open to those as young as 16. Most of the other positions, besides bartender, have an 18-year-old minimum. Knott's has "grooming and costuming" standards, and applicants should be friendly and outgoing and customer-service oriented. Most of the jobs do not require particular skills or experience, except for cooks, drivers and servers. Lifeguard applicants must meet certain swimming and physical requirements, and are advised to come between 12:30 and 5 p.m. for a "meet and greet" with a Soak City representative at the Knott's Berry Farm Employment Center. Most other applicants are advised to appear in person at the Center between 9 and 5, Monday through Friday. Download the application from the website and fill it out before you arrive.
Character Roles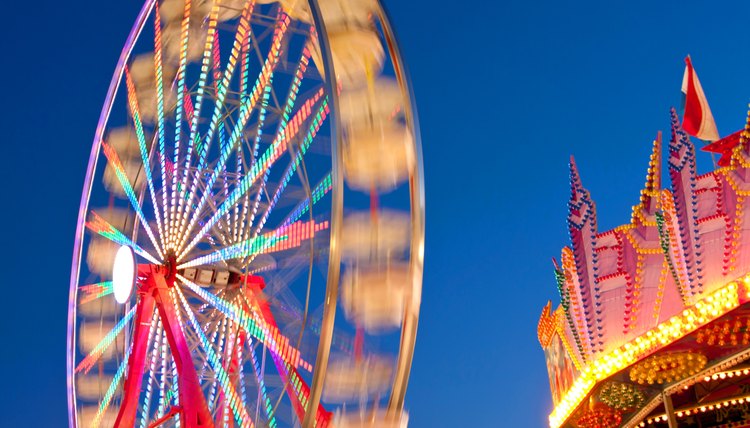 Russ Ensley/iStock/Getty Images
Both parks employ characters to work the midway and stage shows. You must be between 4-feet, 7-inches and 5-feet, 3-inches tall. You must also be able to stay in the costume for 30 minutes, work with children, not wear glasses and be flexible. Acting experience is a plus. You must audition for this at the Employment Center.
References
Writer Bio
Nate Lee was senior editor of Chicago's "NewCity" newspaper and creative director in a global advertising agency. A playwright and published poet, Lee writes about the arts, culture and business innovation. He received his Bachelor of Arts in English from Tulane University.
Photo Credits
Vstock LLC/VStock/Getty Images