Growth Trends for Related Jobs
The average salary of a church pastor varies greatly according to the geographical area and size of the congregation. Paying the preacher a fair salary allows him to care for church members without worrying about making a living elsewhere.
Average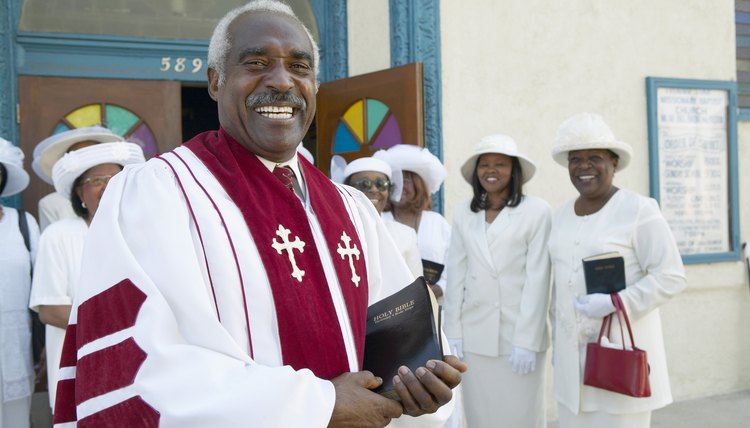 Digital Vision./Digital Vision/Getty Images
As a rule, the pastor's salary should be close to the average income of the parish's members. Another way of gauging a fair salary might be to pay him wages that are comparable to what the principal of the local high school earns, according to My-Pastor.com.
Parsonage
Jack Hollingsworth/Photodisc/Getty Images
Many churches offer a parsonage, or home, for their pastor to live in. A minister does not usually pay rent or utilities for this home. The costs of maintenance and homeowner's insurance are also covered by the congregation. Churches that offer a parsonage for their pastor can consider this expense when determining the amount of his salary.
Expenses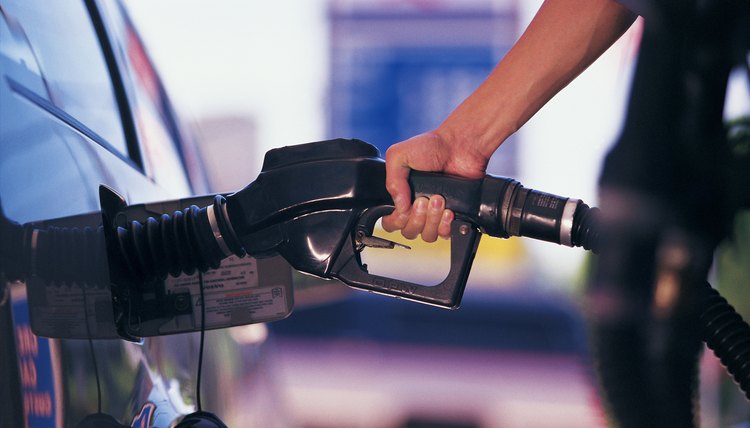 Comstock/Comstock/Getty Images
In addition to the pastor's salary, many congregations give him an allowance for expenses such as gas, vehicle maintenance or cell phones. Travel expenses relating to attending seminars, visiting shut-ins or members in the hospital or nursing home are typically allowed by most churches. A pastor might also claim expenses relating to continuing education at a local mission or seminary.
References
Writer Bio
Misty Amber Brighton has been writing for over 10 years. Her writing has appeared on various websites. She is a veteran of the United States Armed Forces and attends South University.
Photo Credits
Digital Vision./Digital Vision/Getty Images