Growth Trends for Related Jobs
A clinical study coordinator, also called a clinical trial coordinator or clinical research coordinator (CRC), is a health-care professional who works under the direct supervision of a physician investigator or a clinical trial associate. He is responsible for organizing all aspects of a medical/pharmaceutical research project. His duties may include recruiting participants, collecting research data and managing all calendars as they relate to the project. Additionally, he may be responsible for administering drugs in certain environments.
Job Responsibilities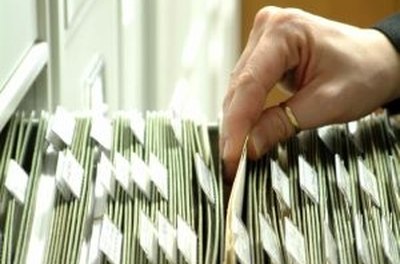 A clinical study coordinator acts as point person for the clinical-study site, overseeing all operational responsibilities. In this regard, she performs all human-resources duties including recruitment, terminations and payroll. Scheduling all staff members, she ensures everyone is where they need to be. When new staff members are hired, she briefs them on all operational policies and procedures, and ensures each person understands his role and accountabilities. She recruits and enrolls participants into the study. Additionally, she prepares and prints all reports related to the study. Developing standard operating best practices for the clinical site, she sees to it that all remain in compliance with local, state and federal regulations.
Job Opportunities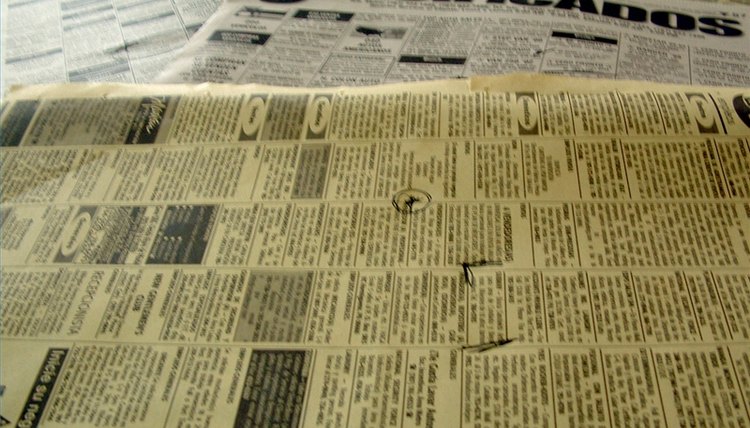 Many national search firms that focus specifically on the placement of clinical study coordinators, such as the Solomon-Page Group, Aerotek and Ajilon. Job seekers may also look for employment opportunities in the classified sections of newspapers and on online job search engines. Certain websites, such as crajobs.com, specifically focus on careers within this industry. Additionally, the Association of Clinical Research Professionals sponsors an Internet career center.
Qualitative Requirements
A candidate looking to be successful within the role of clinical study coordinator must pay close attention to detail. This role will require the interpretation of many reports. Any error may be detrimental to the study. Communication skills are crucial. This candidate will be responsible for reporting and presenting to scientific and non-scientific colleagues and clients. Additionally, the successful candidate must be organized, possess the ability to priority, take initiative and commit to the completion of each assigned project.
Educational Requirements
All employers require clinical study coordinators to possess a four-year degree within biology, pharmacology or a related field of study. Many employers will present offers only to applicants who have received a master's degree within a life science. Depending on the type of study, some hiring organizations give preference to candidates who are registered nurses. Candidates may also choose to become certified through the Association of Clinical Research Professionals.
Average Compensation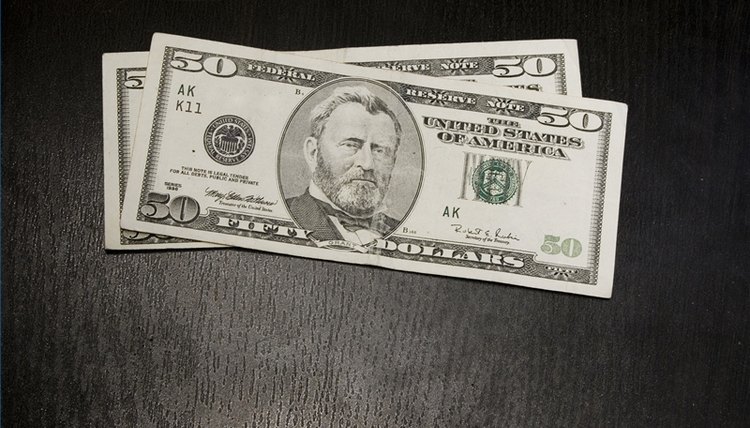 In 2009, the average clinical research coordinator earned $54,186 in 2009, according to Salary.com. The Bureau of Labor Statistics says employment of medical records and health information technicians is "expected to increase by 18 percent through 2016---faster than the average for all occupations---because of rapid growth in the number of medical tests, treatments, and procedures that will be increasingly scrutinized by health insurance companies, regulators, courts and consumers." The BLS predicts employees at this level will be needed to assist employers in remaining in compliance with new federal regulations requiring medical records to be electronic.
References
Resources
Writer Bio
KJ Henderson has more than a decade of HR and talent acquisition experience. He has held roles at a Fortune 100 investment bank, a media conglomerate and at one of NYC's largest executive staffing firms. He currently heads recruitment sourcing at a major movie studio. He read literature at Oxford.