Medical supplies such as wheelchairs and power-lift chairs are necessities for many people. These are the tools that help those with disabilities live life more independently. The price tags on these items, however, are sometimes daunting, especially if there's no insurance to help offset the expense. Happily, you can help those in need by donating supplies that you no longer use. Various charities around the country would appreciate your generosity.
Help a Disabled Veteran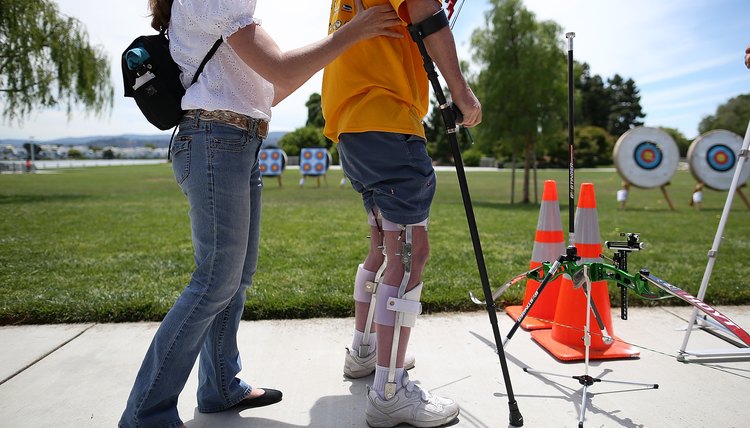 Justin Sullivan/Getty Images News/Getty Images
Disabled American Veterans is a nationwide network with multiple chapters in every state. They provide help and support, including used donations of various kinds, to America's military veterans. The DAVofMinnesota, for instance, actively seeks donations of certain medical supplies, including manual and power wheelchairs, lift recliner chairs, power scooters, shower chairs and folding walkers with seats. Items must be in good, working condition with fully charged batteries and not heavily soiled. The items go to help veterans throughout the state. To donate, contact the donor connect program manager, who will put you in touch with a veteran in need of your equipment to make arrangements.
Help a Child
ERproductions Ltd/Blend Images/Getty Images
Children in need of medical supplies are often overlooked, but dozens of charities exist, both nationally and on a local level, to help them obtain needed medical supplies. In Denver, Colorado, for example, donors can contact the Kids Mobility Network. They accept wheelchairs, standers, walkers and similar supplies if they're in good, working order. To donate to this organization, however, your supplies must be child size. Contact the company online or at its Denver office to initiate your donation.
Help Globally
Paula Bronstein/Getty Images News/Getty Images
If you wish to help those in need in faraway places, many charities will be glad to take your donation of new or used medical supplies and ship them overseas to people who need them. Medical Teams International is one such charity. Wheels of Mercy is another. This organization, which is based in Orange, California, was started by patient's rights advocate Charles Monson and exists to refurbish and distribute used wheelchairs to people who can't afford to buy their own. Monson's charity helps people worldwide by collecting old, unused wheelchairs and rebuilding them into workable solutions for those with limited mobility.
Other Ways to Help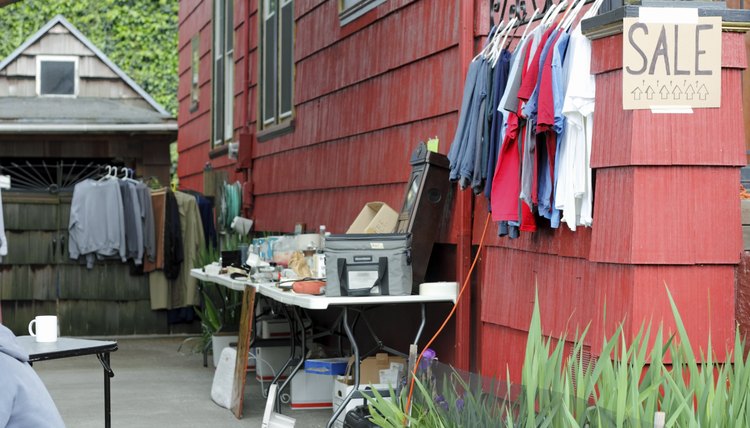 Serenethos/iStock/Getty Images
If transporting your used medical equipment is not possible, if the item is too personal, or is missing batteries, or is just not something that's in demand, you have other options for using it to help someone in need. Consider donating it to a church or listing it for sale in a local classified section. Any money you make can then be donated to your local charity that connects people in need with the equipment they can't afford. You could also use the money to help sponsor a family that needs medical equipment for a loved one.