There is nothing so beautiful as a healthy smile, and orthodontists are responsible for straightening crooked and crowded teeth to create happy patients. Though it takes many years of education to enter this field of dentistry, there are many benefits, both personal and professional, to being an orthodontist, making it an attractive and interesting career field.
Job Satisfaction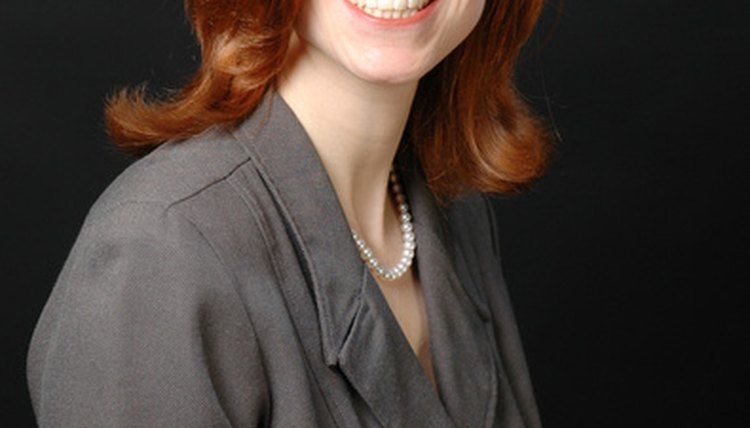 smile image by robert lerich from <a href='http://www.fotolia.com'>Fotolia.com</a>
Orthodontists go to work each day knowing they will make a difference in their patients' lives, as by fixing crooked and unsightly teeth, orthodontists help repair confidence and self esteem. According to Your Dentistry Guide, orthodontic treatment can improve facial appearance by fixing the shape of the lips, neck and jaw. Straight teeth also make proper dental hygiene easier, as brushing and flossing are more effective when overlapping and crowding are eliminated, which prevents cavities and related problems to improve overall dental health.
Positive Job Growth and Working Conditions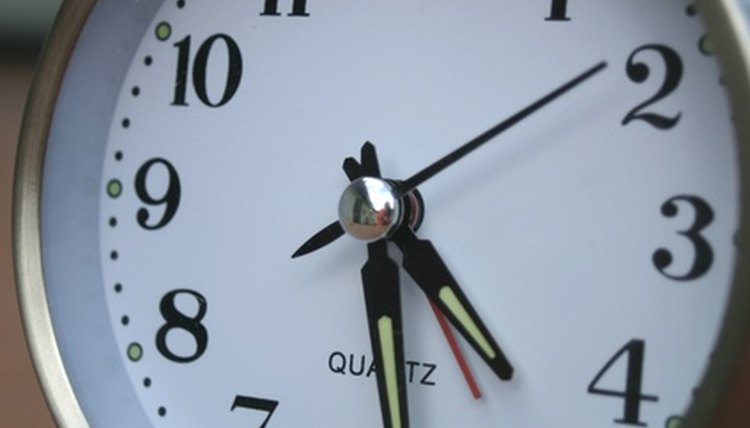 CLOCK image by SKYDIVECOP from <a href='http://www.fotolia.com'>Fotolia.com</a>
With many orthodontists set to retire in the coming years, the Bureau of Labor Statistics expects the employment of orthodontists and dentists to increase 16% by 2018, which is faster than average when compared to other careers. Most orthodontists also have reasonable schedules, typically working four to five days a week for a total of 35 to 40 hours. However, orthodontists may have to attend special and emergency appointments at odd times, though their schedules are rarely demanding.
Strong Salary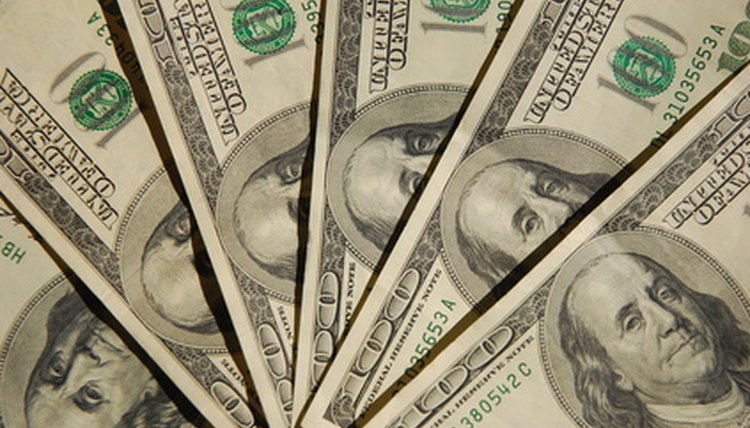 Dollars image by Jakub Niezabitowski from <a href='http://www.fotolia.com'>Fotolia.com</a>
As highly trained medical professionals, orthodontists can earn high salaries. According to the Bureau of Labor Statistics (BLS), orthodontists can expect to earn $100,000 to over $200,000 annually, depending on their location, place of practice and experience, with those operating private practices bringing in the largest paycheck.
Technological Advances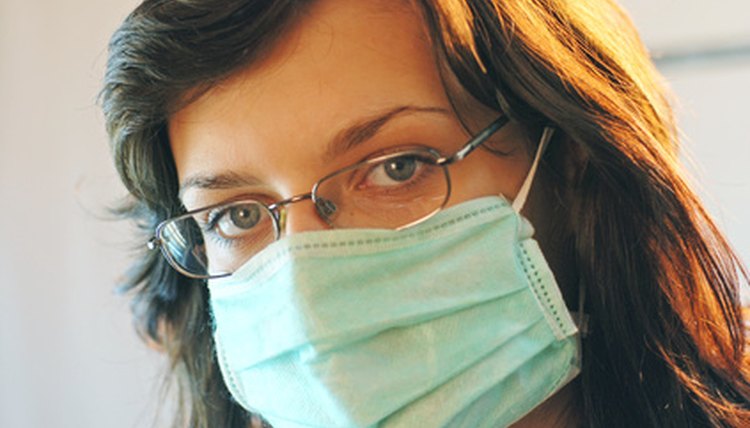 dentist image by DXfoto.com from <a href='http://www.fotolia.com'>Fotolia.com</a>
Rudimentary braces were developed in ancient Greece, when teeth were straightened using pieces of metal and cat gut, according to the American Association of Orthodontists. Since then, braces have grown increasingly sophisticated and new developments in the field make orthodontics an exciting, interesting line of work. Instead of clunky metal braces, orthodontists can apply the latest clear brackets to their patients' teeth, or receive special training to treat them with invisible plastic retainers. Orthodontists can continually train and receive education to improve their skills and offerings throughout their career, helping them attract new patients and better treat existing ones.
2016 Salary Information for Dentists
Dentists earned a median annual salary of $158,390 in 2016, according to the U.S. Bureau of Labor Statistics. On the low end, dentists earned a 25th percentile salary of $110,030, meaning 75 percent earned more than this amount. The 75th percentile salary is $201,830, meaning 25 percent earn more. In 2016, 153,500 people were employed in the U.S. as dentists.