If you have a friend in need of home care services, you are likely considering many options for her care. Home health care workers are defined as caregivers that provide assistance for bathing, preparing meals, dressing, household tasks, grocery shopping and any kind of personal assistance. The Federal Caregiver Alliance reports that the vast majority of adults, approximately 78 percent, receive their long-term care at home by family members and friends. Many caregivers are not aware that they qualify for payment from insurance companies and state programs. Follow these important steps to become a paid home health care worker.
Instructions
Enroll in training classes if you have no health care experience. Home health care workers have a challenging job and require skills such as lifting, cooking for a physician prescribed diet plan, and assisting with medication administration. Attend the American Red Cross caregiver training class for basic instruction on bathing procedures, home safety, healthy eating and other skills.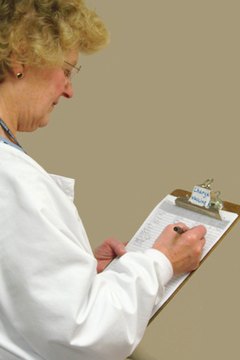 Ask your friend to contact her doctor and obtain a detailed list of tasks for which he believes she needs assistance. Physician's records provide proof he has examined her and that she needs your support for day-to-day activities. Insurance companies often require this documentation for reimbursement services.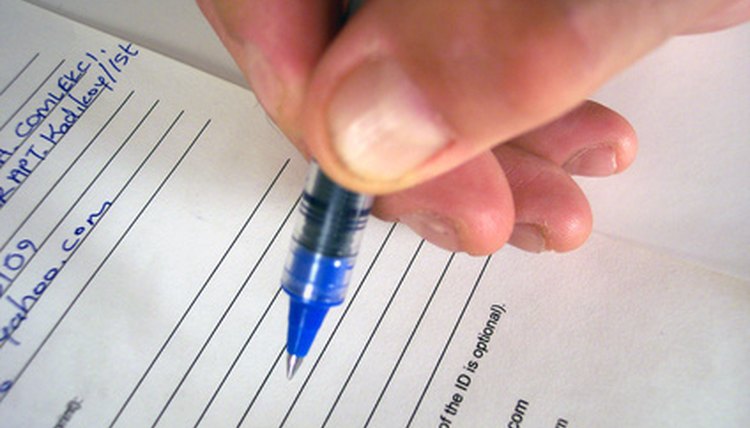 Draw up a personal care agreement with your friend stating the specific tasks you will perform, the number of hours you work every week, and the exact date you will begin assisting her. According to Caring.com, this creates an official contract, substantiating your claims of providing care on a long-term basis. Write clear, specific guidelines to avoid reimbursement denials later.
Contact the local Medicaid office if your friend is enrolled in a Medicaid insurance plan. Medicaid coverage includes provisions for personal care, bathing, meal preparation and household tasks for elderly and disabled individuals. Speak with a Medicaid representative that specializes in direct-payment programs for in-home assistance.
Call the Family Caregiver Support Alliance or visit their website. The National Family Caregiver Support Program is an organization, enacted by congress, to assist family and friends of the disabled with home care needs. Its website also features a state search tool that allows you to search for state specific reimbursement programs for home health care workers.
Contact your local Health and Human Services office to see if your friend qualifies for any of their programs. Some programs allow an individual to use allotted payments for whatever care they need, including home health care assistance. Provide copies of all paperwork verifying your assistance as a home health care worker for your friend.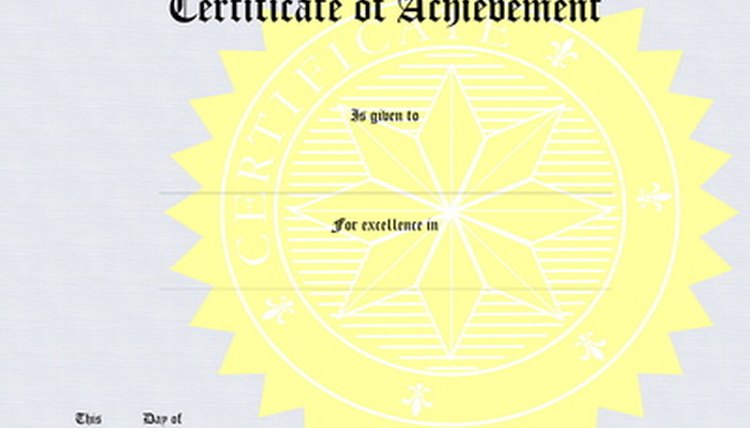 Blank award certificate form image by Stasys Eidiejus from Fotolia.com
Obtain certification as a home health aide or certified nursing assistant because some government programs require home health care workers be certified to receive compensation. The National Association for Home Care and Hospice offers national certification to verify your skills and training as a home health care worker. Certification greatly increases your chance of receiving payment for your friend's care.
Tip
Contact local home health care agencies for certified home health training. They also provide hands-on experience for workers seeking certification.
Warning
Lifting a patient incorrectly may result in injury to the caregiver. Attend classes on proper lifting techniques to avoid injury.