Domestic violence is the act of one individual causing mental, physical, financial or even spiritual harm to another person—usually a loved one such as a spouse, child, intimate partner or family member. Becoming a domestic violence counselor is a noble cause that can be rewarding for the both the counselor and for the individuals the counselor helps.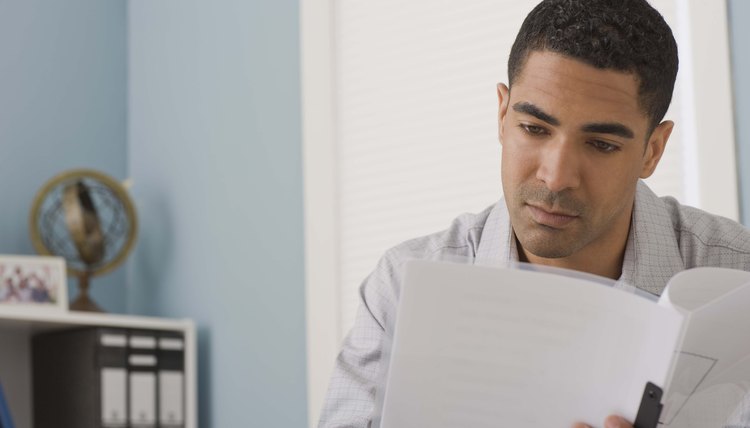 Jupiterimages/Stockbyte/Getty Images
Review materials related to domestic violence to determine if becoming a certified counselor is what you want to do. Since this field is about helping individuals overcome cycles of violence and escaping abuse, it is advised that you evaluate your own situation for possible domestic violence signs before trying to help someone else. This will ensure that your life does not become intertwined with the person that you are seeking to counsel.
Ciaran Griffin/Stockbyte/Getty Images
Contact your local domestic violence advocacy center and meet with its director or volunteer coordinator. Explain that you would like to become certified to counsel domestic violence victims. You may be asked for your qualifications, along with more intimate questions about your past or present involvement in an abusive relationship. Questions regarding your relationships are only asked to determine if you are emotionally stable enough to advocate for the victims in a professional manner without becoming personally attached.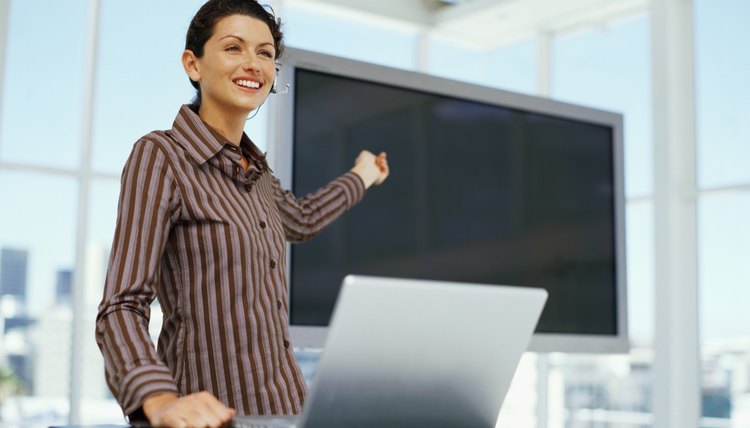 George Doyle/Stockbyte/Getty Images
Attend volunteer training sessions at the domestic violence center to understand what counselors do to help victims. This will prepare and train you better than simply reading books on becoming a counselor.
Gloda/iStock/Getty Images
Take a domestic violence courses to become certified as a domestic violence counselor. Many shelters and online services offer this training, and can provide certification in as little as a few months. Universalclass.com offers a domestic violence courses that teach awareness training, mediation, negotiation skills and a host of other skills that are necessary to advocate on behalf of victims.
Tip
When counseling, listen to the victims instead of giving advice.
Warning
Never put yourself in danger by trying to help a batterer change. Your job is to advocate for and counsel the victim.