Home daycare offers a parent the opportunity to make money while staying home with her own children. There are several types of home daycare situations. Unlicensed home daycare, licensed home daycare and group home daycare. Most cities and states allow a childcare provider to operate a daycare situation without a license as long as certain rules are followed. There can be restrictions on number of children cared for, etc. Always check the legalities before starting a daycare situation.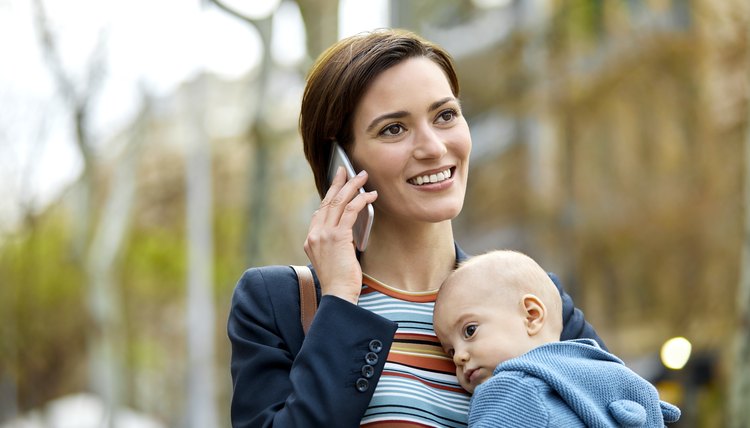 Check with local and state authorities and make sure it's legal to offer unlicensed home daycare in your city and state. Follow all restrictions and daycare regulations when preparing to offer unlicensed care.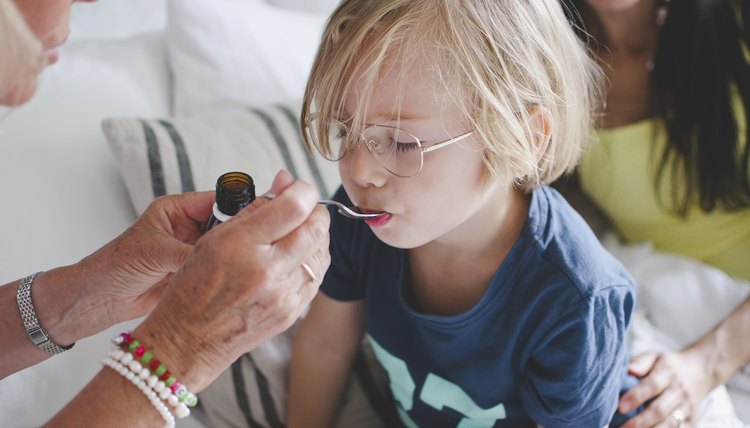 Set hours and fees to be paid. Call or ask around to see what hours other providers are offering and what fees they are charging. Decide how vacation and sick days will be handled, both when the children are sick and when the daycare provider is ill. Will the parents need to find their own back-up care? Or will the provider have an assistant come in to watch the children? Write up a daycare contract for the parents to sign.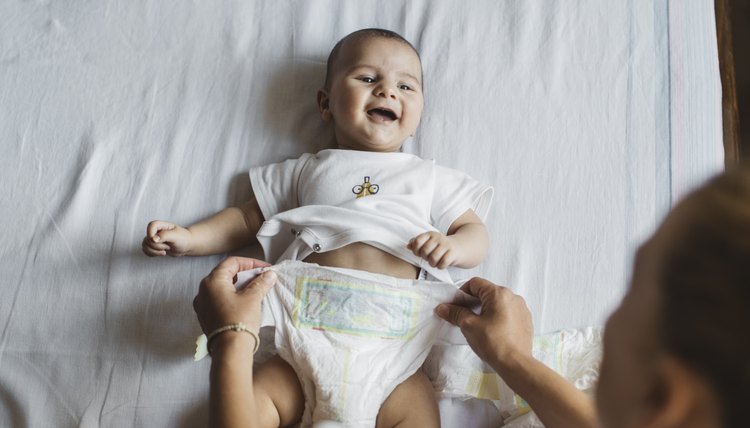 Decide what items will be provided by the parents of the daycare children and what items will be supplied by the daycare home. Diapers, wipes, formula and baby food can add to the daycare home expenses. Consider asking parents to supply these items. Snacks, meals for older children, tissues, etc. are more often supplied by the daycare home.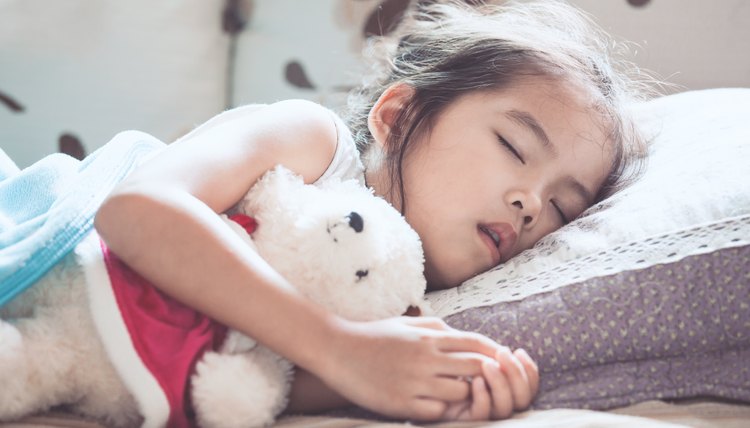 Gather supplies for the home daycare. The children will need indoor and outdoor toys and a clean and safe place to nap.
Make sure all play areas accessed by the children are clean and safe. Secure electrical outlets with outlet covers. Verify that all cords are out of reach or securely fastened so the children can't get to them. Use safety locks on cabinets is necessary. Keep small objects out of the reach of babies and toddlers.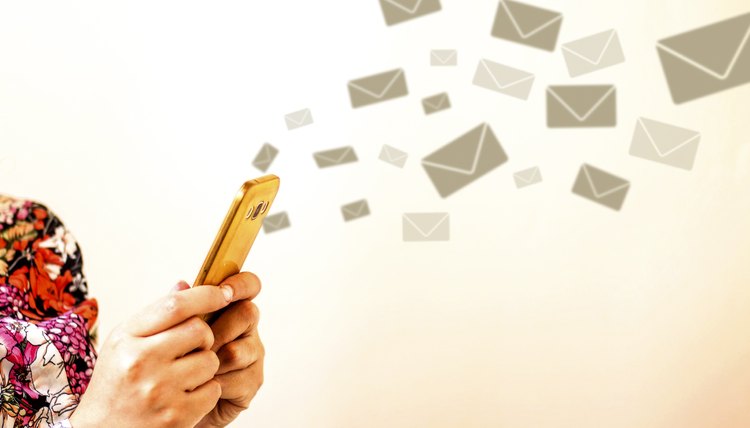 Advertise the business. Ask for referrals from friends and family.
Tip
Set a schedule for planned activities so the children will have a basic routine for their day. The schedule can be as detailed or laid-back as the provider wants it to be. Make sure your home insurance policy covers a home daycare situation.
Warning
Supervise the children at all times. Carefully check the background of any other adult you employ in your daycare home.