Growth Trends for Related Jobs
Want to be the first person smiling students see when they begin their search for the perfect college? Want to positively influence students and help them with their goals and aspirations? If so, you may be a great candidate for college admissions counseling.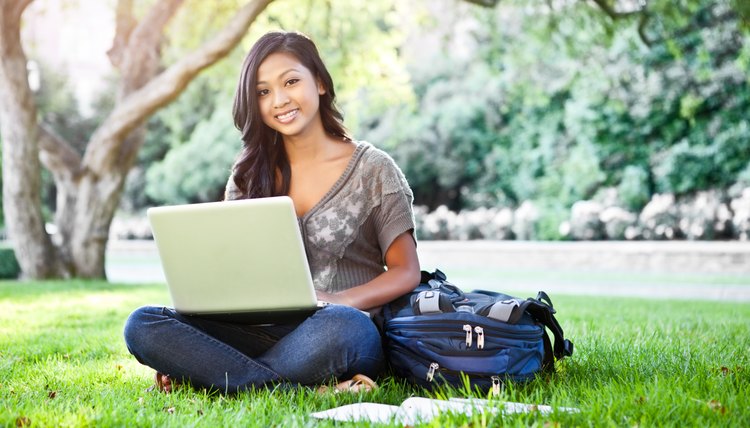 Suprijono Suharjoto/iStock/Getty Images
Decide on a college major. Fortunately, admissions counseling positions do not often require a specific degree, but psychology, sociology, business or education degrees help better equip you for a career in this field.
karelnoppe/iStock/Getty Images
Work on your college's campus as an undergraduate student, specifically in the Office of Admissions. A student worker will gain valuable experience that may appeal to future employers; many admissions counseling positions require experience in the field.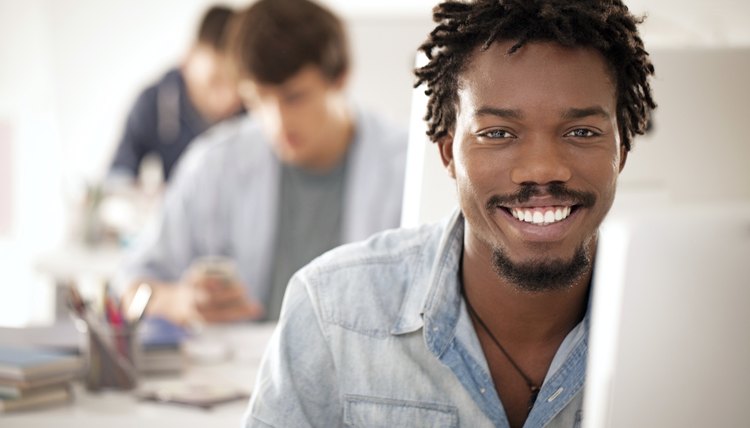 LuminaStock/iStock/Getty Images
Earn your college degree. As an admissions counselor, you talk to and encourage students to pursue their goals on a daily basis, so having successfully pursued and reached your own goals is a plus. Additionally, most colleges require that you have at least a bachelor's degree to work as an admissions counselor.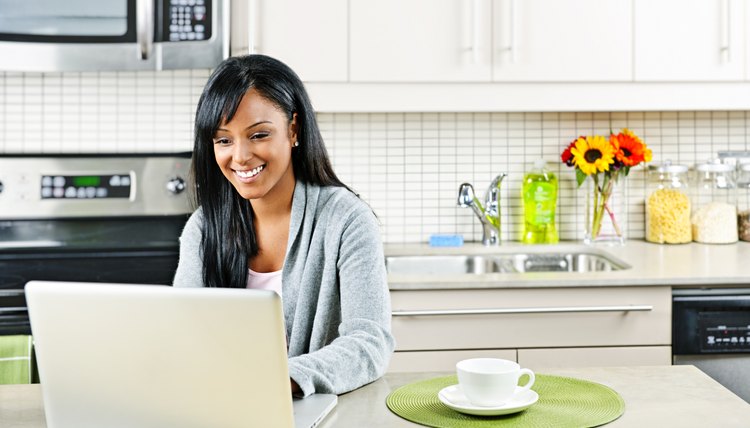 Elena Elisseeva/iStock/Getty Images
Start job hunting. An excellent resource for finding jobs in college admissions counseling and higher education is HigherEdJobs.com.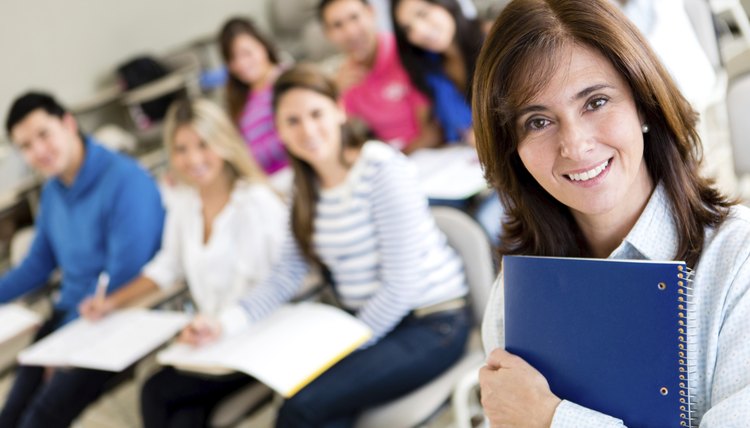 Andreas Rodriguez/iStock/Getty Images
Begin your career. College admissions counseling is a rewarding and fulfilling career choice that can often lead to more opportunities in higher education.
Tip
Research a college's admissions policies and procedures before applying for a position as admissions counselor.
Experience in high school guidance counseling provides valuable skills that relate well to admissions counseling.
Warning
College admissions counseling requires some travel, as well as after-hours and weekend work.
Suprijono Suharjoto/iStock/Getty Images