An individual can be granted different types of state driver's licenses. One of these is a Class B commercial driver's license. If you obtain a Class B license in Minnesota and you're over the age of 21, the license is valid anywhere in the United States.
Classes of Driver's Licenses
A Class B driver's license permits an individual to operate a vehicle with a gross vehicle weight rating (GVWR) of more than 26,000 lbs. These vehicles primarily include passenger transport like school buses and straight trucks. If you obtain a Class B license, you are also permitted to drive Class C vehicles. On the other hand, if an individual obtains a Class A license, she is permitted to also drive Class B and C vehicles. The difference among the classes of vehicles is the weight.
Getting a Class B License
To obtain a Class B in Minnesota, an individual must go to the Department of Motor Vehicles, pass the knowledge tests and perform a pre-trip inspection of the vehicle. He must also demonstrate an ability to drive and control the vehicle. In Minnesota, there are three different versions of the pre-trip inspection. According to the Minnesota DMV Commercial Driver's Manual, "each of the three tests are equivalent and you will not know which test you will take until just before the testing begins. All of the tests include an engine start and an in-cab inspection."
Training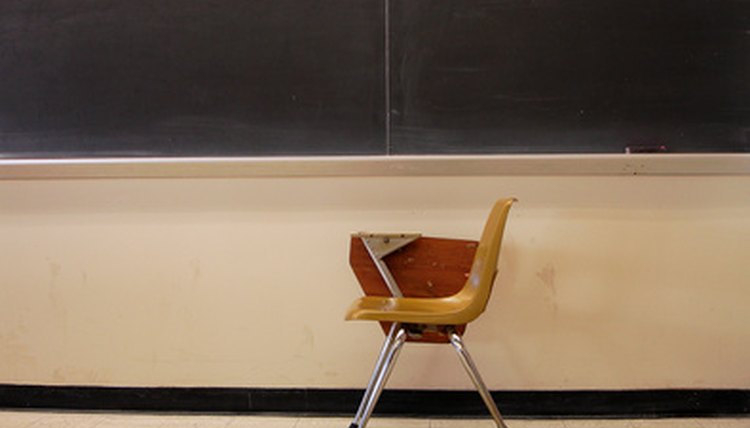 Individuals seeking to obtain a Class B CDL will often go to a private organization that teaches classes to prepare for tests. To find a trainer endorsed by Minnesota DMV, call your local office to get a name. Companies also advertise in the Minnesota DMV CDL manual.
Endorsements
In Minnesota, when you obtain a Class B driver's license, you are allowed to drive a straight truck. This is a vehicle that does not have a chassis connected to it and has all of the axles of the vehicle connected to a single frame. This can be limiting in the type of vehicle an individual may want to drive. For example, many individuals obtain a Class B license to drive buses. If you plan on driving a bus, you will also need to obtain a "P," or passenger endorsement, and an "S," or school bus endorsement. These endorsements will require additional knowledge tests. Other endorsements that you might obtain include an "H," which would allow you to carry hazardous materials; an "N" endorsement to operate tank vehicles (which may carry gasoline or water); or a "T" endorsement, which allows individuals to operate a vehicle that pulls more than one chassis.
Costs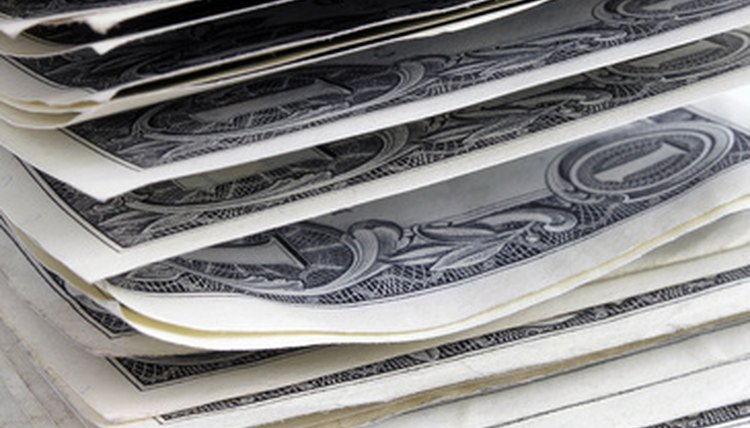 If you choose to enroll in a CDL training school, the fees will vary. The DMV fee for obtaining a Class B license, however, is $35.