Growth Trends for Related Jobs
Caiaimage/Paul Bradbury/Caiaimage/GettyImages
When you decide to get a job working for the city you live in, you will find that the benefits are just as valuable as the salary. Cities offer many benefits and pay scales for their employees. Overall, a few benefits seem to be universal, including health care and life insurances, sick days and leave, vacations and retirement benefits.
Health care and Life Insurances
One of the most important benefits that people look for in any job is health care insurance. Nearly every city has a comprehensive health care policy that includes hospital stays, outpatient visits and medication. Some cities offer dental or vision benefits. Additionally, they may offer life insurance to employees at discounted rates.
Workmen's Compensation and Unemployment Benefits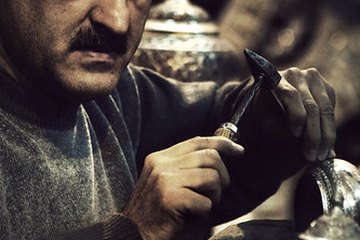 Many city jobs offer unemployment benefits, as well as offering workmen's compensation. This is important to city workers who get hurt on the job or have some work-related illness. If granted, this provides income to the employee when he is unable to work.
Paid Sick Days and Sick Leave
Many cities offer employees a few sick days a year, where she gets paid even if she is home sick. This allows an employee to recuperate without worrying about his pay for the day. The rate of sick pay or the number of days an employee receives differs between jobs and cities. Some cities provide sick leave for employees. Though the leave is often unpaid or at a reduced rate, he can return to the job and pay scale they he had when he left. This is especially important to women who leave work to have a baby.
Paid Vacations and Holiday Pay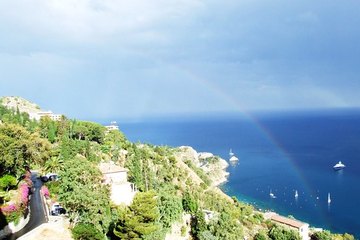 City jobs offer paid vacation time so workers can take a rest from the constant stress. Again, the amount of vacation time may differ between jobs and cities. Another benefit the city offers is holiday pay for those working a recognized holiday.
Retirement and Pensions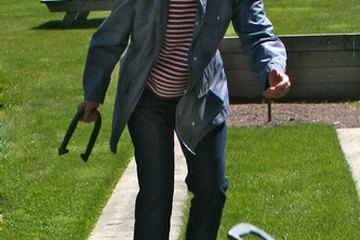 Other rewards of city jobs are retirement benefits and pension plans. These plans provide an income and, in some cases, health benefits, upon a worker's retirement. Some cities also contribute to employees' retirement savings accounts. If not, some off deferred compensation plans where an employee can to set aside money until he leaves his job.
Education Benefits and Development
In some cities, employees are offered the opportunity to continue their education. This allows the city to further the skills of staff members and develop a stronger workforce of educated people. Cities may offer to pay for schooling or reimburse the employee for her education. This may include going to college, technical school or attending conferences and lectures on topics that pertain to the job.
Writer

Katherine Johnson has been an online freelance writer for five years. Her work has been featured in Associated Content, Ezine Articles, Helium, and many others. She has authored two ebooks and a host of popular blogs.
Photo Credits

Caiaimage/Paul Bradbury/Caiaimage/GettyImages