Growth Trends for Related Jobs
Pediatricians are an important part of life for all children, as they provide the basic medical care that is needed for healthy development. There are many different types of pediatricians, all of whom are trained in a specialized branch of pediatrics.
General Pediatrician, M.D.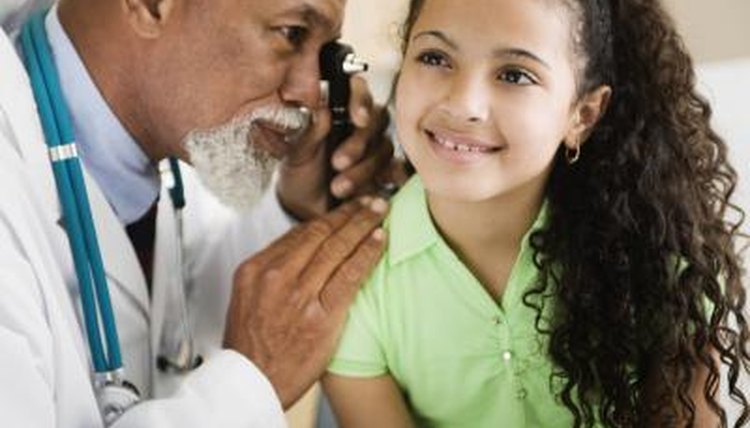 Most general pediatricians are Doctors of Medicine (M.D.). These pediatricians are primary care specialists; they provide basic medical care and treatment to children from birth through the early years of adulthood.
General Pediatrician, O.D.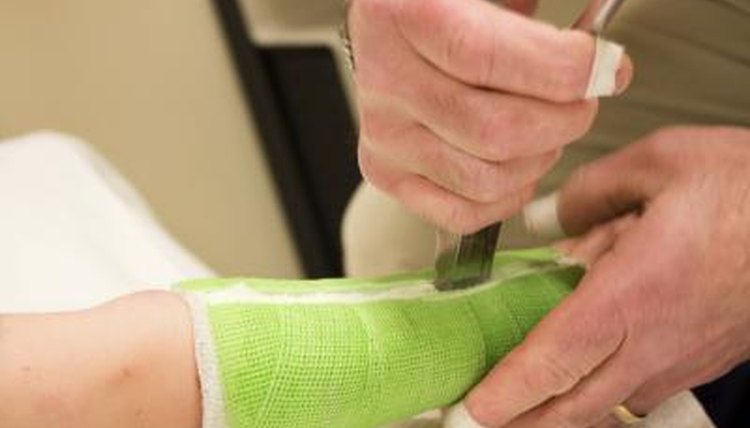 pohreen/iStock/Getty Images
Some general pediatricians are Doctors of Osteopathic Medicine (O.D.). With this designation, these pediatricians focus more on the musculoskeletal system of the body, along with holistic pediatric care and preventive medicine.
Pediatric Surgeon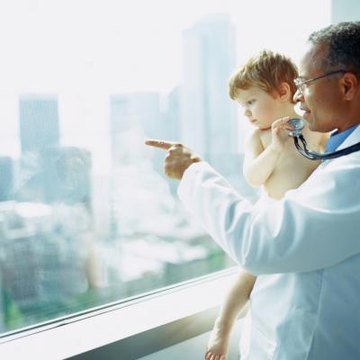 Ryan McVay/Digital Vision/Getty Images
A pediatric surgeon is trained in surgical procedures on young patients. The pediatric surgeon surgically corrects problems in children, from newborns through late adolescence.
Neonatologist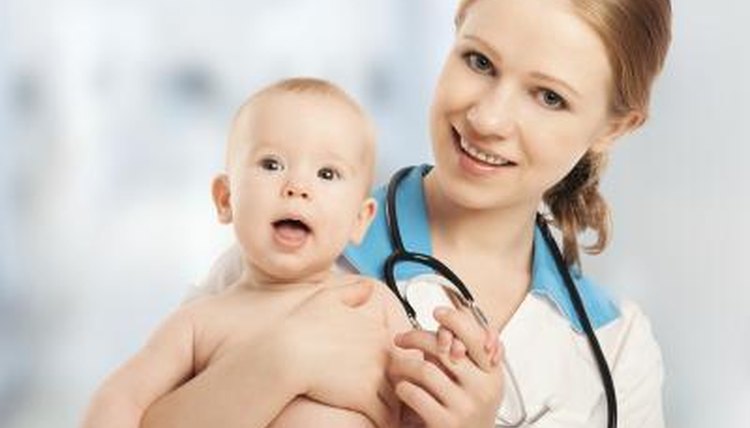 evgenyatamanenko/iStock/Getty Images
A pediatrician with specialized training in caring for sick and/or premature infants is called a neonatologist. These pediatricians provide care for newborn babies who require intensive care soon after birth.
Pediatric Geneticist
CandyBox Images/iStock/Getty Images
The pediatric geneticist has specialized training in both pediatrics and genetics. These pediatricians are trained to identify the causes of birth problems, including abnormalities in the body structure, body chemistry or brain development.
More Pediatric Specialties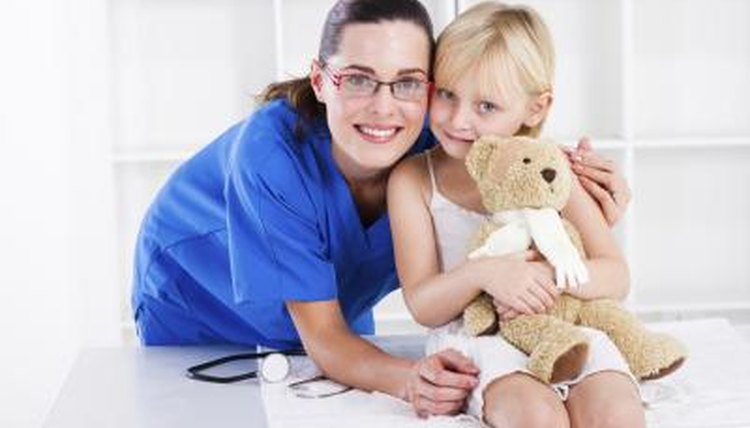 Hongqi Zhang/iStock/Getty Images
More specialties include pediatric cardiology (heart), pediatric endocrinologists (hormones), pediatric hematologists (blood disorders) and the list goes on.