When most people visit the dentist, they might notice that it's actually the dental hygienist who does much of the real work--cleaning their teeth, taking X-rays and interviewing them about any problems. This is an important and fast-growing career, and job analysts don't expect it to slow down in the near future. What do you need to do to become a dental hygienist?
Job Description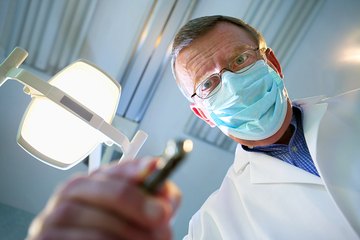 According to the U.S. Department of Labor, dental hygienists perform oral health education, clean patients' teeth of plaque and other buildup and perform basic checkups. The Department of Labor says that dental hygiene is a popular field because of flexible work schedules and high demand. Though salaries will vary depending on experience and geographic area, dental hygienists took home median hourly earnings of $30.19 in 2006.
Getting Into College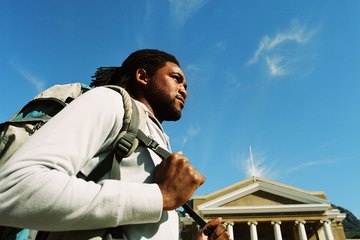 According to the U.S. Department of Labor, dental hygiene schools typically require a high school diploma and college entrance exams to qualify for admission. The DOL recommends that a high school student interested in general hygiene take courses in math, chemistry and biology to prepare for college. In addition, some dental hygiene programs do require a year in college, so prospective students should check with their particular program to find out what the qualifications are.
Minimum Requirement
The Labor Department reports that most dental hygiene programs offer an associate's degree, which is usually the minimum requirement to work in a dentist's office. Some programs offer bachelor's or master's degrees, which are required to go into research, teaching or other applications.
Two Years of School
According to Education-portal.com, a student could earn an associate's degree and immediately go to work in a dentist's office after two years in school. A master's degree could take up to six years, the site says.
Getting a License
The Labor Department says that in addition to a college degree, dental hygienists also must obtain a state license. They must graduate from an accredited dental hygiene school and pass a written and clinical exam, the department says.