Growth Trends for Related Jobs
Development officers shoulder the critical mission of raising the funds on which nonprofit organizations rely, and they're often among their organizations' highest-paid employees. The development officer frequently is part of the senior management team and may also communicate with the organization's board of directors. A confluence of factors causes the development officer's annual salary to range anywhere from $40,000 to over $200,000.
Experience and Track Record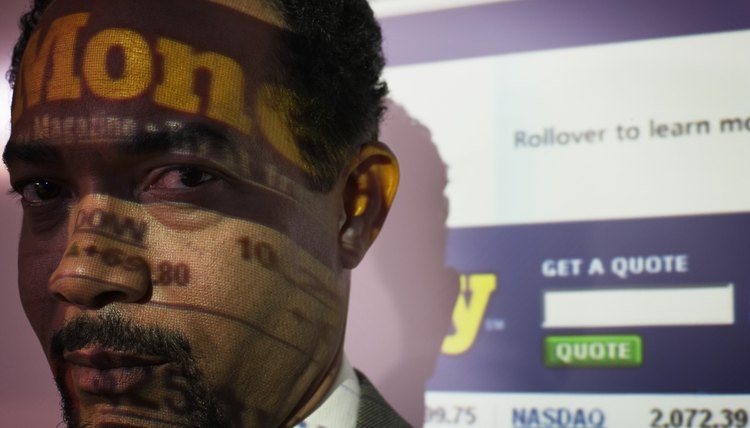 Christopher Robbins/Photodisc/Getty Images
The number of years that a development officer has spent in his field, his skills, his success in raising funds and his contacts in the philanthropic world all have bearing on salary. According to 2012 statistics from Professionals for Nonprofits, a junior development officer who's just entered the field can expect to earn between $30,000 and $75,000, whereas a senior officer can command a salary of $50,000 to $180,000.
Education and Credentials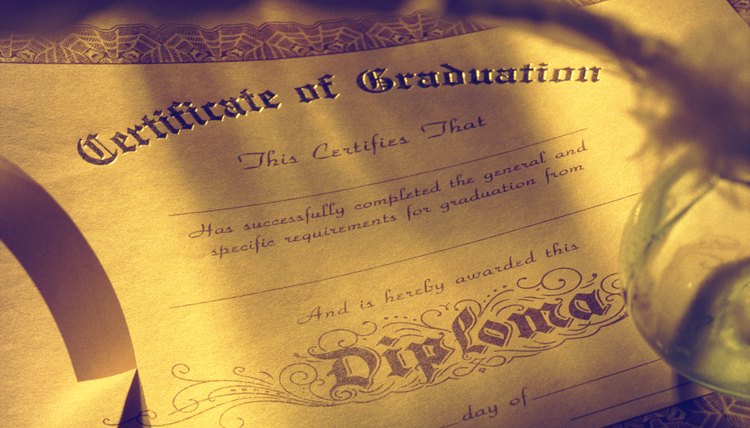 John Foxx/Stockbyte/Getty Images
The more knowledge and credibility that a development officer has, the better. Most nonprofits require a development officer to have at least a bachelor's degree, and those with advanced degrees often receive higher compensation. An increasing number of development officers pursue credentials such as certified fund raising executive and other certificate and master's degree programs that focus on philanthropy and fundraising. In particular, the CFRE designation can increase a development officer's salary by $22,000, on average, according to the Association of Nonprofit Professionals.
Organization Size
Hemera Technologies/AbleStock.com/Getty Images
The size of a nonprofit organization has a major impact on the development officer's salary. For a nonprofit whose budget exceeds $50 million, a development officer can expect to earn between $80,000 and $160,000 annually, compared to a counterpart in an organization with a budget of $3 million to $8 million, who earns $50,000 to $90,000. For organizations with budgets below $3 million, the development officer may earn anywhere from $25,000 to $65,000.
Organizational Mission
Stockbyte/Stockbyte/Getty Images
The development officer's salary will also vary based on the organization's mission. Historically, arts organizations tend to pay at the lower end of the spectrum, and major academic and medical centers provide the highest compensation. The salary of a development professional at a social service or human service agency tends to fall somewhere in the middle.
Geography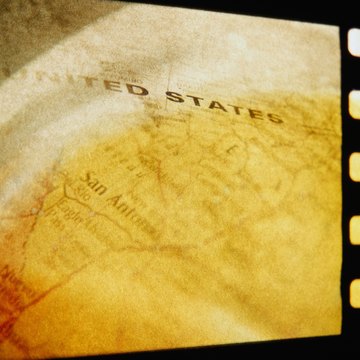 Ryan McVay/Photodisc/Getty Images
According to a nationwide survey by the Association of Nonprofit Professionals, geographic location plays a large role in the development officer's salary. In 2012, median salaries ranged from a low of $72,073 in the South-Central states to a high of $87,586 in the Northeast. Note that these salaries are the average for all respondents, including junior development officers all the way up through chief executive officers.
Gender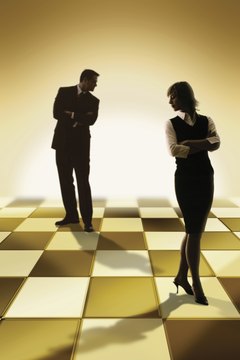 Comstock/Comstock/Getty Images
As in many corners of the working world, a significant gender gap exists among development officers' compensation. The median 2012 salary for a male development officer was $102,710, compared with $76,126 for a female development officer.
For Recent College Graduates, Career Changers and More
No hard and fast rules apply when it comes to the development officer's salary. For instance, a development officer who's just entered the field or just out of college is likely to receive lower compensation than colleagues, even with a similar skill set. For a career changer -- a professional from Wall Street or any other part of the for-profit world -- the salary earned as a development officer may depend on the suitability of skills, knowledge base and especially contacts.
Professionals for Nonprofits New York Annual Salary Survey Report: 2012 Salaries and 2013 Trends of New York City Area Nonprofits
Professionals for Nonprofits Philadelphia Annual Salary Survey Report: 2012 Salaries and 2013 Trends of Philadelphia Area Nonprofits
Professionals for Nonprofits Baltimore Annual Salary Survey Report: 2012 Salaries and 2013 Trends of Baltimore Area Nonprofits
Professionals for Nonprofits DC Annual Salary Survey Report: 2012 Salaries and 2013 Trends of DC Area Nonprofits
Jason Reed/Photodisc/Getty Images