Commission salary is the money paid to you when you sell a product or service for a company. Instead of paying you a guaranteed hourly or weekly salary, most companies pay the workers for what they sell. When you apply for the job position, the company will explain your salary so you know how much money you will receive on every sale you make.
Facts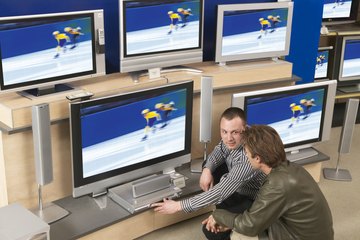 Sales positions are generally the positions in which you find commission salary. The commission is usually a percentage of the gross sales, although it can be a flat figure per item sold. For example, if you sell television sets, you may receive 4 percent meaning you would make $4 for every $100 gross sales regardless of the actual number of TV sets you sell. Alternatively, your company may pay a flat rate of $4 per television set sold regardless of the price of the TV set. Your company will discuss the terms of your commission salary with you during the hiring process.
Types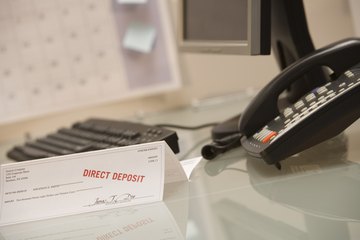 The types of commission salary include straight commission, base plus commission and draw against commission. Straight commission salary means you do not get any guarantee pay. Base plus commission means you get a base pay plus commission on the items you sell. Draw against commission means your employer pays you a set amount each pay period no matter what you actually earned. He draws this against the commission you will earn to provide you with a steady paycheck each pay period.
Significance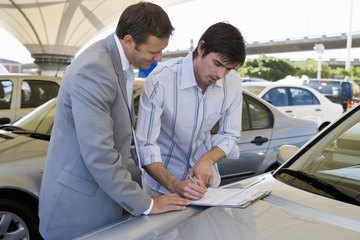 With commission salary, you write your own paycheck. If you do not sell, you do not make a paycheck for that period unless your salary contains a base. You still get a paycheck if you are on the draw plan.
Benefits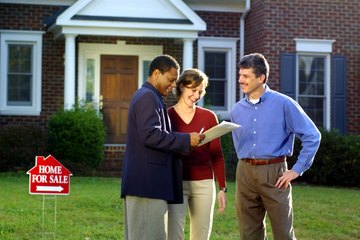 A person with a strong sales background benefits from commission salary because he will sell more products and make more money than he would with a guaranteed salary. In addition, the company frequently adds bonuses and incentives to boost the commissioned salary of its salespeople. Good sales people take advantage of these extra ways to earn more commission salary.
Warning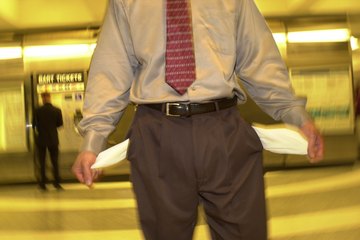 If you do not make sales and have no base salary, you will not make any money. Another issue is the product you are selling. If the product has no merit, the best salesperson will not be able to sell it. If you take a commission salary position, know ahead of time that the product is saleable. Plan for dry spells when you will make little or no commission.