Taxonomists are a scientific professionals that explore uninhibited areas for the purpose of gathering, identifying, naming and classifying plant species. Their goal is to document the species prior to it becoming extinct.
Job Responsibilities
Taxonomists seek out unknown plant species. Using both manual and computer based technology; they classify organisms based on similarities in structure, behavior, DNA sequences, form and other criteria. Taxonomists study the ways species of plants develop and the relationships among them. They also determine what external influences have contributed to their characteristics. They spearhead conservation efforts for organisms on the verge of extinction. They write and publish descriptions of newly discovered plant species. They give lectures and educate individuals and groups regarding plant life and conservation. They perform environmental impact studies.
Job Opportunities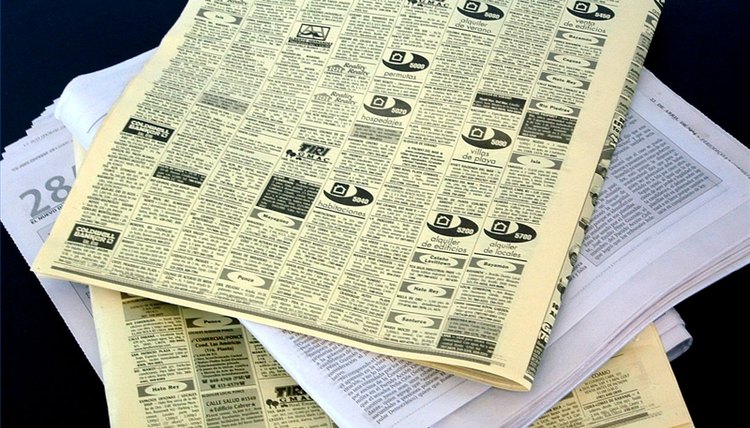 Taxonomists are employed by universities, museums, conservatories, and herbariums. Additionally, government agencies have taxonomists on staff, specializing within the areas of agriculture, wildlife control and forestry conservation. A candidate seeking this type of employment can apply directly to the organization or government agency for which he would like to work. These roles occasionally will be advertised within the classified section of local newspapers. Additionally, these roles may be posted on online job search boards such as monster.com, jobs.com and careerbuilder.com. Professional organizations, such as The American Society of Plant Taxonomists, provide a lot of resources and networking opportunities for those seeking work within the field.
Qualitative Requirements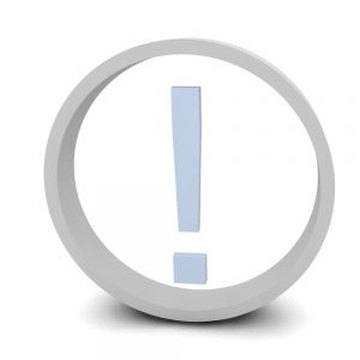 A successful taxonomist must possess a keen interest within the living sciences. They must excel at research and problem solving. They must additionally be exception communicators, both orally and in writing. They must have strong interpersonal skills, being able to function within a group environment, as well as work independently. They must also be comfortable working outdoors.
Educational Requirements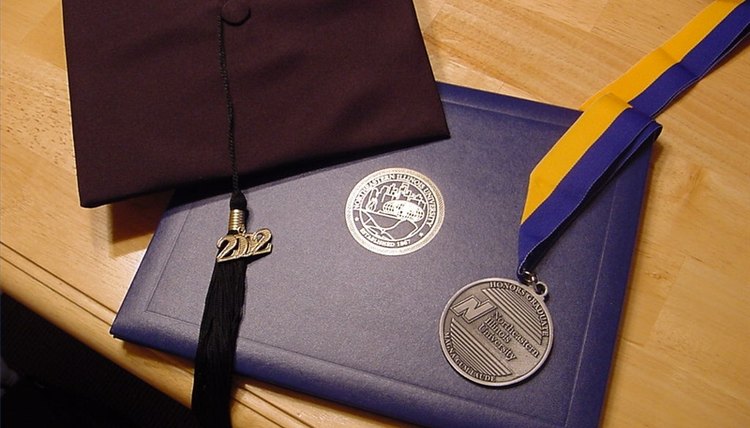 To become a taxonomist, a candidate must possess a four year degree in botany, biology or a related field of study. They must also have complete course work within mathematics and other science. Graduates may then choose to work at as a resource facility within a university or conservatory, or pursue a master's and/or doctorate degree.
Average Compensation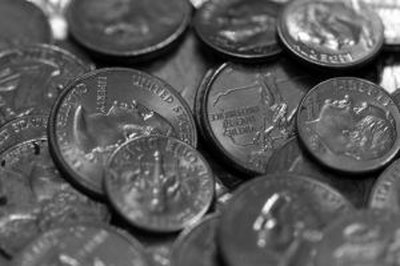 According to simplyhired.com, in 2009 the average taxonomist working in the United States of America earns an annual base salary of $78,000. The United States Bureau of Labor Statistics anticipates the employment of conservation scientists and foresters to increase by five percent within the decade of 2006 through 2016.