Account officers work in the financial services and banking industry. In some cases insurance companies have account officers as well, as they sell annuities. Companies like Fidelity, Navy Federal Credit Union and The Bank of New York employ account officers. This title is not a widely used one and is therefore easy to narrow down. The position really is a combination of an account executive and a loan officer or bank representative.
Customer Service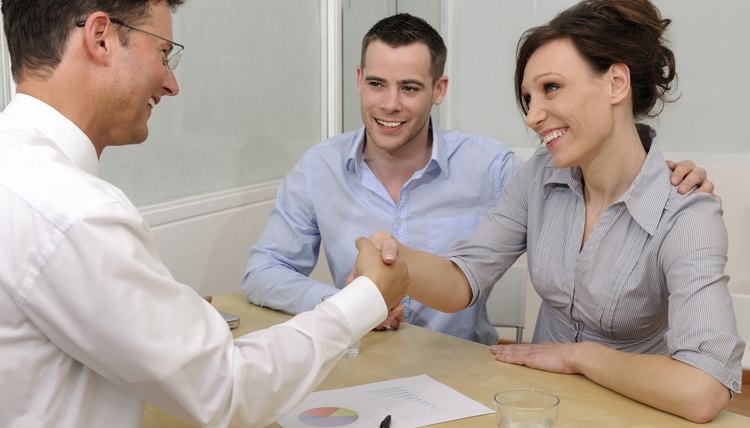 mangostock/iStock/Getty Images
The account officer has direct client account responsibility. They are responsible for answering questions, resolving problems and providing general assistance with the customers' accounts. This includes resolving issues and concerns. A group of accounts is usually assigned to each account officer.
Professional Representation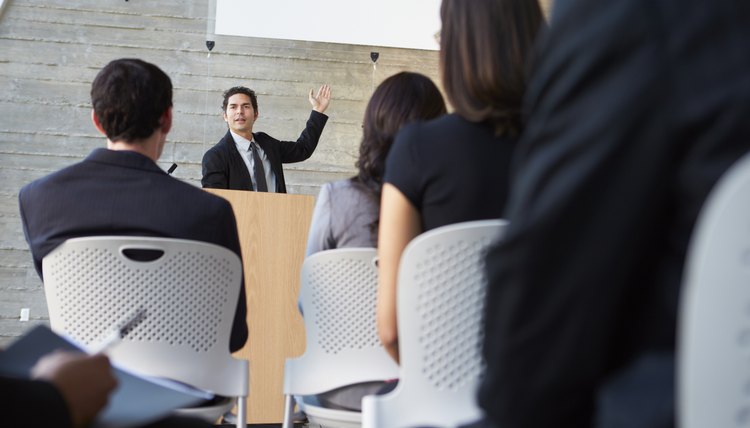 Monkey Business Images Ltd/Monkey Business/Getty Images
The account officer also represents the bank in business-related activities. This includes representing the bank before professional organizations, conferences, seminars and any other business-related forum. These forums represent new sales, cross-sales and strategic opportunities.
Supervisory Responsibility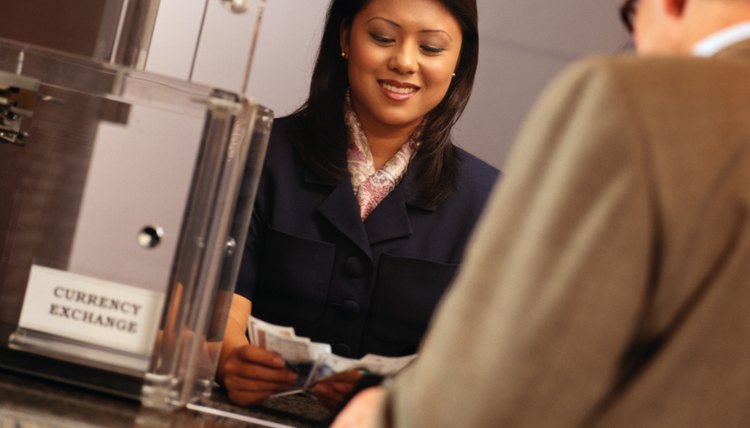 Keith Brofsky/Photodisc/Getty Images
The account officer has supervisory responsibility. The account officer is ultimately responsible for her assigned accounts. However, other people work on the accounts as well. The team consists of business-development representatives, customer-service reps and possibly tellers. Any actionable activity on an assigned account must pass through the account officer. The officer does not directly supervise any of the mentioned people, he supervises the process and activity completed on his assigned accounts.
Cross-Selling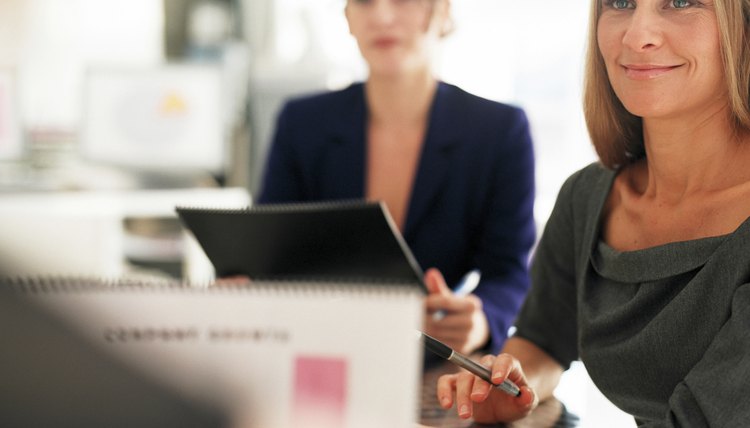 Ablestock.com/AbleStock.com/Getty Images
Cross-selling in a major responsibility of an good account officer. She will identify and qualify additional services that her client may need. He is charged with increasing business. By expanding the services, accounts or loans that each customer uses, she will enhance the revenue stream.
Business Development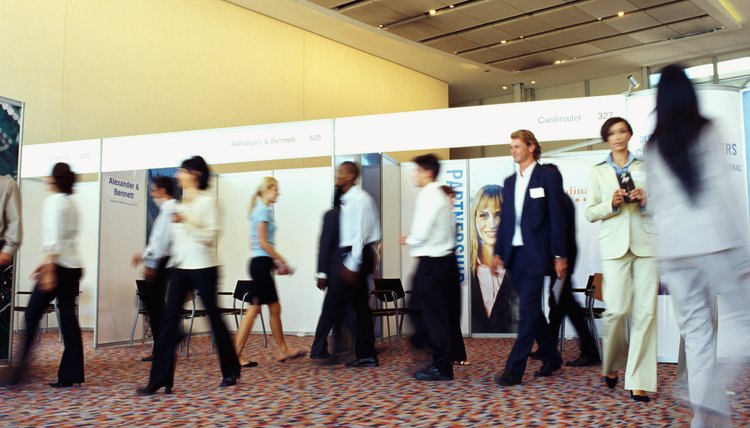 Ciaran Griffin/Stockbyte/Getty Images
The account officer must develop new business. Finding prospects and acquiring new clients are important to the growth of any financial-services firm. The account officer searches for new loan and account opportunities. He attends trade shows, professional organization events and seminars to discover and qualify new opportunities. This activity usually requires limited domestic travel.