If you need an easy way to make money, taking surveys for money may be one option well worth considering. It is an easy way to make money at home. I have been doing this to earn money for about a year now and have been impressed by the consistent $50-$200 per month that I have been able to make taking paid surveys. If you are currently unemployed or just need a way to earn money right now, give this a try!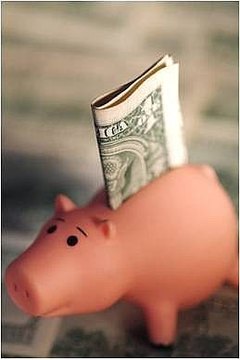 Sign up for several of the reputable paid survey sites. For example, I currently use Opinion Outpost, Survey Savvy, LIghtspeed Panel, Esearch.com and Global Test Market to make money at home. These are just a couple of examples. There are several reputable sites that you can sign up for to earn money by taking online surveys. Keep in mind that the reputable sites will not charge you any fee to join.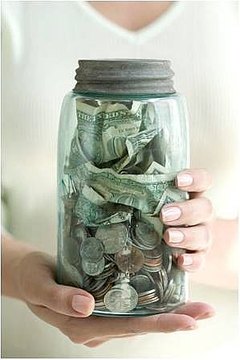 Fill out the demographic profiles for each of the sites that you sign up for. This may take you some time, but you will be invited to take a larger number of surveys for money from your sites. Make sure to add the survey site e-mail addresses to your e-mail address book, so that your survey invitations do not end up in your spam folder.
Wait for your survey invites to come in via your e-mail address. You can also log in to many of the sites to check for available paid surveys yourself. If you want to capitalize on this easy way to make money, you'll need to take the better paying surveys as soon as they come out, as these fill up quickly. Don't expect to qualify for all of the paid surveys; you will only qualify for a portion of them. Each of the surveys is likely looking for a different type of respondent or group of respondents.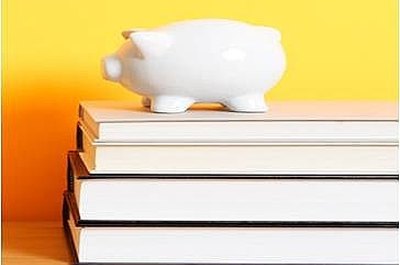 Earn money as you qualify for and complete online surveys. Some survey companies give you your incentive right after taking the paid surveys, while with others you'll have to wait several weeks. As long as you stick to the reputable survey companies, you will get paid when you qualify and complete a survey. Check into each sites payment policies and procedures. Enjoy this way to make easy money. Consider putting a portion of your monthly earnings into your savings account or emergency fund.
Tip
You will need to sign up for several reputable sites to make $50-$200 per month. The survey invitations seem to come in waves, so it is normal that the amount of survey invitations that you will get from each site each month will vary. When you sign up for several sites, you help to earn a more consistent amount each month. Keep a spreadsheet log for your paid surveys. This way you can track your earnings and any earnings that you haven't been paid yet. Take surveys as soon as you can as they come out. The better paying surveys will fill up fast and once they fill up, they close.