In this day and age of computer technology, the demand to work from home is stronger than ever. With that strong demand, however, comes a bombardment of illegal scams and ripoffs. In this article I will demonstrate legal ways in which you can successfully become a Professional Tarot Card Reader from Home.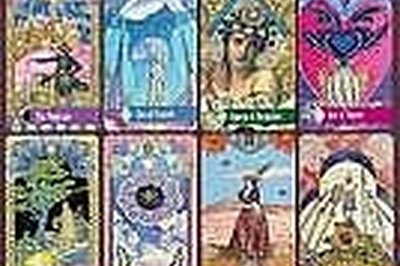 The first thing you will need to decide is whether reading tarot cards is something you enjoy. If you are good with people and have a desire to help those in need, then reading Tarot just may be for you.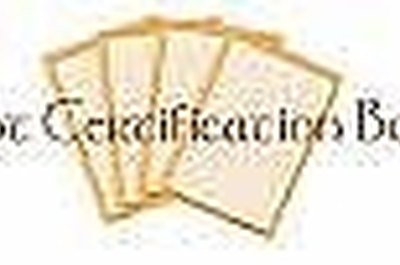 If you aren't experienced in reading Tarot, you will want to do research and study thoroughly so that you can build a reputable business. There are a couple different Tarot certification boards. The first is the American Board of Tarot Certification. The second is the Tarot Certification Board of America. Both organizations offer training and certification in Tarot reading. You may want to visit their websites to gain valuable information. Check out some of the other psychic network websites that you may advertise on.
An important thing to remember, when giving readings, is that you are providing a service to the public. Your customers are calling because they have a problem or issue they would like resolution for. You will have to speak with a variety of people. You will need to maintain a positive outlook, even if negative cards are displayed. You must always give your customer hope that the cards read a pattern but the outcome is not dictated by them. Everyone, ultimately, is in control of their own destiny. Find ways to put positive spins on whatever the reading may be.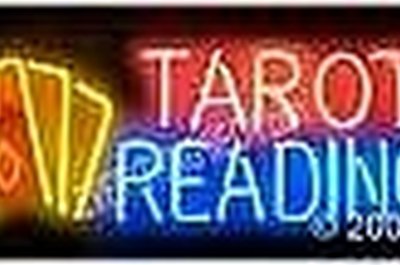 When you feel like you have enough training to get started, begin by practicing on friends and family members. Do readings for them and ask them to critique your skills. This will help you to improve.
Once you feel comfortable doing live readings, you will want to look into reading for strangers. There are a few different ways to approach Tarot reading as a business. You can work from home for a company. You will need a separate phone line with no call waiting or caller id. When you are ready to work, you simply log into the company computer and begin taking calls. You will get paid based on the length of your calls. There is a great range of flexibility in this type of work, as you only work when you want to. However, the more you work, the more you make, as with most other businesses.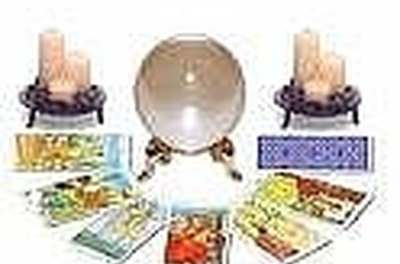 Another option is to start your own Tarot reading business. You can advertise online, in the newspaper and on television. You can set up a booth at local fairs or read from your home. If you would prefer anonymity, then you can set up a website and advertise online. There are vast numbers of ways to market your Tarot reading website on the Internet. You can post on forums, use online auction services, exchange links with other popular websites and offer discount services to lure customers.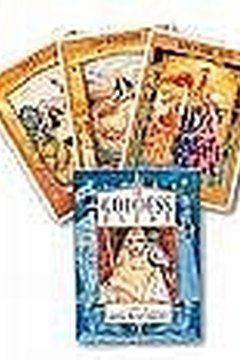 Once you begin building your business it will become necessary to find blocks of uninterrupted time that you can work. When the children are in school or everyone goes to bed, are wonderful times to take calls and do readings.
If you have been searching for a way to make money without leaving the comfort of your home or having to deal with co-workers and bosses, then you may want to try Professional Tarot Reading.