A job description is the written specifications for a job requisition. Job descriptions are created by either a hiring manager or a human resources official within a company, to inform potential internal or external candidates of a vacant or soon-to-be-vacant job opportunity. Once created, a job description is usually circulated throughout the company, placed in advertisements and released to external recruiters. The format of a job description is relatively standard.
Company Overview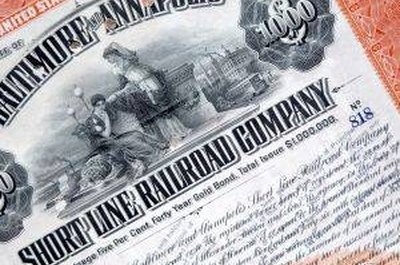 The company overview section of a job description gives the reader a bit of background information regarding the hiring organization. This section may include the founding year of the firm, name of the chief executive office and provide a brief overview of the industry. Also included may be the total number of employees, current news items regarding the company and, if the firm is a public corporation, the previous year's earnings and stock exchange ticker symbol.
For example, the overview of the description of a job at Microsoft would look like this:
Founded in 1975, Microsoft Corporation (MSFT) creates, markets and distributes computer software and hardware solutions and products globally. The corporation's business is divided into nine segments: Client, Server and Tools, Online Services, The Microsoft Business Division, Entertainment and Devices, Consumer Software and Hardware, Windows Mobile, Windows Automotive and Microsoft Surface. Microsoft is headquartered in Redmond, Washington. Steven A. Ballmer is Chief Executive Officer and Executive Director.
Job Requirements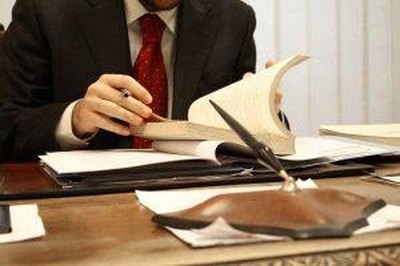 The job requirements portion of a job description lists in detail each of the duties for which the successful candidate will be responsible. This section will list how many employees this role supervises. It will also explain to whom this role reports. All primary, secondary and ad hoc tasks will be described here as well. The job requirements section of a description of a legal secretary would look similar to this:
Scheduling: The successful candidate maintains managing attorney's itinerary, ensuring there are no scheduling conflicts.
Conferring: The successful candidate as intermediary between managing attorney, personnel and the courts. Correspondence: The successful candidate generates all correspondence. Record-Keeping: The successful candidate maintains all files, records and logs.
Education
The education section of a job description points out the level of formal training required of the successful candidate. Usually listed are the diploma or degrees required. Any industry-specific certifications that are mandatory will be listed here as well. Though educational requirements are not mandatory for many jobs, in certain instances they must be upheld by law (e.g., a successful candidate for a primary care physician position must have a medical degree and be licensed to practice medicine in the state in which he is looking to work). The education portion of an accounting job description could look like this:
The successful candidate must possess a bachelor's degree in accounting, business or related field. A master's degree is desired. CPA certification is a plus.
Qualifications
The qualifications portion of a job description lists intangible qualities that the firm feels a candidate must have to succeed in the role. For example, a successful sales executive should be self-motivated and possess the ability to perform well under pressure. The qualifications within a sales executive job description might read as follows:
The successful candidate should be adept at persuading and influencing others. Additionally, they must perform well under pressure, working through any ambiguity to get the job done.
Compensation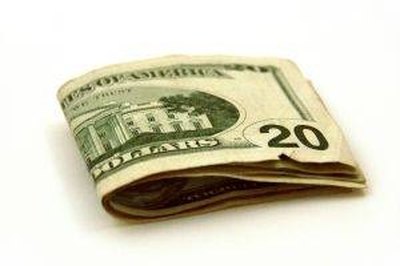 The compensation section of a job description typically lists the salary range that the firm is authorized to pay a successful candidate. The compensation section of an entry-level administrative position may say the following:
This position base is Grade D with a compensation range of 25k to 32k per year, based on experience. This role is not bonus-eligible.